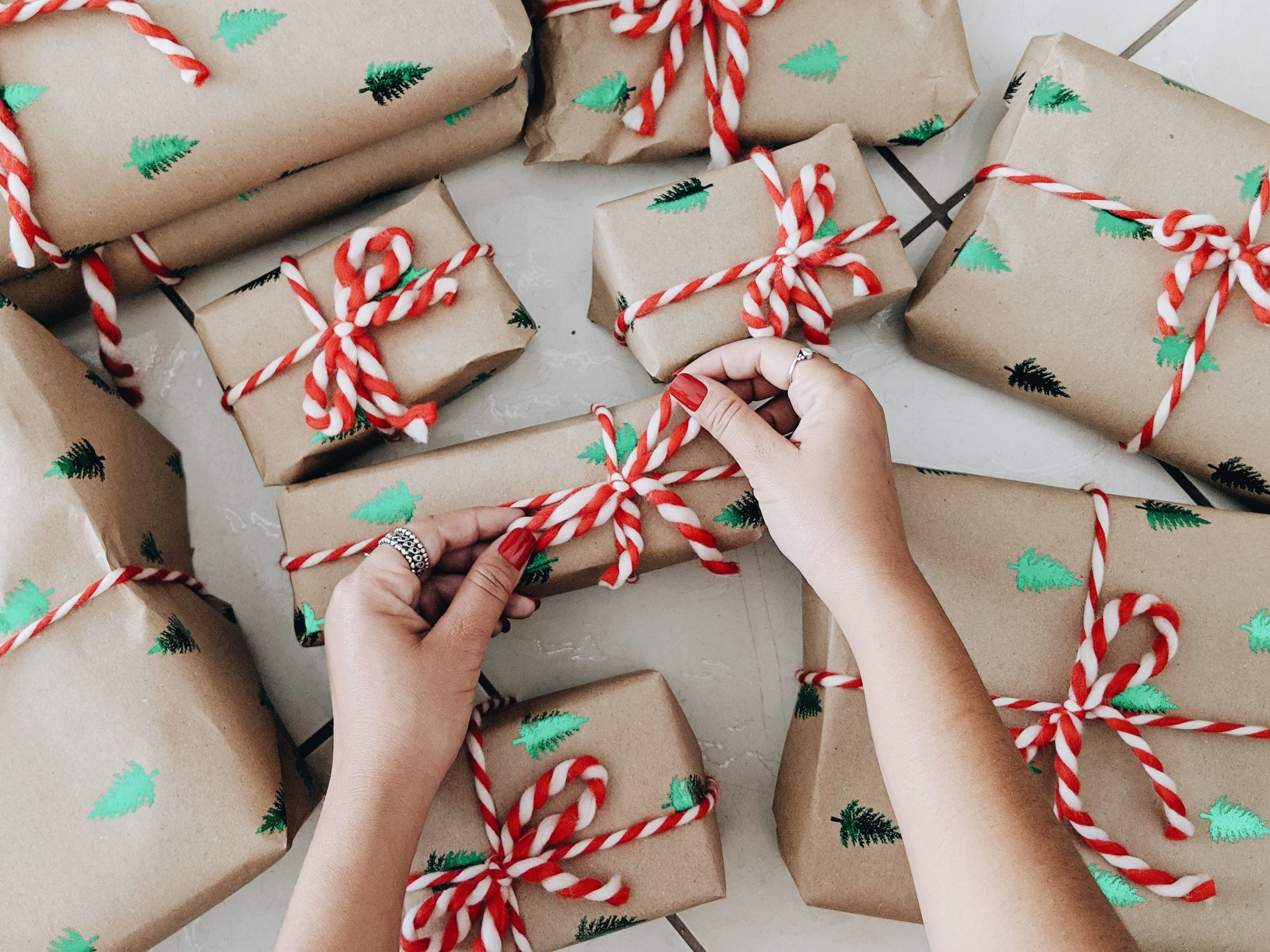 There are less than 20 shopping days to go before Christmas. If you're anything like me, you still have a bunch of names on your list to buy for this year. Sure, you can grab a gift card or send something on Amazon, but your giftees and your community would appreciate it if you finished your shopping locally. Staten Island is jam-packed with small businesses that offer fantastic products that your loved ones will enjoy! Just like we've done in previous years, This Way on Bay has compiled a list of small businesses that you can patronize this holiday season.
read more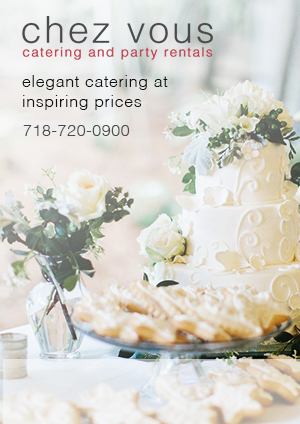 Chez Vous Caterers and Party Rentals have been serving Staten Island elegant catering at inspiring prices for over 30 years.
Call 718-720-0900 and learn about how Chez Vous can make your next event one to remember!
For more information, Click here for great Staten Island Catering.
Support Your Local Writers
This Way on Bay is run by local writers and artists. Contribute to our mission by advertising. Packages start at $50.
Are you a local writer? Contact us to join the team!
Email for more info: thiswayonbay@gmail.com
About This Way on Bay
Staten Island news, events, and visitor information. Online & print magazine focusing on the most important news, info, and events on Staten Island.
Learn More, here