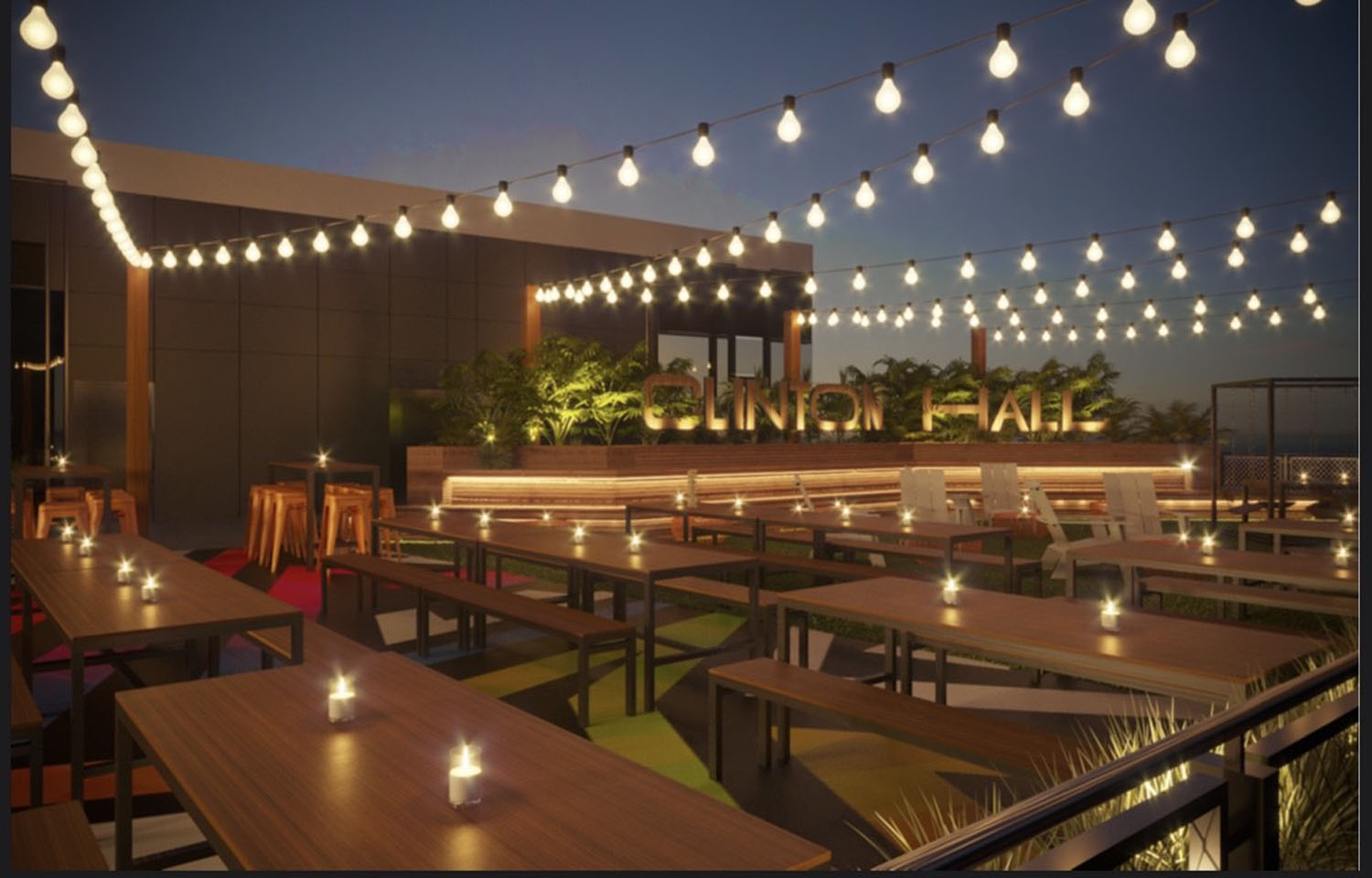 The acclaimed Clinton Hall has opened their 6th location in NYC and first location on Staten Island, at Empire Outlets just in time for summer. Empire Outlets planed a soft opening for the restaurant on Friday, July 2. The restaurant is currently open and located at 55 Richmond Terrace Staten Island, NY 10301 on the 4th Floor of Empire Outlets. The perennially popular super craft beer hall is toasting its debut in Staten Island each weekend by opening it's outdoors to the public from 3 pm – 10 pm, Friday – Sunday. In addition to serving up Supercraft beer selections, wine, and cocktails, they'll also have a can't miss Shell Shack Summer Lobster Roll on their menu from Executive Chef Darryl Harmon with more seasonal bites on the way in the coming weeks.
read more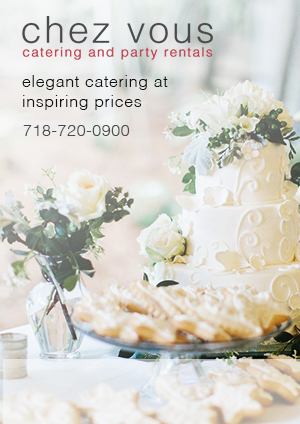 Chez Vous Caterers and Party Rentals have been serving Staten Island elegant catering at inspiring prices for over 30 years.
Call 718-720-0900 and learn about how Chez Vous can make your next event one to remember!
For more information, Click here.
Support Your Local Writers
This Way on Bay is run by local writers and artists. Contribute to our mission by advertising. Packages start at $50.
Are you a local writer? Contact us to join the team!
Email for more info: thiswayonbay@gmail.com
About This Way on Bay
Staten Island news, events, and visitor information. Online & print magazine focusing on the most important news, info, and events on Staten Island.
Learn More, here