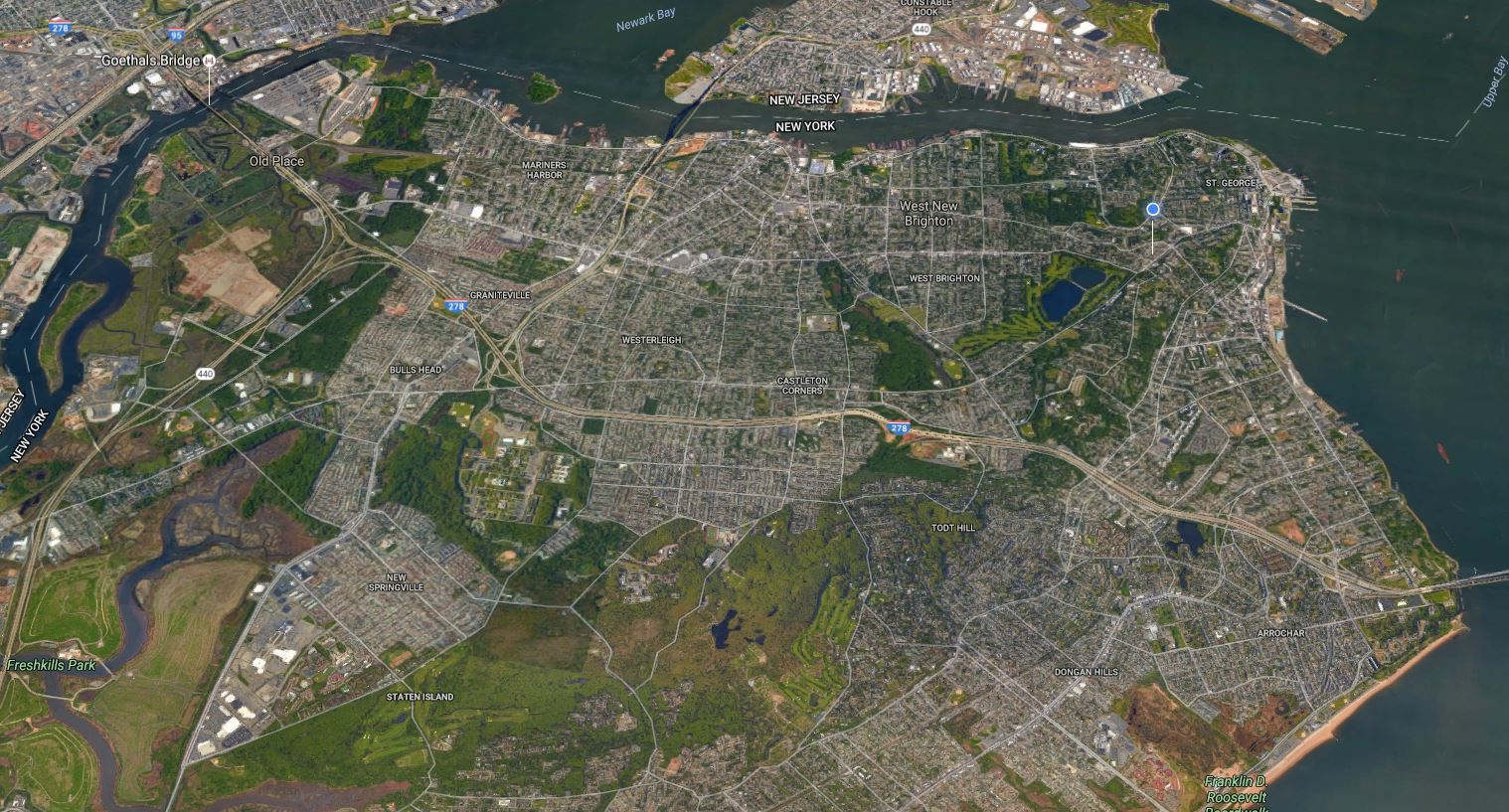 If these 10 Staten Island songs don't make you take a trip down memory lane, nothing will. From the greatest songs of rock'n'roll times to modern hip hop classics, these tracks are either about the best of Richmond County, or they shout it out — but either way, Staten Island finally gets its due thanks to these 10 classic songs.
read more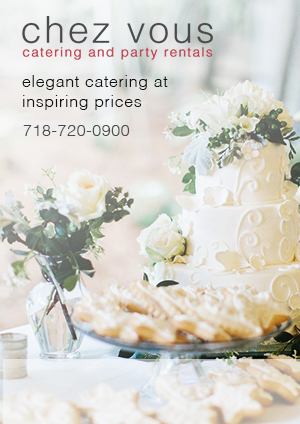 Chez Vous Caterers and Party Rentals have been serving Staten Island elegant catering at inspiring prices for over 30 years.
Call 718-720-0900 and learn about how Chez Vous can make your next event one to remember!
For more information, Click here.
Support Your Local Writers
This Way on Bay is run by local writers and artists. Contribute to our mission by advertising. Packages start at $50.
Are you a local writer? Contact us to join the team!
Email for more info: thiswayonbay@gmail.com
About This Way on Bay
Staten Island news, events, and visitor information. Online & print magazine focusing on the most important news, info, and events on Staten Island.
Learn More, here