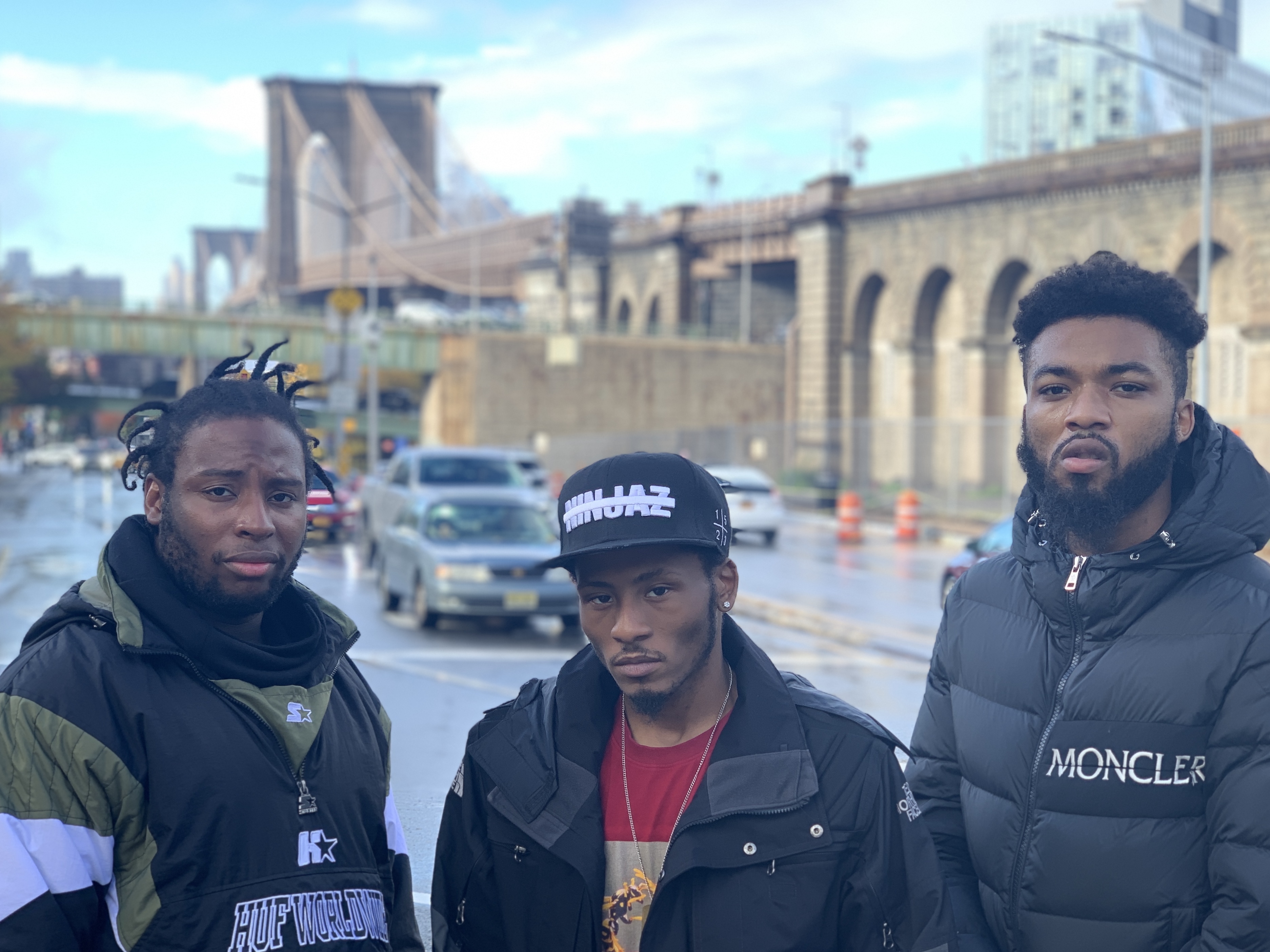 When does a legacy become a dynasty? That question can now be answered, as 2nd Generation Wu is here to show the world they can bring it just as hard as their (literal) forefathers.
2nd Generation WU is led by the core of iNTeLL (son of U-God) and PXWER (son of Method Man) and features SUN GOD (son of Ghostface Killah) and Young Dirty Bastard (son of the late Old Dirty Bastard), blazing a trail all their own and keeping the Wu-Tang fire alive.
Their debut single, "7.O.D." picks up right where the golden age of hip-hop left off.
According to iNTeLL:
"Not only am I ecstatic that a song I've been trying to make for 13 years is actually in existence, but we actually get to share it with the world in the proper fashion," says iNTeLL. "I'm ridiculously excited and I think it's definitely in my top five favorites of songs I've made throughout my career."
2nd Generation Wu is gearing up for a big 2020, with a full LP to come. But you can get a taste of what they're all about below so you can tell your friends that you were there to experience the next coming of Wu-Tang before the rest.