ThisWayOnBay is written by Staten Islanders for Staten Islanders.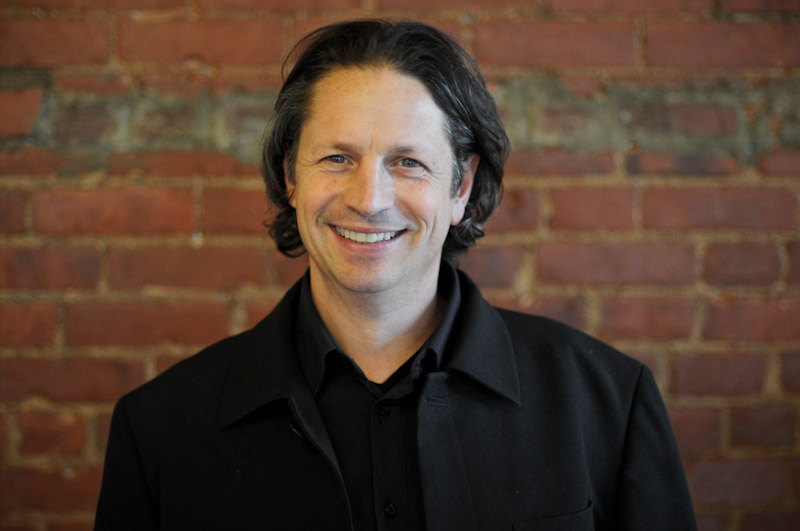 Ettore Mazzei | Founder, Writer, Editor
Ettore grew up working in the restaurant & catering business from the age of 12. He graduated from the College of Staten Island with a Bachelors's in Mathematics & Finance in 1985. In 1986 he started Chez Vous caterers from the basement of his home in Dongan Hills and caters parties at homes and businesses in the tri-state area. In Oct 1987 he rented the first floor of Edgewater Hall at 691 Bay Street. A few years later he added the party rental division to Chez Vous. In 1998 he purchased Edgewater Hall and renovated the first and second floors making them party spaces. Shortly thereafter he purchased from his tenant the cellar bar creating Dock Street Underground a live music venue. His creative projects include his CD Sweet on You, his book, It's Your Right to be Fit, Sexed, and Happy, So Claim It, and he is developing a TV series called Business Underground. His record labels Hanz On Music and Dock Street Records have produced Method Man's "The Meth Lab." and produced 2nd Generation Wu.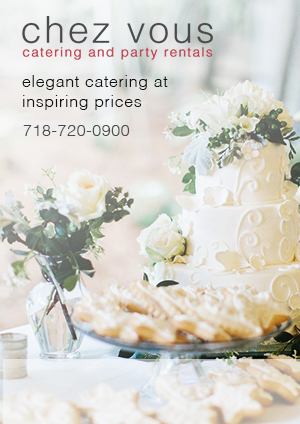 Chez Vous Caterers and Party Rentals have been serving Staten Island elegant catering at inspiring prices for over 30 years.
Call 718-720-0900 and learn about how Chez Vous can make your next event one to remember!
For more information, Click here.
Support Your Local Writers
This Way on Bay is run by local writers and artists. Contribute to our mission by advertising. Packages start at $50.
Are you a local writer? Contact us to join the team!
Email for more info: thiswayonbay@gmail.com
About This Way on Bay
Staten Island news, events, and visitor information. Online & print magazine focusing on the most important news, info, and events on Staten Island.
Learn More, here