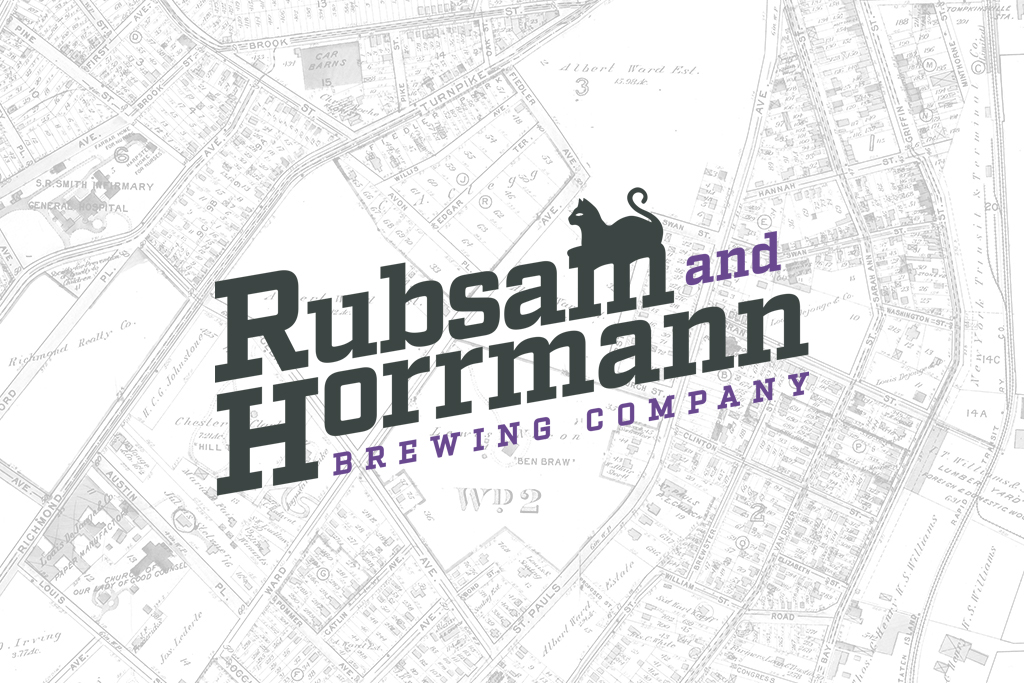 Making audiences laugh for nearly a decade can really work up a thirst. Maybe that's why the Impractical Joker known simply as 'Q' is reviving a classic Staten Island Beer. Brian Quinn, who has starred on TruTV's Impractical Jokers since 2011, has a new project that's no joke. The former NYFD firefighter is breathing new life into the Rubsam and Horrmann brand of beer that was originally founded nearly 150 years ago in 1870.
In a recent New York Post article by Rob Bailey-Millado, Quinn explained why he's started this intoxicating new venture:
"First and foremost, I love beer, and if there's one job that's more fun than being on TV or being a firefighter, it's gotta be making beer," says Quinn, who served for seven years at FDNY Ladder Company 86/Engine 166 in his native borough.

"Looking back, since I turned 21, some of the best — and a few of the worst — moments in my life involved beer," he tells The Post. "Creating something that makes me think of hanging out with my friends? That felt like the most natural thing in the world."
While the hidden-camera darling is the catalyst behind R&H's reboot, he's certainly not the only important figure for the company. All of the beers produced by Rubsam and Horrmann were created under the guidance and expertise of Amanda Mayer, who is a "certified cicerone" (a certification intended for professionals who work with beer), while the company is being spearheaded by Cheif Operating Officer, Cara Liander.
Staten Islanders who are already excited about the upcoming Impractical Jokers movie, which is currently in post-production, will be able to whet their appetite with R&H's beers: a pilsner, an IPA, and an amber which will be hitting bars and restaurants around NYC starting September, 23rd 2019.
Currently, you can count down to the release of Q's suds and buy tickets to the company's launch party on their website RubsamAndHorrmann.com
Written By Ettore
Ettore grew up working in the restaurant & catering business from the age of 12. He graduated from the College of Staten Island with a Bachelors's in Mathematics & Finance in 1985. In 1986 he started Chez Vous caterers from the basement of his home in Dongan Hills and caters parties at homes and businesses in the tri-state area. In Oct 1987 he rented the first floor of Edgewater Hall at 691 Bay Street. A few years later he added the party rental division to Chez Vous. In 1998 he purchased Edgewater Hall and renovated the first and second floors making them party spaces. Shortly thereafter he purchased from his tenant the cellar bar creating Dock Street Underground a live music venue. His creative projects include his CD Sweet on You, his book, It's Your Right to be Fit, Sexed, and Happy, So Claim It, and he is developing a TV series called Business Underground. His record labels Hanz On Music and Dock Street Records has produced Method Man's "The Meth Lab." and produces 2nd Generation Wu projects.