The Saga Continues… 2nd Generation Wu Leader and Son Of U-God Reprises His Role From Season 1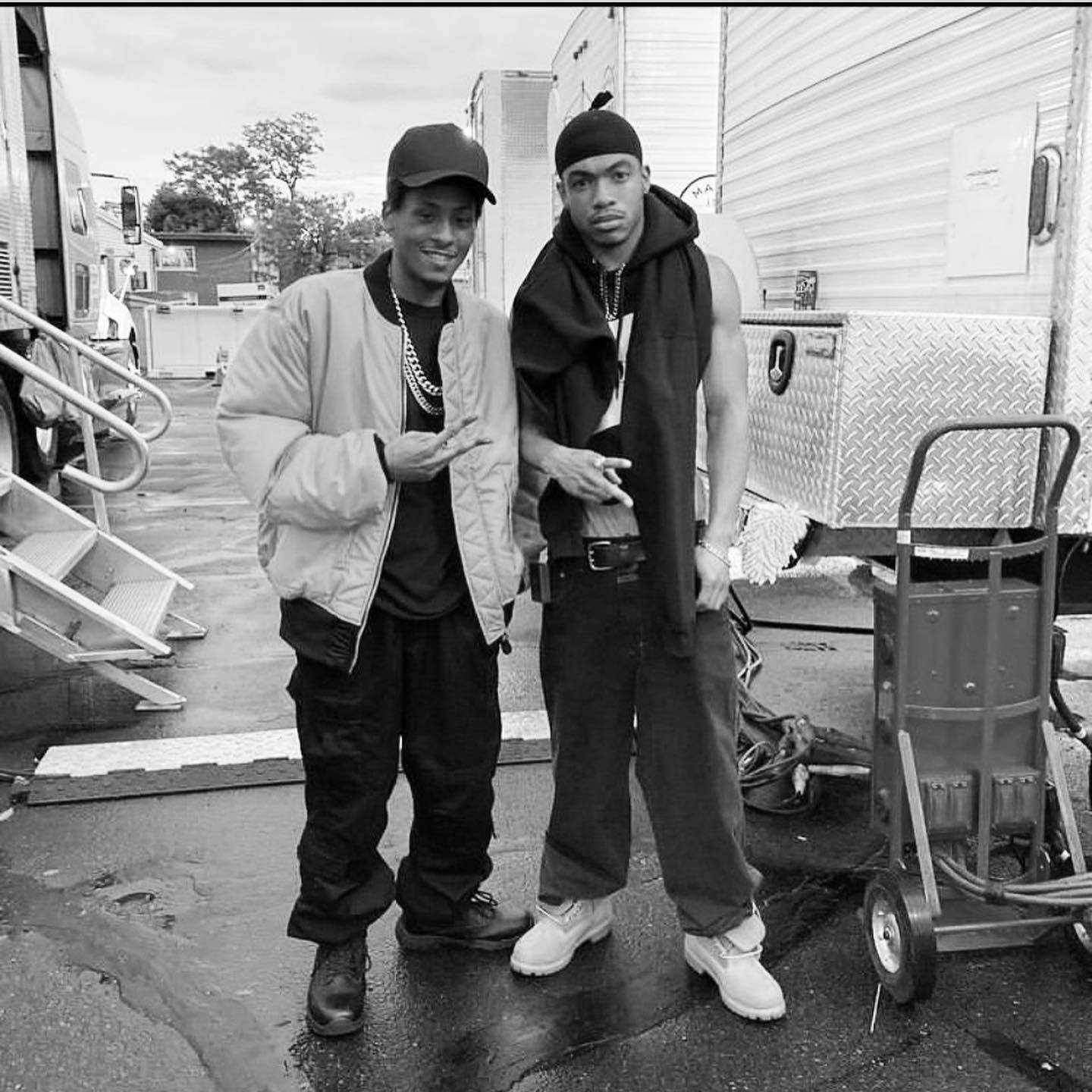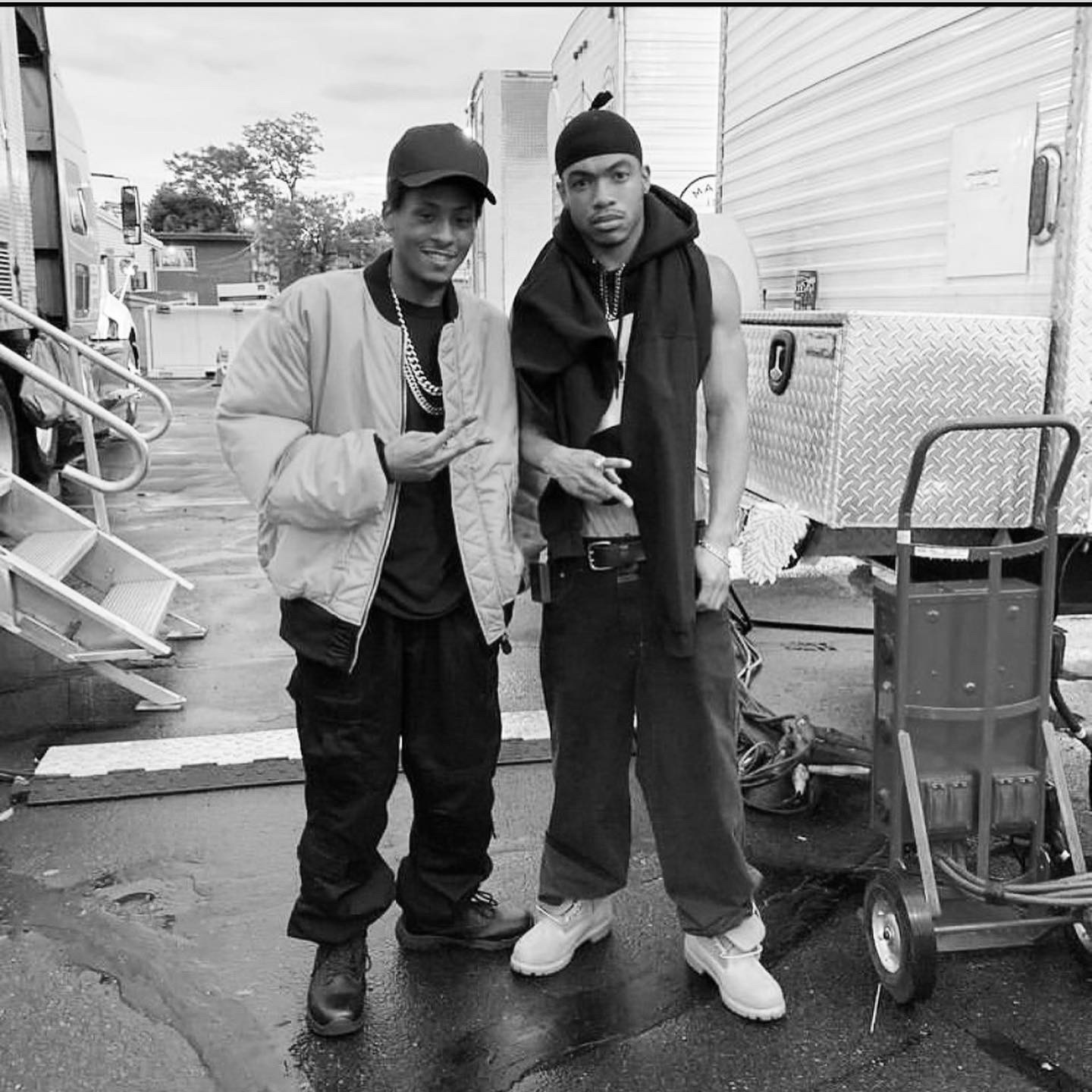 The pandemic put a lot of entertainment in Limbo, however, HULU's original series Wu-Tang: An American Saga is back with season 2. The first three episodes premiered on HULU Wednesday, September 8th with much anticipation and excitement. This season will see the inclusion of Lamont Hawkins aka U-God, one of the original founding members.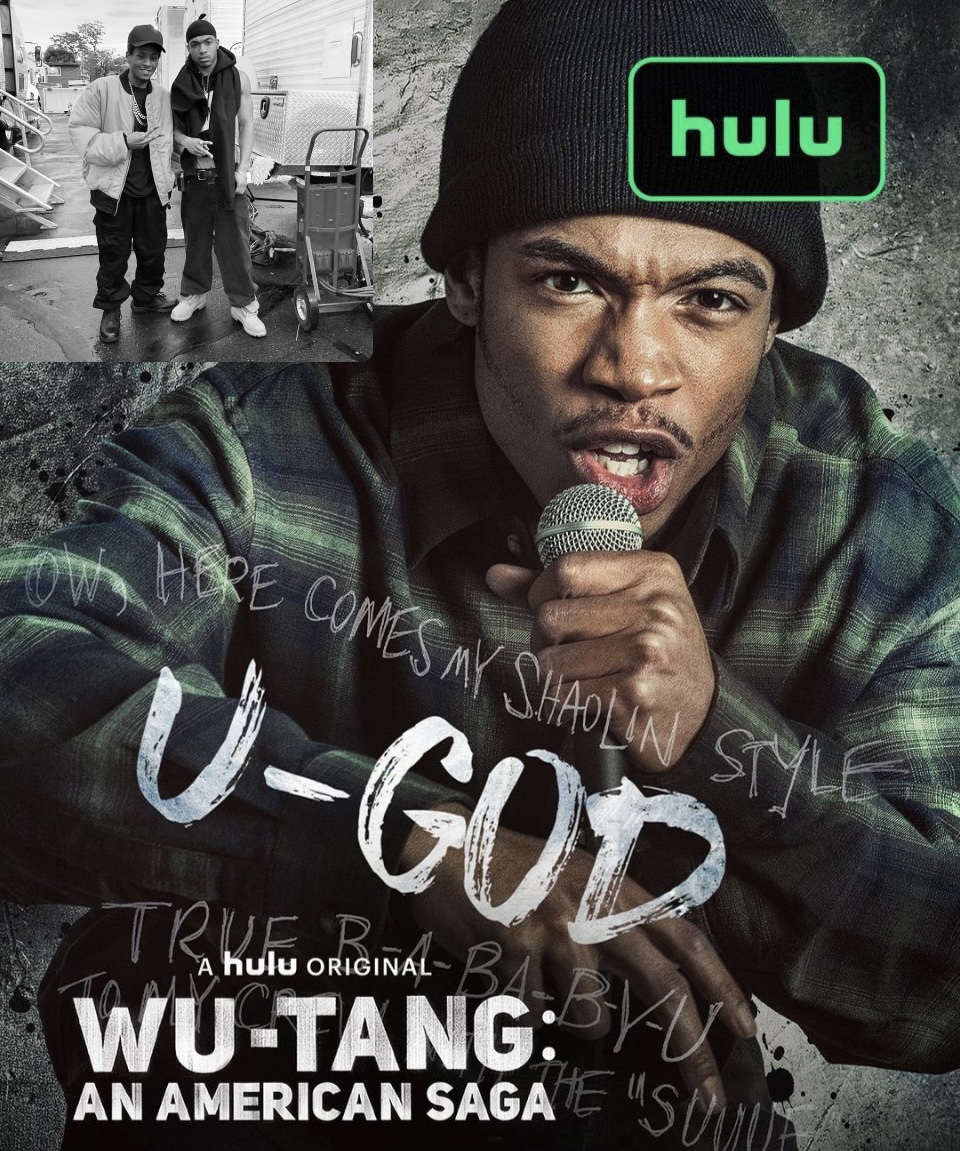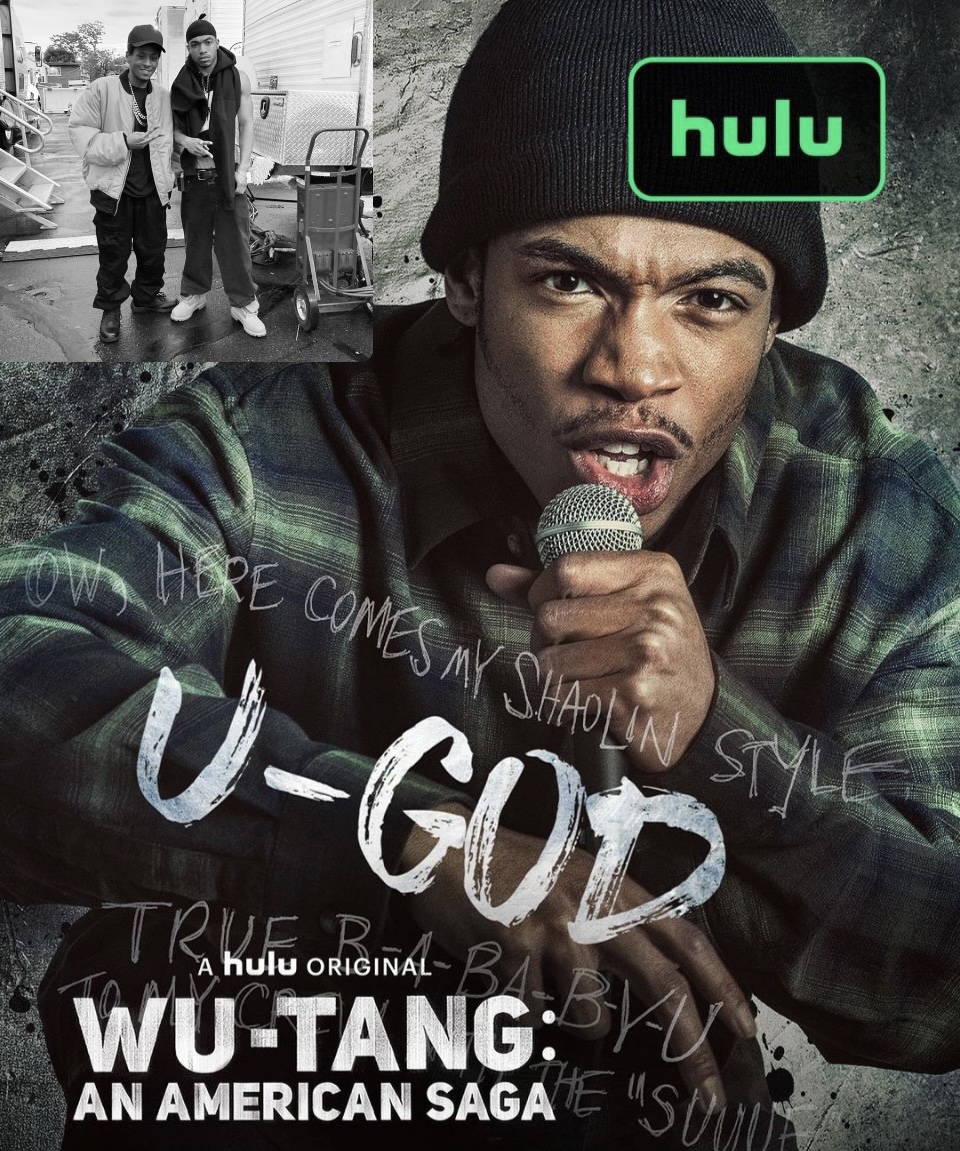 Through a series of unrelated events his 1st-born son, Dontae was actually cast in season 1 and will be reprising his role in season 2. Dontae aka iNTeLL is also the leader of 2nd Generation Wu co-created with Dock Street Records in the heart of Staten Island New. York. Stay tuned for more episodes and catch up while you can. Wu-Tang: An American Saga season 2 now streaming exclusively on HULU.
Latest posts by Dontae Hawkins
(see all)