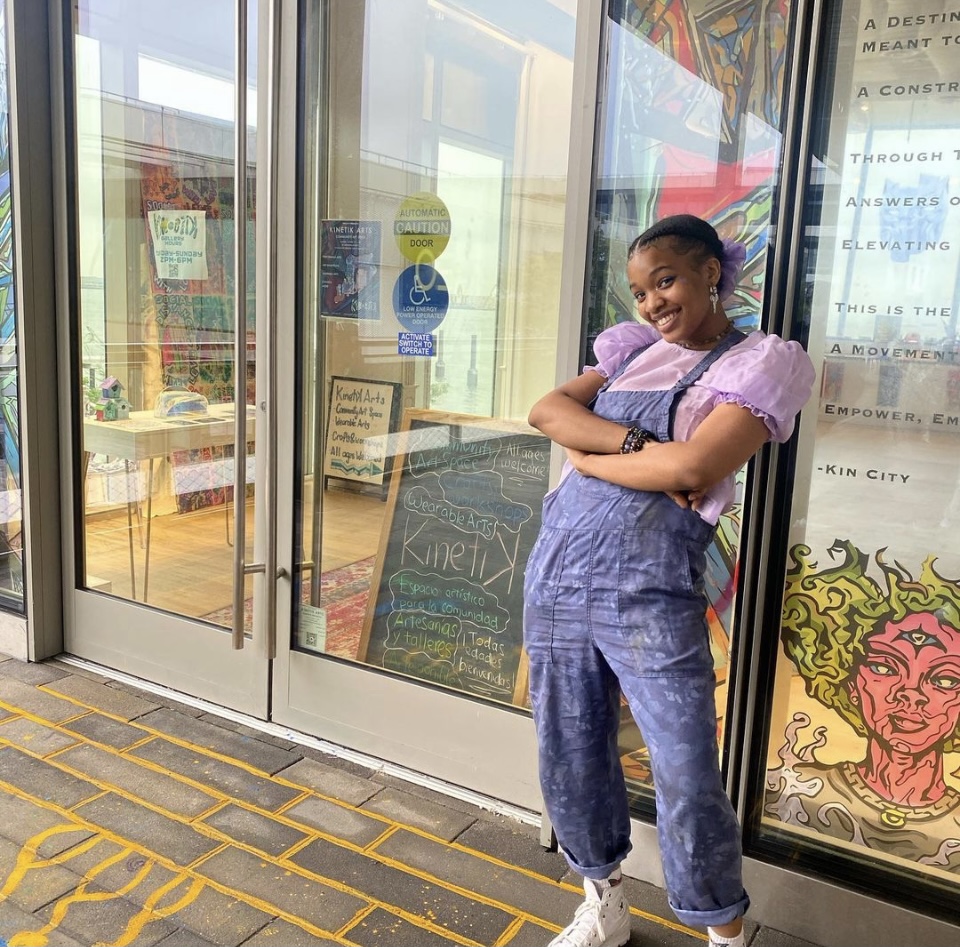 Introducing KINETIK ARTS Art Gallery located at the Empire Outlets shopping center in Staten Island, NY.
Run by F.I.T Graduate and prominent NYC Artist Kiaira La'Che, the mission of Kinetik Arts is to. Provide a place for local artists to display their work but also get involved with their community. A Showroom, commercial and event space all in one. If you are in town this gallery must be on your places to visit. Aside from the amazing art, there is also an amazing view of the city from within the gallery, a great place to come watch the sunset on a hardworking new york city day.
They also allow the artists in rotation to host events so there is always something going on. Want to learn more about the art world? Kinetik Arts also offers a variety of classes or artist viewing sessions. So if you didn't know Staten Island had an Art Gallery well now you do and it's just a matter of time before you decide to stop by and immerse yourself in what Kinetik Arts has to offer.
Open Tues – Sun
12pm – 6pm
Contact them: info@KinetikArts.org