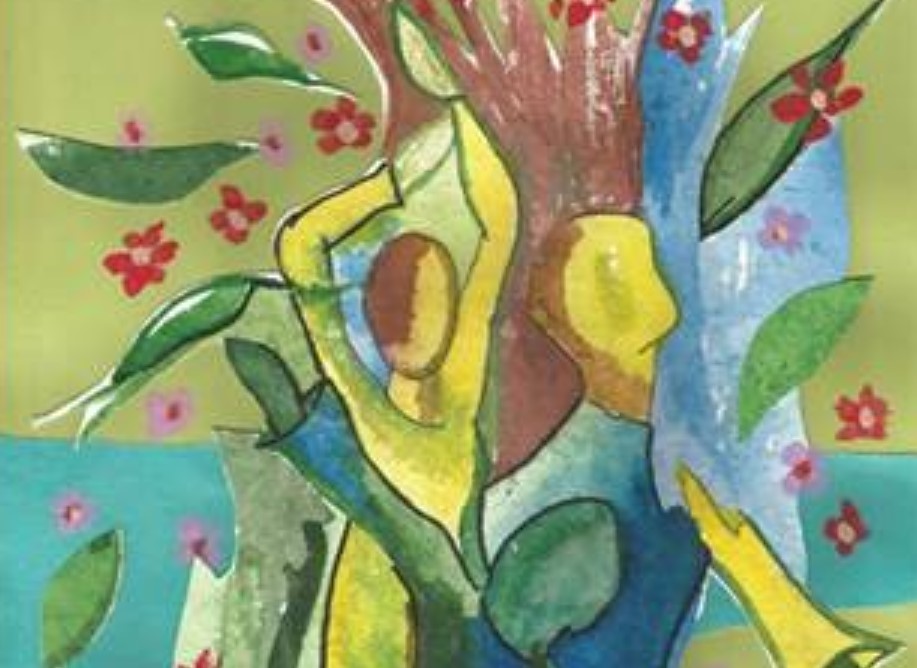 Welcome, Staten Island art and culture enthusiasts! We've got an exciting line-up of festivals and performances this June that are sure to touch your hearts and tickle your artistic sensibilities. From live jazz to historic re-enactments, we're all set to soak up the summer vibes in true Staten Island fashion!
Juneteenth 2023 Freedom Festival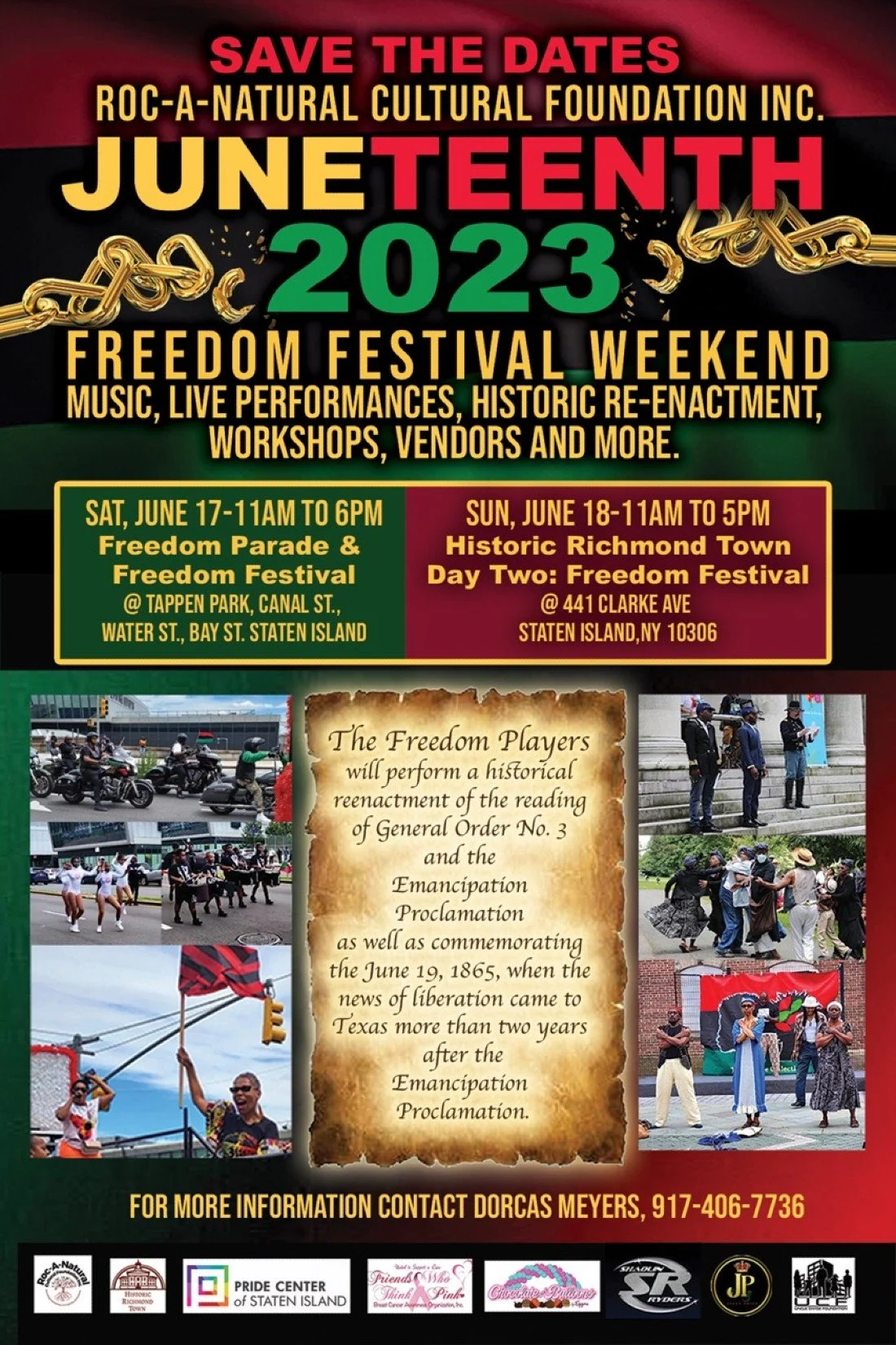 To kick things off, we've got the Juneteenth 2023 Freedom Festival Weekend organized by ROC-A-NATURAL CULTURAL FOUNDATION INC. This festival is a spectacular celebration of history, music, live performances, and community learning through workshops. In addition to an exciting line-up of vendors, this two-day event will host a Freedom Parade at Tappen Park and a historic re-enactment at Historic Richmond Town.
The festival aims to commemorate the historical date of June 19, 1865, when news of liberation finally reached Texas, over two years after the Emancipation Proclamation. This year, the festivities will begin on Saturday, June 17, at 11 AM and continue through Sunday, June 18. For more information, contact Dorcas Meyers at 917-406-7736. Join us in this poignant celebration of freedom and community!
Love in Bloom: A Symphony of Artistic Expression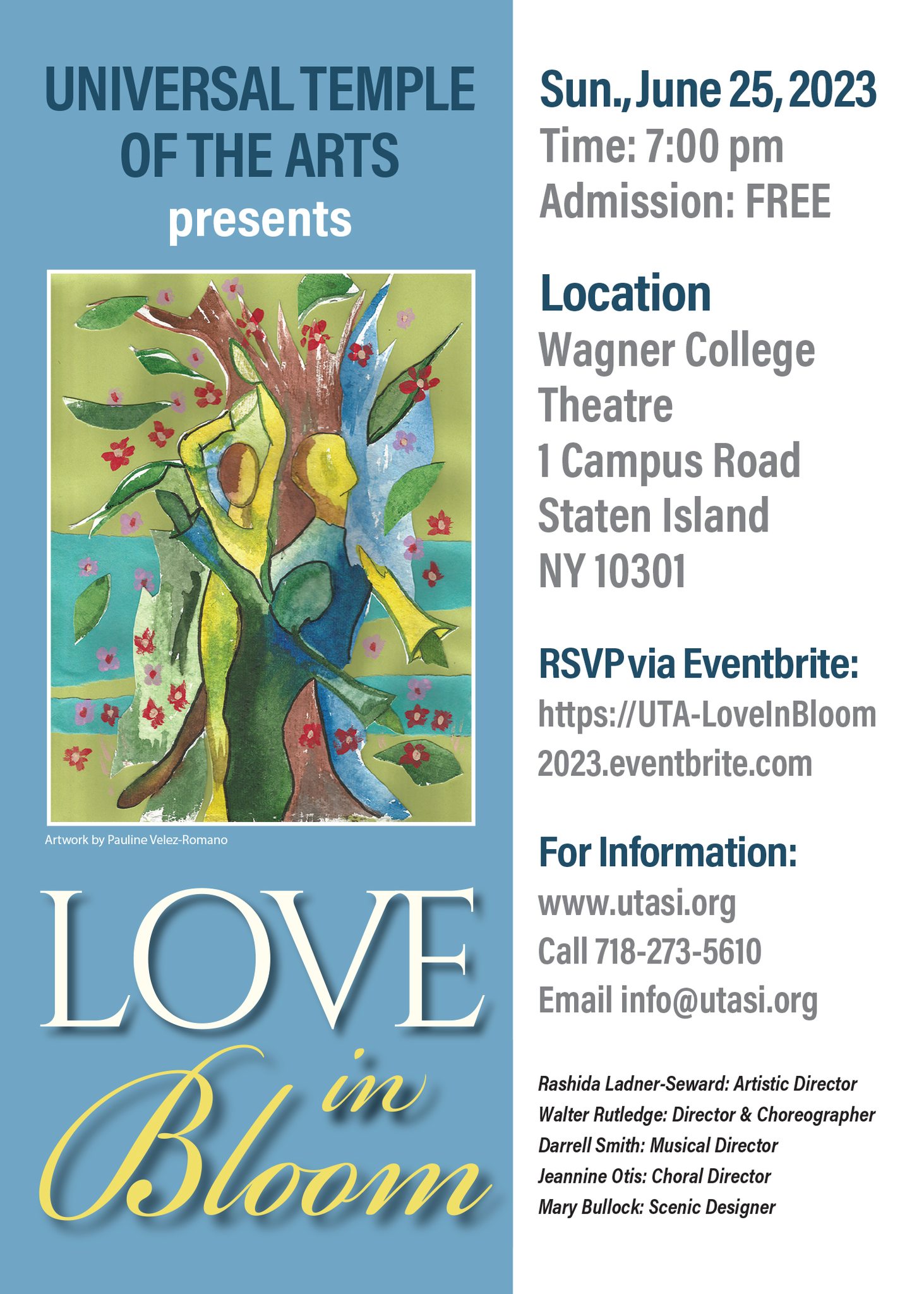 On June 25, 2023, at 7:00 PM, the Universal Temple of the Arts (UTA) presents "Love in Bloom", an eclectic showcase of dance, music, visual art, and poetry. This event will be held at Wagner College Theatre and admission is completely free! "Love in Bloom" dives into the realms of emotion, exploring the power and depth of love through various artistic media. This journey promises to uplift, inspire, and heal through the transformative power of art.
Artwork by Pauline Velez-Romano will be featured, with choreography and direction by Walter Rutledge and Darrell Smith respectively. Also contributing are Rashida Ladner-Seward (Artistic Director), Jeannine Otis (Choral Director), and Mary Bullock (Scenic Designer). RSVP via Eventbrite here: UTA-LoveInBloom2023. For additional information, call 718-273-5610 or visit www.utasi.org.
Universal Temple of the Arts: A Hub of Cultural Enrichment
The Universal Temple of the Arts (UTA), a community-based non-profit organization, has long been a hub of artistic and cultural enrichment on Staten Island. Working with seasoned professionals, UTA provides instruction in a variety of fine and performing arts, offering a wide range of free cultural and educational programs that serve community members, particularly underserved children. UTA's endeavors provide hands-on, experiential, and creative outlets that uplift, enlighten, and inspire, all while offering unique expanded learning opportunities.
We are particularly excited to note that UTA's "Love in Bloom" program is supported in part by public funds from the New York City Department of Cultural Affairs in Partnership with the City Council. Special thanks to Council Member Kamillah Hanks for her generous support. Visit UTA's website at www.utasi.org or call (718) 273-5610 to learn more about their invaluable work in the arts and the community.
Join us in celebrating the community spirit of Staten Island through these enriching events. From historical commemorations to artistic explorations, June promises to be a month filled with culture, learning, and most importantly, unity. Let's embrace these.
Written By Ettore
Ettore grew up working in the restaurant & catering business from the age of 12. He graduated from the College of Staten Island with a Bachelors's in Mathematics & Finance in 1985. In 1986 he started Chez Vous caterers from the basement of his home in Dongan Hills and caters parties at homes and businesses in the tri-state area. In Oct 1987 he rented the first floor of Edgewater Hall at 691 Bay Street. A few years later he added the party rental division to Chez Vous. In 1998 he purchased Edgewater Hall and renovated the first and second floors making them party spaces. Shortly thereafter he purchased from his tenant the cellar bar creating Dock Street Underground a live music venue. His creative projects include his CD Sweet on You, his book, It's Your Right to be Fit, Sexed, and Happy, So Claim It, and he is developing a TV series called Business Underground. His record labels Hanz On Music and Dock Street Records has produced Method Man's "The Meth Lab." and produces 2nd Generation Wu projects.