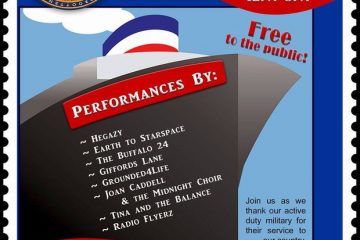 Memorial Day weekend 2017 is upon us, and for those of you who are staying local this holiday weekend, we've got a few Staten Island events that you've got to check out!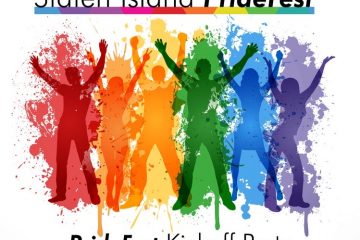 PrideFest 2017 begins today!
Pride Center of Staten Island's annual celebration will highlight the rich diversity of our LGBTQ and allied community for the next nine days by featuring 11 events hosted at local businesses and community centers across the borough.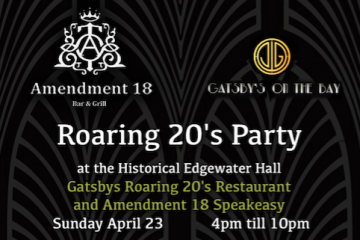 Staten Island's Gatsby's On The Bay and newly opened Amendment 18 Bar & Grill will be hosting a Roaring 20's Party on Sunday, April 23rd at the Historical Edgewater Hall.