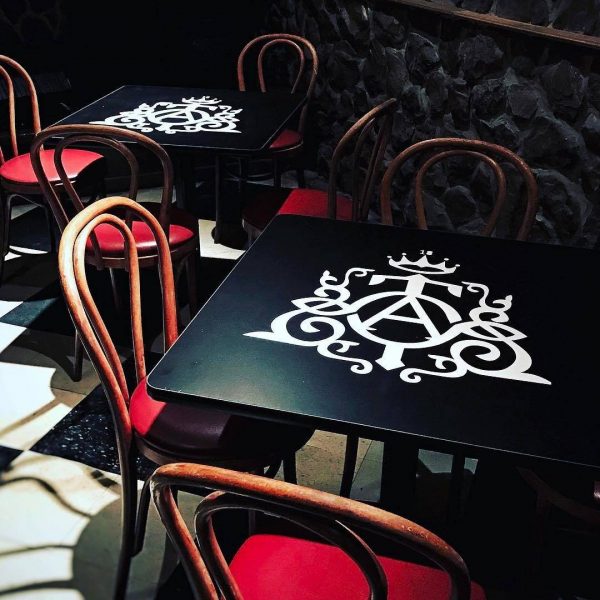 Nearly 100 years ago, the Eighteenth Amendment was passed, prohibiting the sale, production, and consumption of alcohol. For thirteen long years, Americans were expected to abstain from alcohol. Ironically, most of them did not.
The Prohibition Era gave rise to secret watering holes called Speakeasies. Although the Eighteenth Amendment has long been repealed, speakeasies are still serving thirsty patrons today.
One of the latest and greatest speakeasies is Stapleton's own Amendment 18. What was formerly known and beloved by Staten Islanders as the music venue, Dock Street, has transformed into a high class and unique dining experience.
Since opening their doors earlier this year, Amendment 18 has received rave reviews for their excellent food and drink menu, as well as their authentic vintage atmosphere. Located in the basement of the historic Edgewater Hall, the exposed brick walls and dark wood furniture feels as if you've stepped back in time.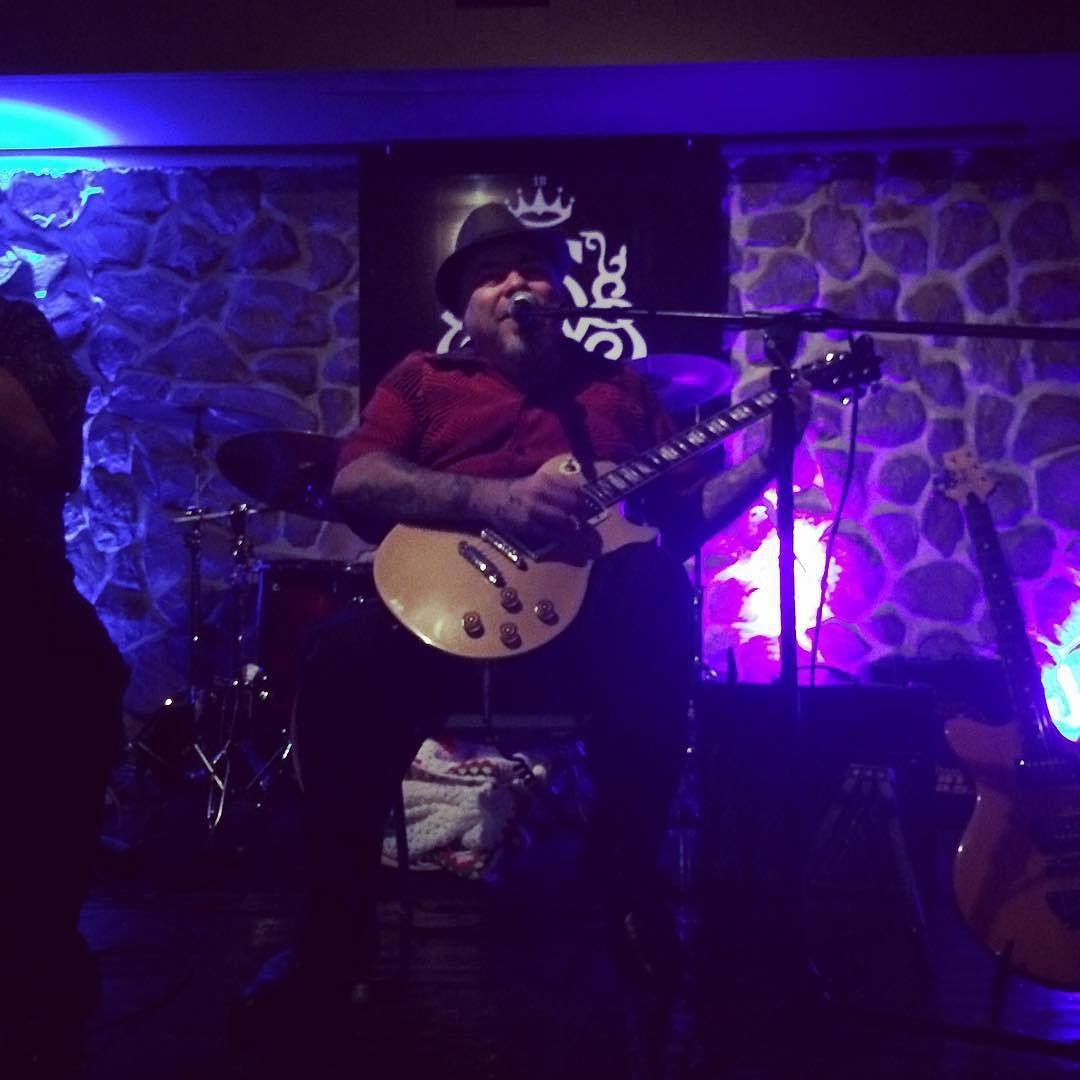 The decor isn't the only vintage flair: the stage area plays host to live jazz bands every Sunday and Blues bands every Friday. They've also showcased their fair share of rock and hip-hop artists as well.
The kitchen offers a variety of small plates and appetizers to pick on while sipping one of the bar's signature cocktails. Aside from their regular menu, the venue offers a catering menu for private parties starting at just $18 $10 per person.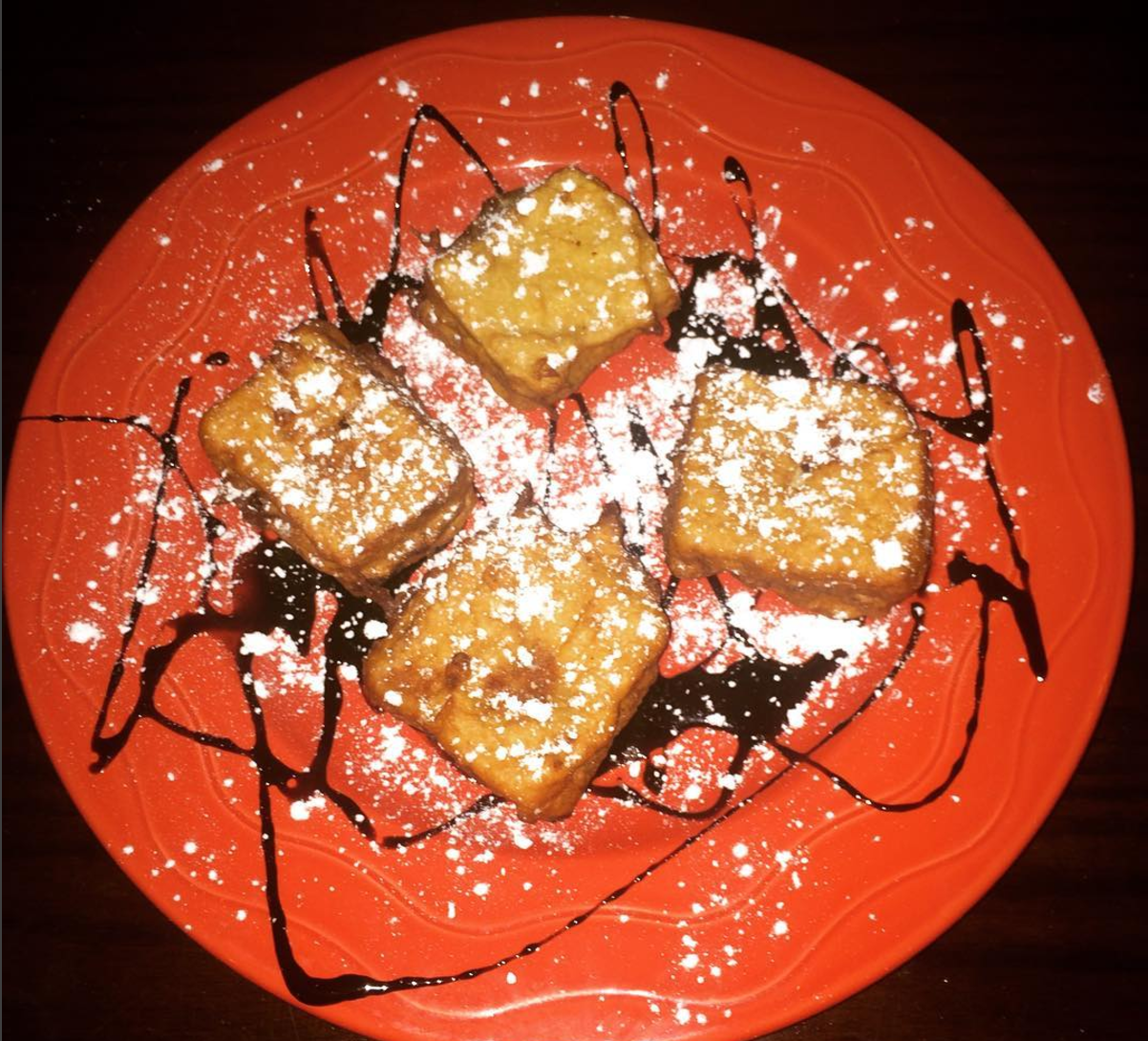 From music to menu options, every day is repeal day at Amendment 18.
To keep up with their events calendar or to learn more, visit their website or Facebook page.