The Fantastic Five: Five Star Restaurants Of Stapleton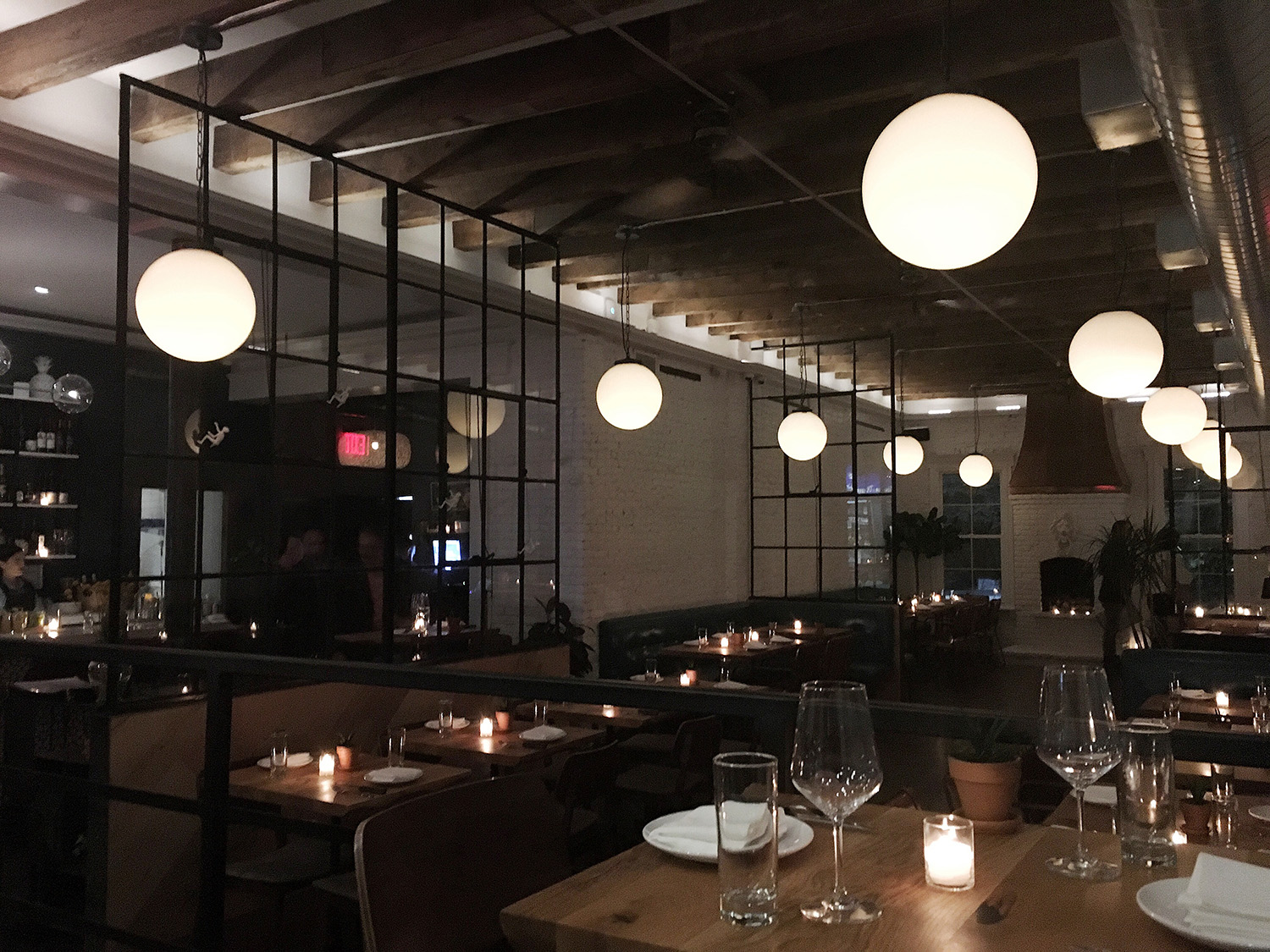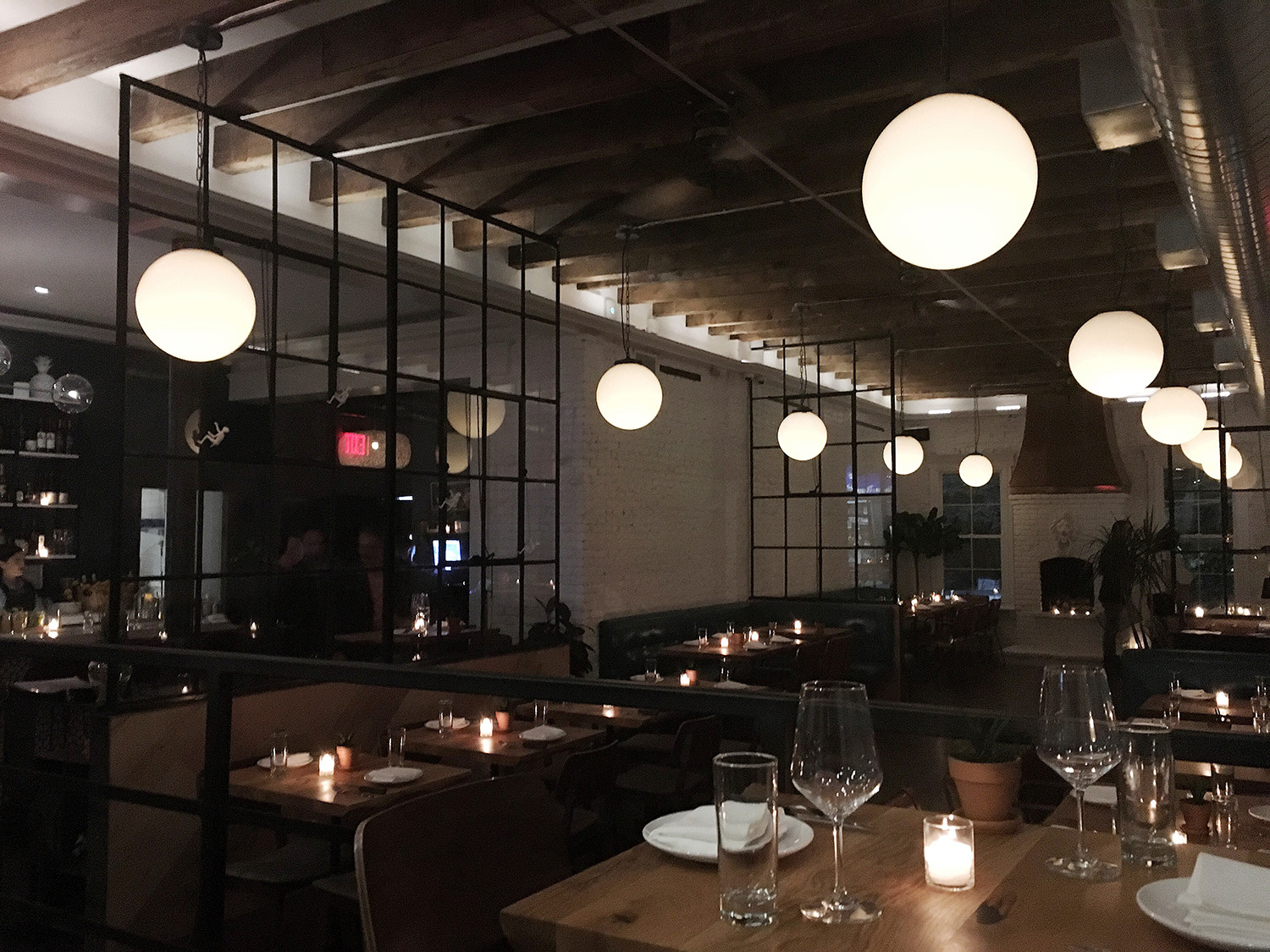 Located on Staten Island, Stapleton is but a ferry & train ride away from Manhattan. One of the impressive aspects of this burgeoning neighborhood is its growing food scene. For your convenience, we've compiled a list of our favorites!
Vinum Wine Bar and Restaurant
With a name like Vinum, you wouldn't need to guess what to expect when you walk through their doors! Located at 704 Bay St, the Italian themed restaurant has racked up raving reviews. One customer warmly commented "Great spot. Massimo the owner and amazing chef makes everyone feel special." Another said they've been to "many great restaurants on Staten Island and this is by far my favorite". For Italian cuisine done right, this is the place to be!
[directions | website]
Taverna on The Bay
Recently opened at 661 Bay St., this venue adds an exciting Mediterranean and Seafood Cuisine experience to Stapleton's growing food scene.
"Taverna presents an expansive Mediterranean menu of chops, steaks, pasta (including house-made ribbons and various ravioli from Pastosa of West Brighton) along with a heavy play on seafood. Raw selections include shrimp, clams and oysters on the half-shell, smoked salmon, tuna tartare, ceviche with calmari, shrimp, mussels and a "fish of the day." A "Seafood Bowl" feeds four to six guests with assorted shellfish including King and Snow crab legs." – SILive
[directions | website]
The Richmond
Located at 695 Bay St, this new restaurant is sure to be a new york city favorite. Customers have already had the chance to taste the high-end farm-to-table food The Richmond serves. The restaurant is essentially a French-American bistro and can seat over 100 customers.
Amendment 18
Providing decades of live music every night to eager customers is no small feat. Come on down to 691 Bay St and see why Amendment 18 has proved itself to be the Staple of Stapleton. If your nightlife needs a bit of flavor while still maintaining a level of warmth and class, this speakeasy grill is your number 1 space! With a vibrant menu for burger lovers and beer lovers alike, you'll soon see why the business has been so successful for so long.
[directions | website]
Lakruwana
View this post on Instagram
Lakruwana serves authentic Sri Lankan cuisine in an authentic Sri Lankan Atmosphere. The restaurant located at 668 Bay St offers buffet-style dinner with a dine-in lunch option for the weekends. With reviews saying Lakruwana is the "Best place to eat Indian style food in the NYC"
[directions | website]