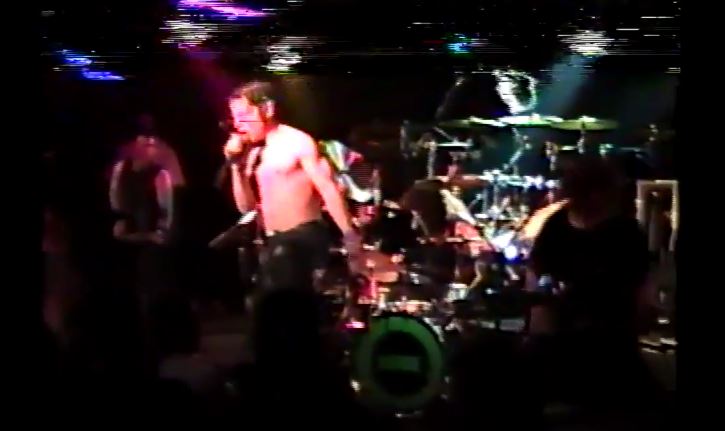 Staten Islanders love them a bit of nostalgia and today, local music fans of a certain age are in for a treat.
Courtesy of Youtuber sincityspooky, we've got a double shot of live performances from 'The Wave', the much celebrated SI concert venue of the 90s. The bands are Brooklyn's own Life of Agony opening for New Jersey based hard rock band Mucky Pup.
The atmosphere is very enveloping, with that added charm of the VHS quality scanlines popping up all over the footage. What strikes me is how big the stage itself seems to be compared to the rest of the space (which is sizable itself).
If any of you have fond memories of The Wave, feel free to share in the comments or over on our Facebook.
Written By Vin Forte
Vin Forte is a writer. He also hosts the 'Any Time with Vin Forte' podcast. He is currently working on an anthology of short stories due out later this year.