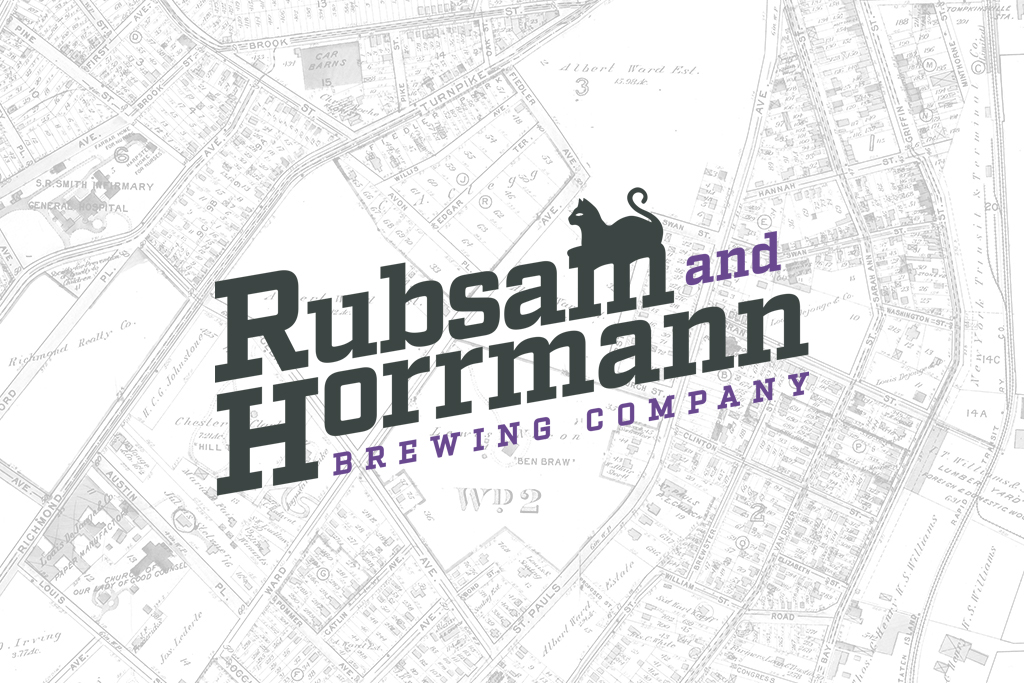 Making audiences laugh for nearly a decade can really work up a thirst. Maybe that's why the Impractical Joker known simply as 'Q' is reviving a classic Staten Island Beer. Brian Quinn, who has starred on TruTV's Impractical Jokers since 2011 has a new project that's no joke. The former NYFD firefighter is breathing new life into the Rubsam and Horrmann brand of beer that was originally founded nearly 150 years ago in 1870.
read more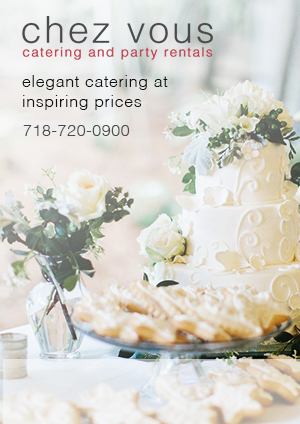 Chez Vous Caterers and Party Rentals have been serving Staten Island elegant catering at inspiring prices for over 30 years.
Call 718-720-0900 and learn about how Chez Vous can make your next event one to remember!
For more information, Click here.
Support Your Local Writers
This Way on Bay is run by local writers and artists. Contribute to our mission by advertising. Packages start at $50.
Are you a local writer? Contact us to join the team!
Email for more info: thiswayonbay@gmail.com
About This Way on Bay
Staten Island news, events, and visitor information. Online & print magazine focusing on the most important news, info, and events on Staten Island.
Learn More, here