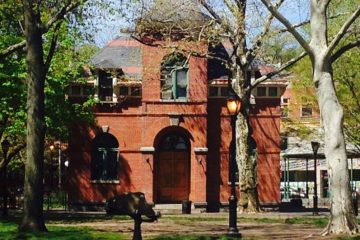 Already 2 years old, The Historic Tappen Park Community Partnership is uplifting Staten Island's 10304. The purpose is to highlight the space for positive educational programs, events and community arts. The park is the second oldest in Staten Island, making its name for itself in the 1830s. The idea is to encourage private and public investment, keeping its structure beautified and giving off a healthier social and economical community.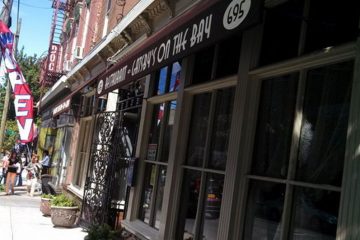 On Sunday, September 21st, the North Shore Business association held it's third North Shore Restaurant Crawl. The event, which featured over XX eateries, led hungry crawlers up and down Bay Street as well as all over the North Shore of Staten Island.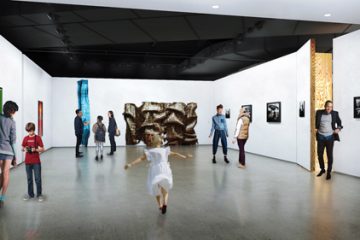 Earlier this year, Staten Island Arts, an organization whose focus is on cultvating and spotlighting artist on the forgotten borough, moved into an excellent new space found inside the Staten Island Ferry terminal on the Staten Island Side.