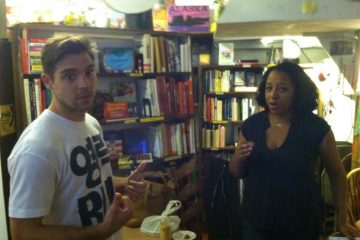 When the time comes to get a caffeine boost or to pick up a paper-back novel, no place along the Bay St. Corridor will satisfy the need like Every Thing Goes Book Cafe and Stage.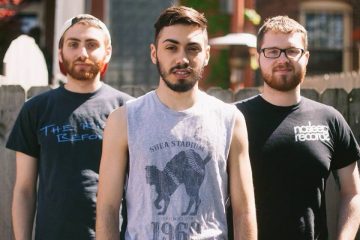 The boys of Everything Ever just wrapped up a national tour that spanned from early October until the end of November. That tour came on the heels of an announcement that they had signed to upstart, upstate New York record label, Secret Audio Club. On top of all that, SILive's Kristin Dalton just covered the group in one of the site's most popular online articles of 2014.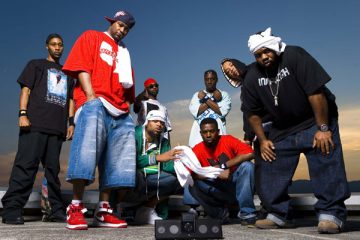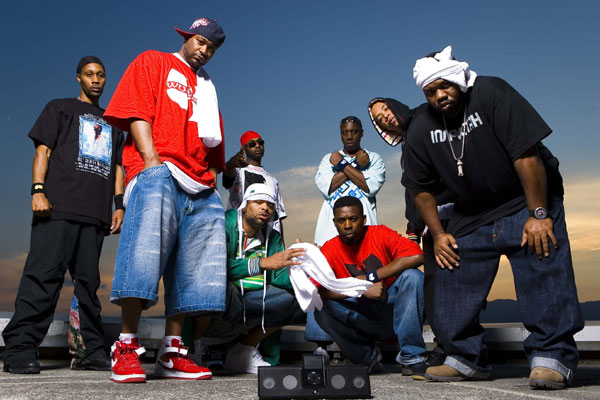 For the past couple of months, the Staten Island Advance's online presence SILive.com has been rounding up the island's best though a series of online reader polls. This morning the outlet revealed the winners in the "Best Hip Hop" category.