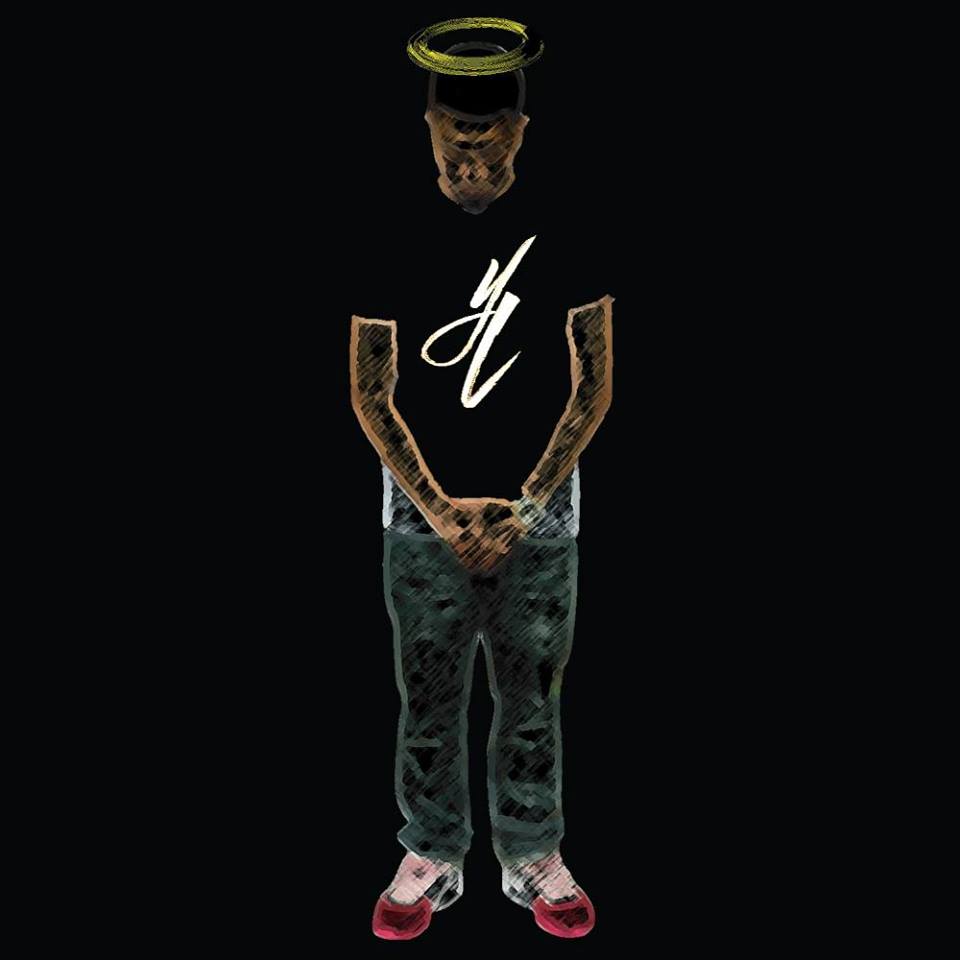 Dock Street Records of Staten Island is excited to announce that Staten Island's own Young Lucid will be performing at Santos' Party House on August 26th! The show is a stop on the Brooklyn emcee Joell Ortiz's "Human" Tour with super producer !llmind. The two will be promoting their collaborative album which is in stores now. Santos' Party House is known for being a venue where artists can see their career flourish, and Young Lucid is excited to announce that he will be opening up for Joell Ortiz and !llmind on Wednesday, August 26th.
Young Lucid will also be promoting his debut project with Dock Street simply titled "Lucid Dreams." The project is slated for a release later this year. Young Lucid is a Staten Island native and has even performed for Staten Island legend, Method Man. Lucid is currently the youngest artist signed to Dock Street Records at the age of 17, he also has a clothing line which launched last month. The Island is proud to call Lucid one of their own as he is a bright young man with many talents.
This isn't Lucid's first time performing with Joell. In 2014, Ortiz and Lucid collaborated on the song "Runaway" which available as a free download on iTunes and Soundcloud. The pair had a blast in the studio together and got along famously, which is why they are so excited to be sharing the same stage.
To support Young Lucid's show at Santos' Party House, you can buy a $20 ticket in advance, or buy tickets for $30 at the door and mention Young Lucid's name. To purchase tickets in advance, visit YoungLucid.com, we cannot wait to see you at 7pm on Wednesday, August 26th at Santos' Party House!
Santos' Party House |  96 Lafayette St, New York, NY 10013 [map] | santospartyhaus.com
Written By Alexandra Nyman
I am a 24 year old fashion blogger from the Poconos who has finally made the move to the big city… sort of. Living on the Forgotten Borough has its perks though, there are some great local fashion spots, and a budding fashion community right here in our backyard. And a quick hop on the ferry brings us all of the inspiration we need. If you have a fashion tip or a lead on a fashion event, send me an e-mail at Alexandra.M.Nyman@gmail.com.