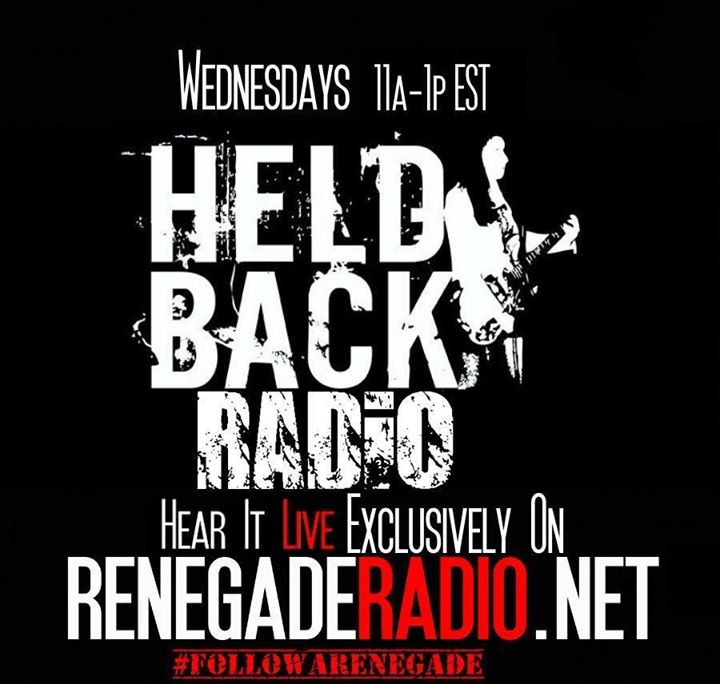 Starting tomorrow at 11am, Staten Island's (Dreamboat) Annie DiBiasi premieres a new online radio show called "Heldback Radio" on RenegadeRadio.net. The promoter/Jackknife Stiletto guitarist/TM for Joan Jett/shark enthusiast will be slingin' tunes across the punk, rock, metal, hardcore, etc. genres. She'll be featuring local bands, and basically doing whatever she wants.
Tune in tomorrow at 11am, so bookmark this post, and then click here and amp up your workday!
Written By Christopher Olivieri
Chris is a communications professional with a passion for pop culture, media, and all things creative. He has a Bachelor's degree in Communications with a specialization in Media Studies and has experience in running a pop-culture website, freelance writing, coaching, and speaking engagements. He has worked behind the scenes on music albums and co-founded a boutique web design and marketing firm. He is also an amateur photographer and musician. He is always looking for the next exciting project to dive into.