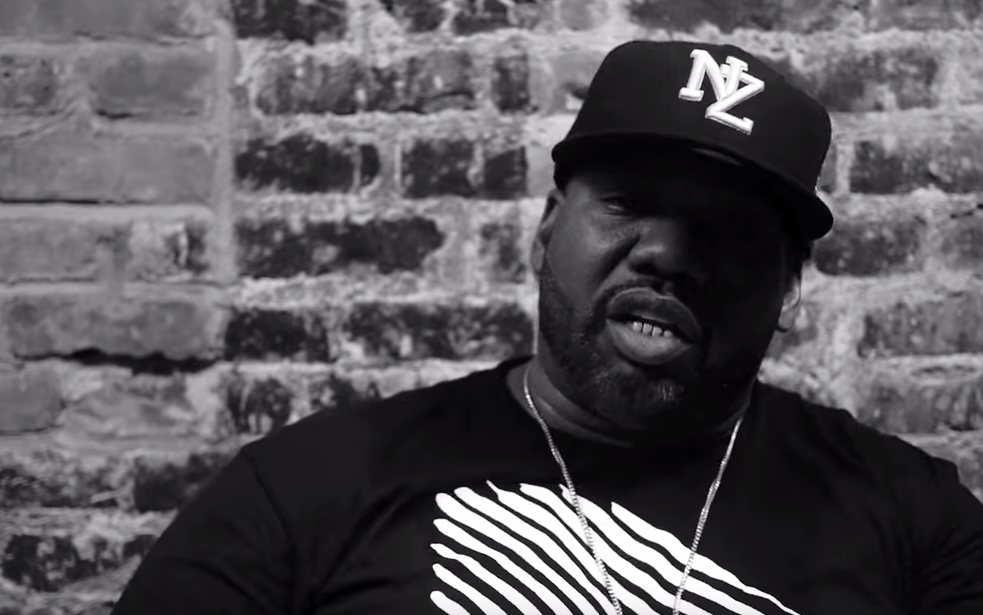 Stapleton boutique record label, Hanz On Music, is proud to be releasing Method Man's 5th full length solo album "The Meth Lab" on August 21st. Method Man & Hanz On first worked together on Hanz On albums "Method Man presents Hannibal the Great" and the "Back to Sicily" mix-tape. Those collaborations spawned a west coast tour, during which "The Meth Lab" was born. After the album's completion, Hanz on Music partnered with Tommy Boy Records for distribution. The album has received press from Pitchfork and XXL Mag.
Label co owner Anthony Messado, a.k.a. Hanz On – Hannibal the Great – along with Method Man & Streetlife assembled over 30 artist & producers to record "The Meth Lab" over the past year & a half. A music video for the title track "The Meth Lab" was released in June.
The concept for the project was make a "killah" album, giving new artist & producers a platform to be heard & record alongside veteran Staten Island artists.
"Bottom line is there's a lot more talent to be heard from Staten Island outside of Wu Tang artists, and these kids are dope. I wanted to just give them a platform to be heard." Method Man explained, when asked about the project, "Made in Staten Island, by Staten Islanders for Meth Heads."
One of the various online marketing campaigns showcases artists whose work is featured on the project, explaining what Method Man's music means to them. Below, check out clips from rappers Raekwon and Cory Gunz:
"The Meth Lab" will be released on August 21st, 2015.
About Hanz On Music: Hanz on Music is a hip hop and R & B record label located in Stapleton, Staten Island. It was founded by Anthony Messado a.k.a. Hanz On: Hannibal the Great & Ettore Mazzei. 
Written By Christopher Olivieri
Chris is a communications professional with a passion for pop culture, media, and all things creative. He has a Bachelor's degree in Communications with a specialization in Media Studies and has experience in running a pop-culture website, freelance writing, coaching, and speaking engagements. He has worked behind the scenes on music albums and co-founded a boutique web design and marketing firm. He is also an amateur photographer and musician. He is always looking for the next exciting project to dive into.