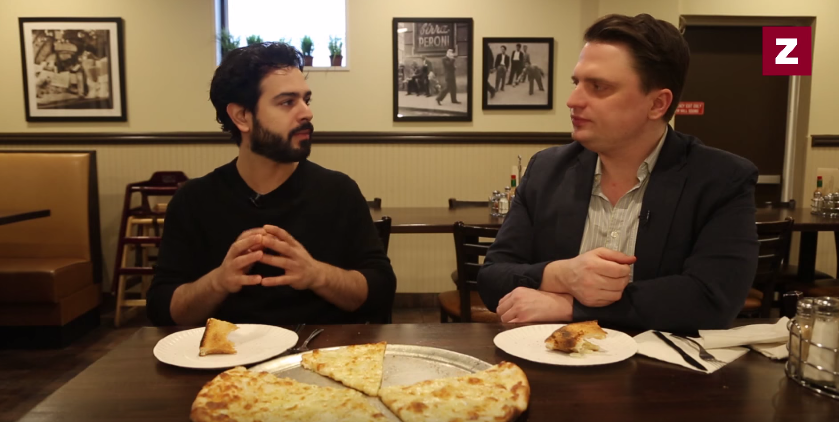 East Village pizza haven, GG's has Staten Island roots. Their executive chef, Bobby Hellen, brought the Zagat culinary experts back to his hometown of Staten Island to show how famed Staten Island pizzerias Denino's and Joe & Pats inspired the menu at GG's.
Before becoming the executive chef at at GG's, Hellen worked for Jean Georges Management opening V Steakhouse New York City, The Ritz-Carlton Naples in Florida, and L'Auberge Carmel in California before heading back to his back to his hometown to open Resto.
Check out the video, which was released back in March:
You can check out the menu for GG's, here.
GG's NYC | 511 East 5th Street @ Avenue A [map] | East Village, NYC | 212.687.3641
Written By Christopher Olivieri
Chris is a communications professional with a passion for pop culture, media, and all things creative. He has a Bachelor's degree in Communications with a specialization in Media Studies and has experience in running a pop-culture website, freelance writing, coaching, and speaking engagements. He has worked behind the scenes on music albums and co-founded a boutique web design and marketing firm. He is also an amateur photographer and musician. He is always looking for the next exciting project to dive into.