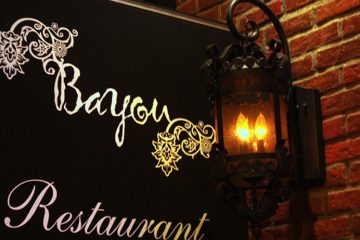 Julian Gaxholli, the owner of the North Shore's threesome, is one of those stories and has been making a huge difference with his popular restaurants; Bayou, Beso and Blue.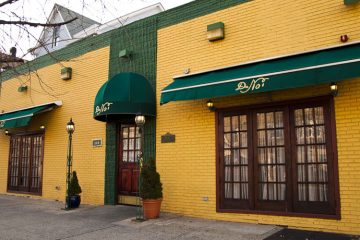 Success should be this family's last name. The Gomez brought 5 star quality to not only Staten Island but also to Bayonne and Midtown with its famous place "Da Noi". The restaurant represents true Italian cuisine, a cozy atmosphere and elegance.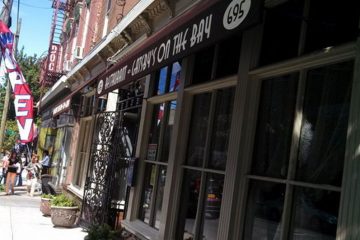 On Sunday, September 21st, the North Shore Business association held it's third North Shore Restaurant Crawl. The event, which featured over XX eateries, led hungry crawlers up and down Bay Street as well as all over the North Shore of Staten Island.