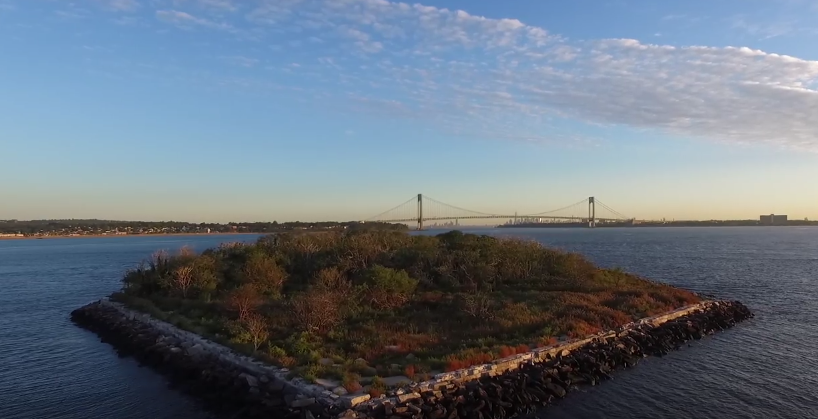 Staten Island drone enthusiast, Johnny Drone, is back with another great video shot with his DGI Phantom III. This clip, shot off the coast of South Beach takes us on a flyover of what Johnny refers to as "a mystery island" We get some beautiful shots of the island, which is actually Hoffman Island, featuring the Verrazano Bridge in the background.
read more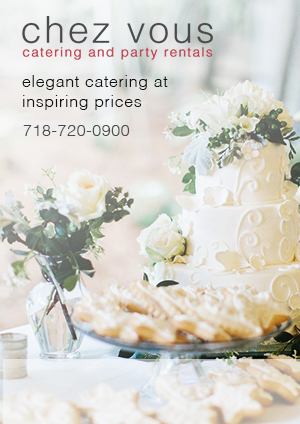 Chez Vous Caterers and Party Rentals have been serving Staten Island elegant catering at inspiring prices for over 30 years.
Call 718-720-0900 and learn about how Chez Vous can make your next event one to remember!
For more information, Click here.
Support Your Local Writers
This Way on Bay is run by local writers and artists. Contribute to our mission by advertising. Packages start at $50.
Are you a local writer? Contact us to join the team!
Email for more info: thiswayonbay@gmail.com
About This Way on Bay
Staten Island news, events, and visitor information. Online & print magazine focusing on the most important news, info, and events on Staten Island.
Learn More, here