Updates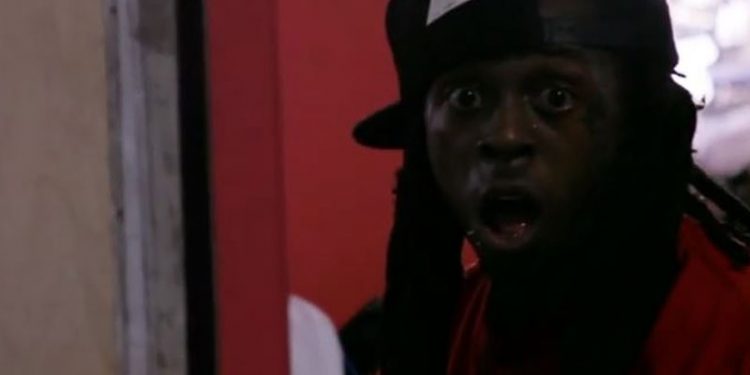 You might now know this, but rapper Lil Wayne is actually pretty decent with a skateboard. The Young Money CEO recently visited Staten Island's 50/50 skatepark for an after-hours grind session.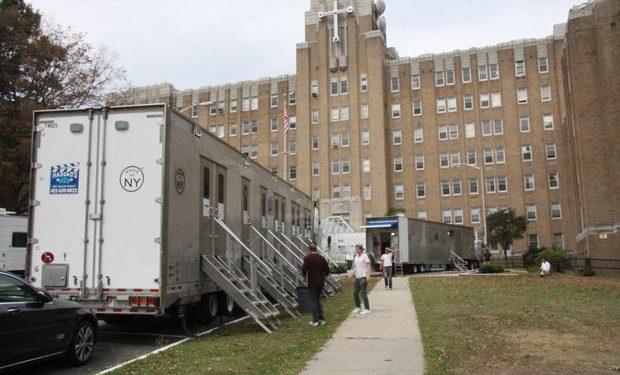 According to entertainment news outlet, Bleeding Cool, Staten Island's Bayley Seton Hospital is going to be making an appearance on Fox's new Batman series, Gotham.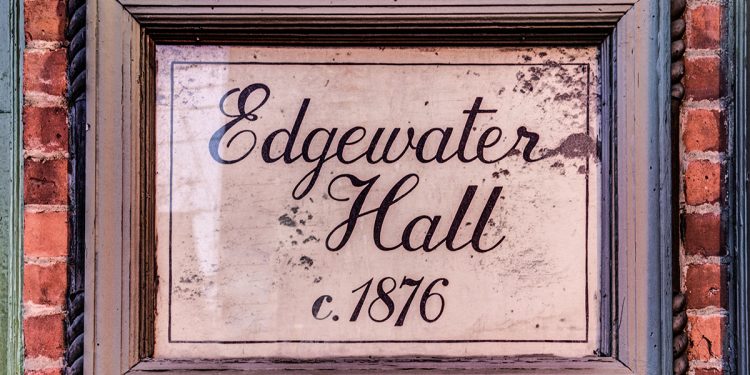 For the past 5 years, location scouts working on projects ranging from music videos to full length feature films have been reaching out to Ettore Mazzei owner of the historic Edgewater Hall. You might recognize the building as one of the comedy clubs featured in Mike Birbiglia's Sleepwalk With Me.