Staten Islanders Wanted To Star In Music Video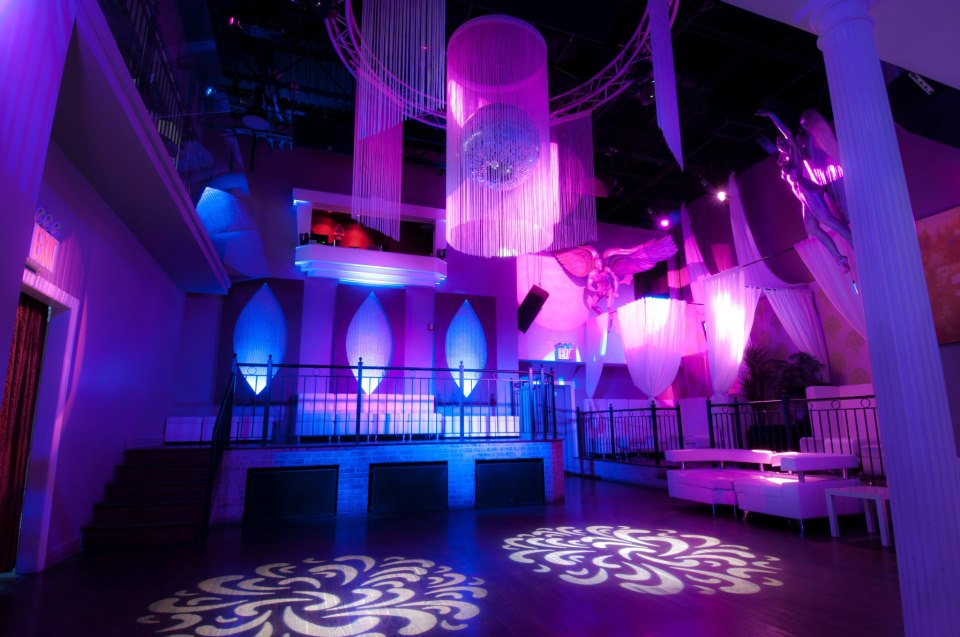 Ever wonder what it would be like to be in a music video? Well, now you no longer have to! Young Lucid, an upcoming rapper, is filming a music video at the Eve Ultra Lounge on Tuesday, September 29th.
The video is set in a club on a Friday night. Your character is a party goer that loves hip hop music and hip hop culture. You are a socialite that is ready to relax after a hard week of work. Some of you may have drank a little too much, others are ready to dance the night away. And some of you are looking to get lucky. Even though you are an extra, make your character your own and have fun with it.
We will be filming at the Eve Ultra Lounge on Staten Island (2354 Arthur Kill Rd, Staten Island, NY 10309). We will be shooting on Tuesday, September 29th. This will be a one day shoot, extras will be shooting for about 6-8 hours. We are hoping to call extras about three hours after the crew is called in so that no one is standing around waiting on everything to be set, we aim to be ready to go as soon as you all arrive. Call time for crew is 9am, call time for extras is 12pm. There will be no pay, participation in this gig is purely for your reels, networking, and for the fun and thrill of being on set.
Call sheets will be sent over two nights before the shoot, so please keep your eyes peeled to your inboxes. Also, please reply to this e-mail with your phone number and availability so that I can call you each individually to discuss the shoot in more detail.
It will be a pretty easy day, there will be a tracking shot through the crowd as everyone is dancing, and then we will get one establishing shot, and the rest will be close ups on our featured talent who has a hard out and can only shoot for about 8 hours.
We want everyone to look like they are having a good time on a typical Friday evening in the club. Everyone should wear something red, whether it be maroon or mauve, anything within that color family is perfect. Do not wear anything black, navy, dark brown, or that is a dark color as you will be hard to see on camera. Reds and warmer toned colors will work best. Also, do not wear white, as the artist will be dressed in all white in order to pop out from the crowd.
We will select featured extras for this scene and will give them specific crossing directions as well as a brief story line to follow. If you are interested, please send a head shot along with your e-mail and phone number, as well as your availability, thank you.
Latest posts by Alexandra Nyman
(see all)