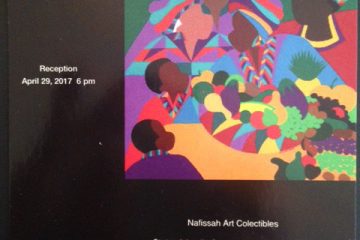 This weekend is your last chance to check out an exhibition and sale of the works of Synthia St. James, Charles Bibbs, & More. at Staten Island's Creative Incubator HUB 17. The event is a collaboration between Nafissah Art Collectibles and media producer Frances Wilson Noellez. The exhibition has been running since April 29th, and will continue until Sunday May 7th.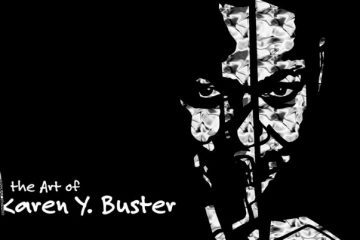 A trio of cultural events grace the shores of Staten Island in the next two weeks, and we recommed that you check them all out!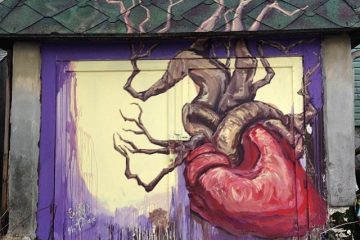 ErinKelli Kilbane is an emerging artist who occasionally paints on live human canvases. The artist whose work seems to transcend medium, is particularly busy this weekend with three different events around Staten Island.