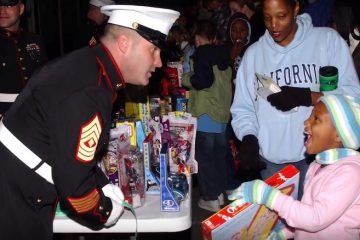 The Marine Toys for Tots Program helps raise money and toys for children around the holiday season & beyond. Their constant support of this cause helps millions of less fortunate kids share in the holiday spirit.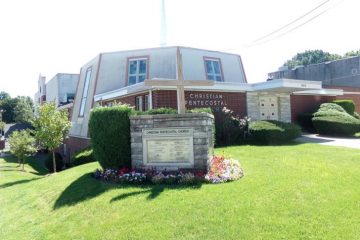 Every once in a while, the Staten Island Christian Pentecostal Church holds an indoor flea market and this Sunday, May 28th they will be setting up shop and hosting it once again.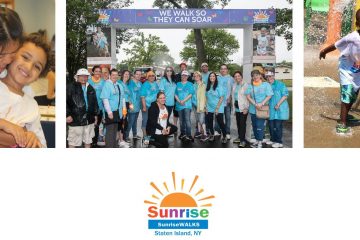 SunriseWALKS is a charity walk and local event that intends to bring together everyone in the local community to support and give awareness for Sunrise Day Camp.