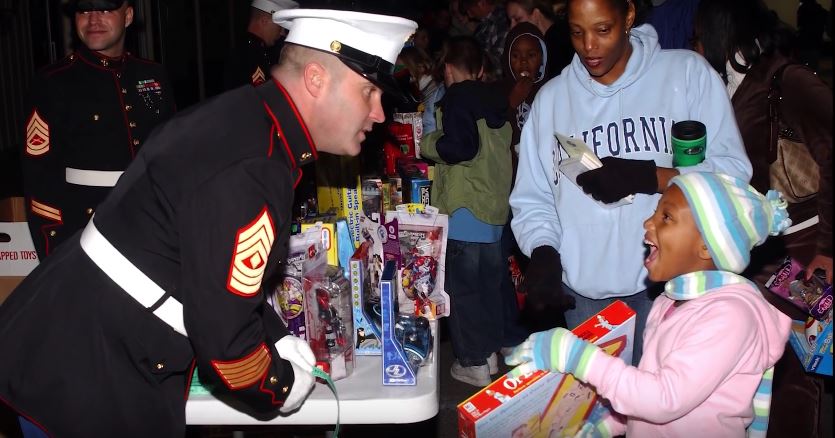 The Marine 'Toys for Tots' Program helps raise money and toys for children around the holiday season & beyond. Their constant support of this cause helps millions of less fortunate kids share in the holiday spirit.
On December 8th, at Hub 17, the Created For You Artists Market are doing a collection for the organization as well as selling handmade goods from a wide array of local vendors.
You can even get some additional bonuses for your effort by donating a toy and receiving a $2 coupon off of any one item from the market, with your ticket.
Conditions of the toys will be have to be the following:
1. Brand new
2. Can be used but in a box (like new)
3. No broken or hazardous toys will be accepted.
4. No paints or play dough
You can learn more about Toys For Tots by going to: www.toysfortots.org & buy a ticket for the event over on EventBrite.
Hub 17 is located at 73 Wave St, Staten Island, NY 10304
https://www.youtube.com/watch?v=jAM1SYlSW8w
Written By Vin Forte
Vin Forte is a writer. He also hosts the 'Any Time with Vin Forte' podcast. He is currently working on an anthology of short stories due out later this year.