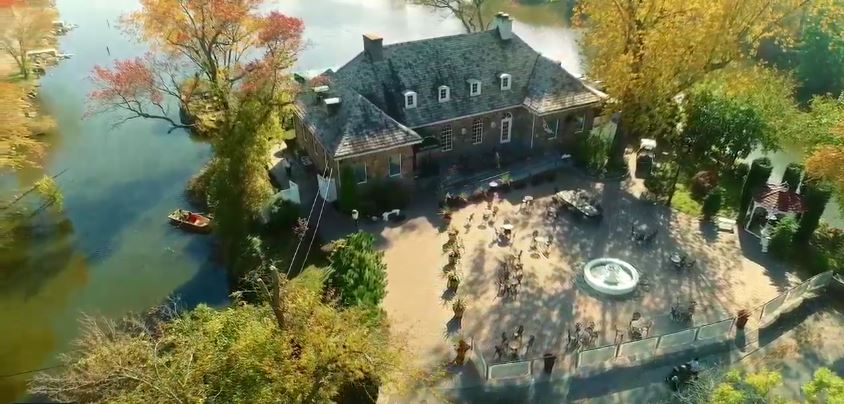 Every once in a while we come across a piece of video with the specific goal of showcasing Staten Island in a beautiful light. Something that aims to highlight how the seasons affect the island and even highlight a few local destinations along the way.
Staten Island Lifestyle & Kristina Gershteyn have done just that. According to Kristina,
We are thrilled to finally share our FALLing for Staten Island love story with you! Join us on a journey to discover Staten Island – it's culture and history. Let it surprise you, astonish you with its beautiful nature and make you feel like it's only yours to enjoy. Take a rowboat at Clove Lake Park, sample the excellent cuisine at The Stone House, enjoy a day at the Decker Farm and savor the atmosphere at the marvelous Casa Belvedere. Open your eyes, give it a chance and you might just lose your heart to this borough.
The cinematography is excellent and really does a fine job of framing Staten Island as a NYC destination not to be missed.
But check out the video below and see for yourselves.