Take A Video Tour Of The Revamped Staten Island Mall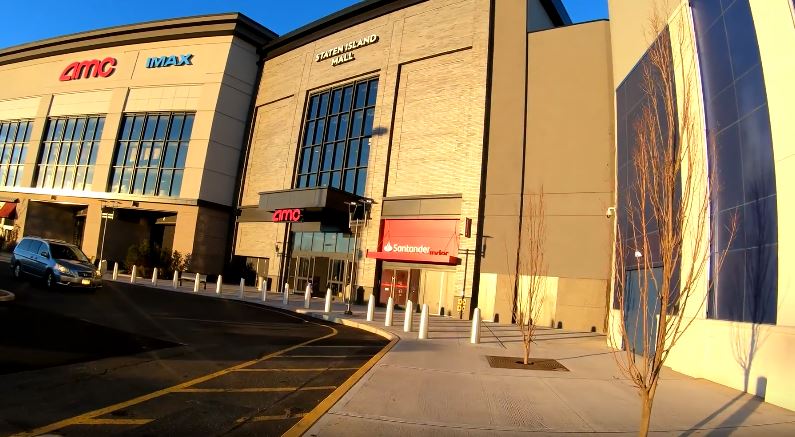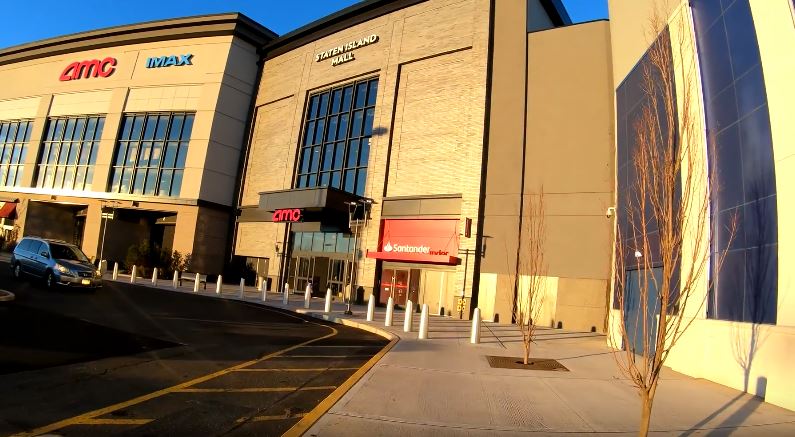 Have you been curious about the new revamped Staten Island Mall, but haven't had a chance to check it out for yourself yet? Simply don't care to go, but have a passing interest in seeing what's new and different? Then this video is for you.
Thanks to Youtuber ActionKid105, you can get a great look at some of what's been going on at the mall the past two years. For one thing, a large portion of the outside is completely unrecognizable. I have to admit, it looks great. I've been down there myself and it now feels like a small town of stores as opposed to just a mall.
The corridors have been stretched out to add more store space, new lounge areas are scattered around the mall, and the new food court is an entirely new addition.
But check it out for yourself and let us know what you think.

Latest posts by Vin Forte
(see all)