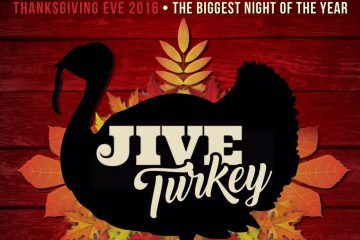 Thanksgiving is arguably one of the best holidays. It's hard to compete with a day that's solely dedicated to eating delicious seasonal food for hours on end. However, some of us like to kick off our celebrations a day earlier by partaking in Thanksgiving Eve festivities.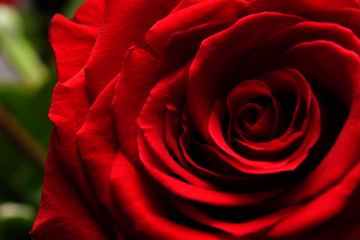 Valentine's Day is coming up and like most Staten Islanders, we have no idea what we are doing yet. So we called up a few of our local businesses located on the North Shore to see what they were offering for the week around Valentine's Day and came up with this list of 14 Things to do for Valentine's Day. You are welcome in advance.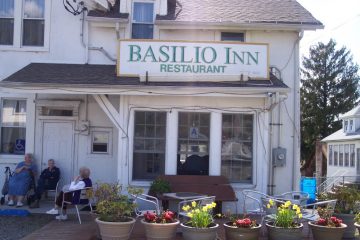 With more than 40 restaurants featuring 14 different international cuisines, the North Shore dining scene has something for everyone. From fine dining to a quick bite, Bay Street & its surrounding neighborhoods has the largest variety and the greatest concentration of food choices in Staten Island.