Valentine's Day is coming up, and like most Staten Islanders, we have no idea what we are doing yet. So, we called up a few of our local businesses  to see what they were offering for the week around Valentine's Day. As a result of that research, we've come up with this list of 14 Things to do for Valentine's Day. You are welcome in advance.
1. Enjoy A Romantic Meal at the Marina Cafe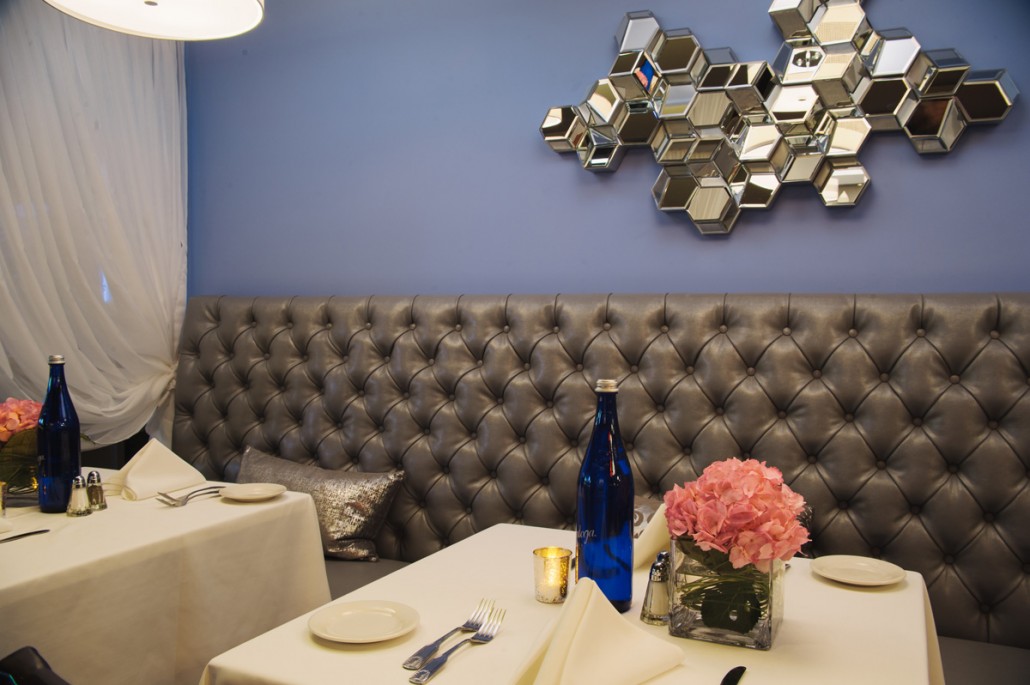 From 1pm until they close on the 14th, Marina Cafe is offering a special Valentine's Day menu. The menu has been hand crafted to fit anyone's dietary needs. You can view their special Valentine's Day menu here. What we think you will love about the Marina Cafe is their intimate atmosphere and the glamorous way the restaurant is styled.
Marina Cafe | 154 Mansion Avenue | (718) 967.3077 | Website
2. Give Back at Monkey Girlz's Sharing Heart Show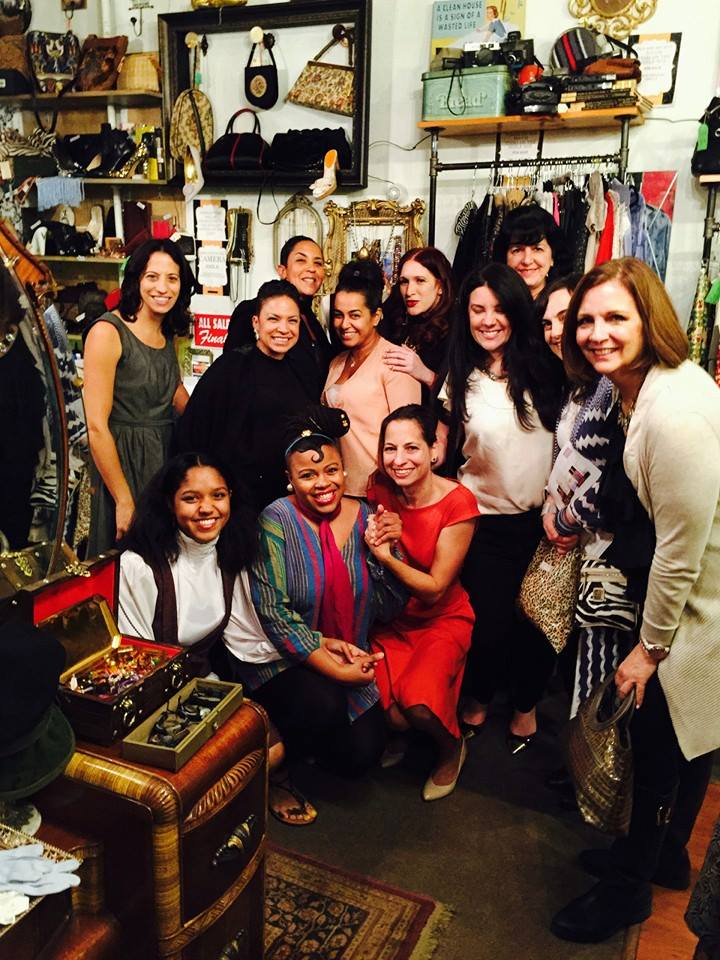 Monkey Girlz Boutique is putting on a charity event on February 11th called the "Sharing Heart Show". Local artists and students will be handing out hand painted hearts to the elderly that are currently living in nursing homes on Staten Island. The reception will be held at the Monkey Girlz shop from 6:30-9pm. If you want to give back to the community this Valentine's Day, you won't want to miss this show.
Monkey Girlz Boutique | 565 Manor Road | (718) 981.0706 | Website
3. Take In a Murder Mystery Show at the St. George Theater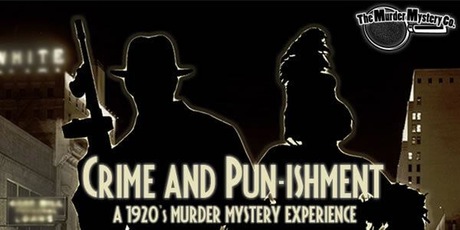 Craving some excitement for your Valentine's day? The St. George Theater is hosting a murder mystery dinner with a 1920s theme. You have the option of dressing in classic 1920s clothing, such as a flapper dress, or dressing in your finest detective outfit in order to aid in solving this crime. Tickets are $100 and include a meal, open bar, and the show. I participated in one of these events a few V-Days ago, and it was a lot of fun. It feels like the classic thing to do on this day full of love.
4. Take In The Views of Above Rooftop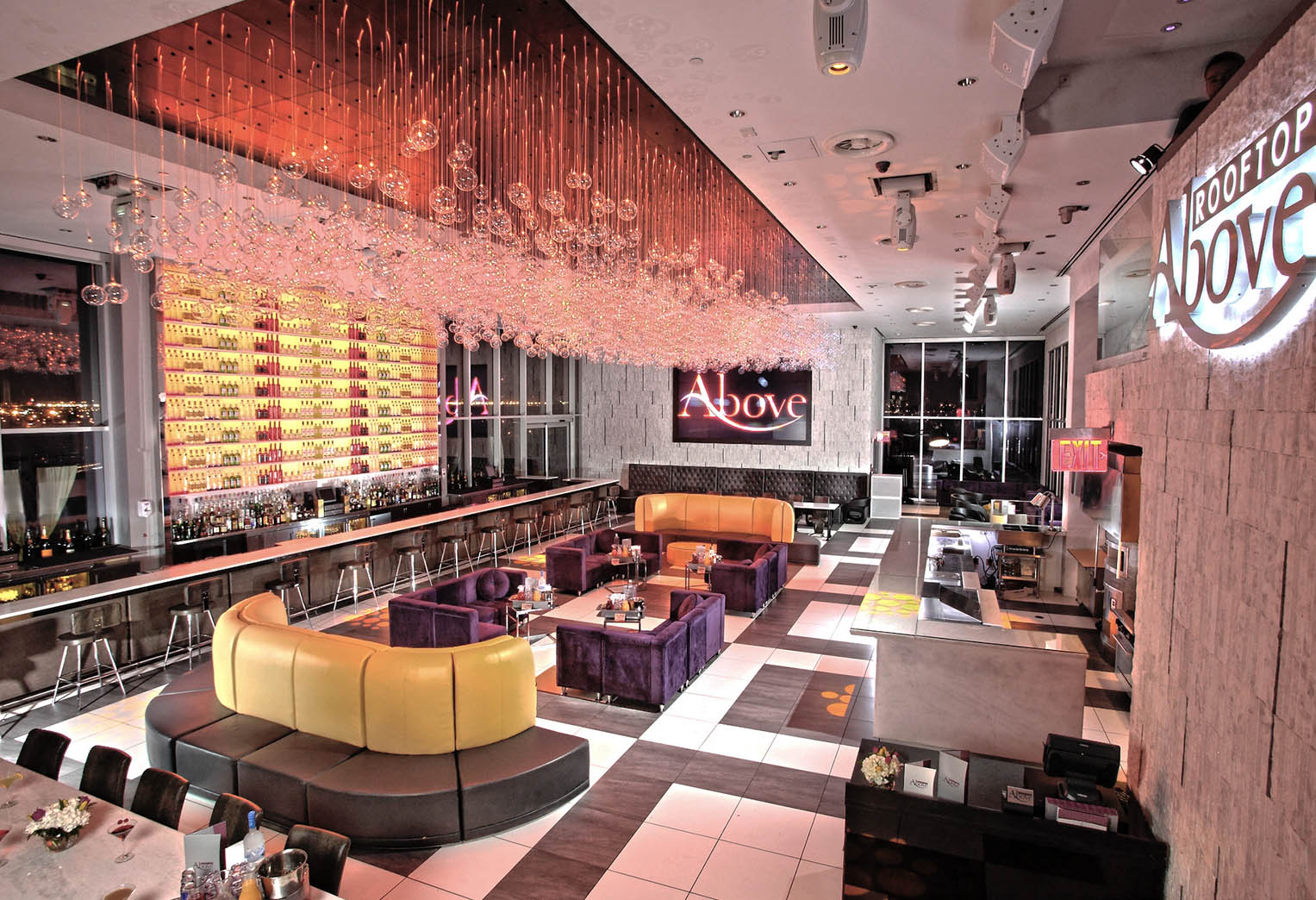 Need something to do after dinner? How about drinks at Staten Island's Above Rooftop. Their luxurious atmosphere is the perfect way to end your night! Visit their website, here.
5. Relax Away Your Stress, Have a Spa Day at Secret Garden Spa
The Secret Garden Spa is an organic spa that features recycled bamboo floors, organic hair products, and unique spa packages. If you are looking for a place to melt away the stress and to seep in the positive vibes, Secret Spa Garden is the place for you and your lover. Visit their website, here.
6. Get Chocolate Facials at Relax on Cloud 9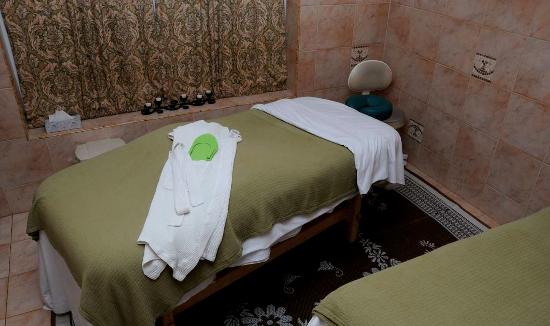 For the entire month of February, Relax on Cloud 9 is offering 20% off on their yoga classes, energy work, LaStone Facials, and Bikini Waxing services. So if you are looking for something unique to do this Valentine's Day, might we recommend going with the LaStone Facial? This may become your new favorite spa package.
7. Get Away From Home With a Stay at the Hilton Inn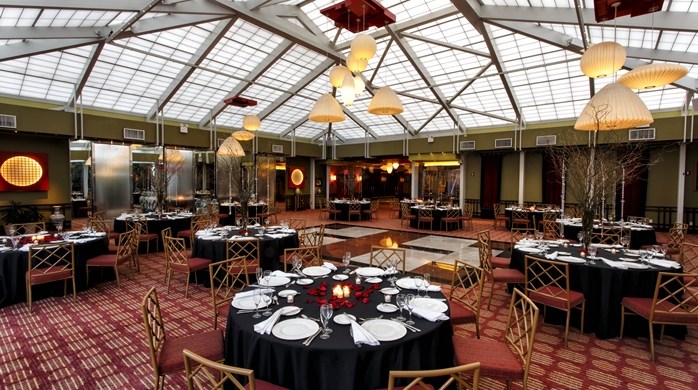 Take a break from the everyday grind and take a quick vacation right here on the island. Stay overnight at the Hilton Garden Inn, and wake up to room service breakfast in bed 🙂 They are also offering champagne and rose petal packages, so be sure to ask the front desk all about it.
8. Enjoy a Romantic Stay at the Comfort Inn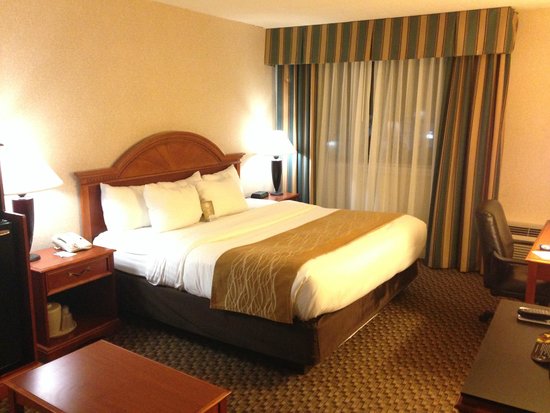 If you book a room between the 11th and 15th of February, Comfort Inn has a special offer for you. For $169, the room you book will come with rose petals on your bed, wine served in wine glasses, and a plate of assorted cheeses to go with your wine. This just might be your best Valentine's Day staycation yet.
9. Have Brunch at Lorenzo's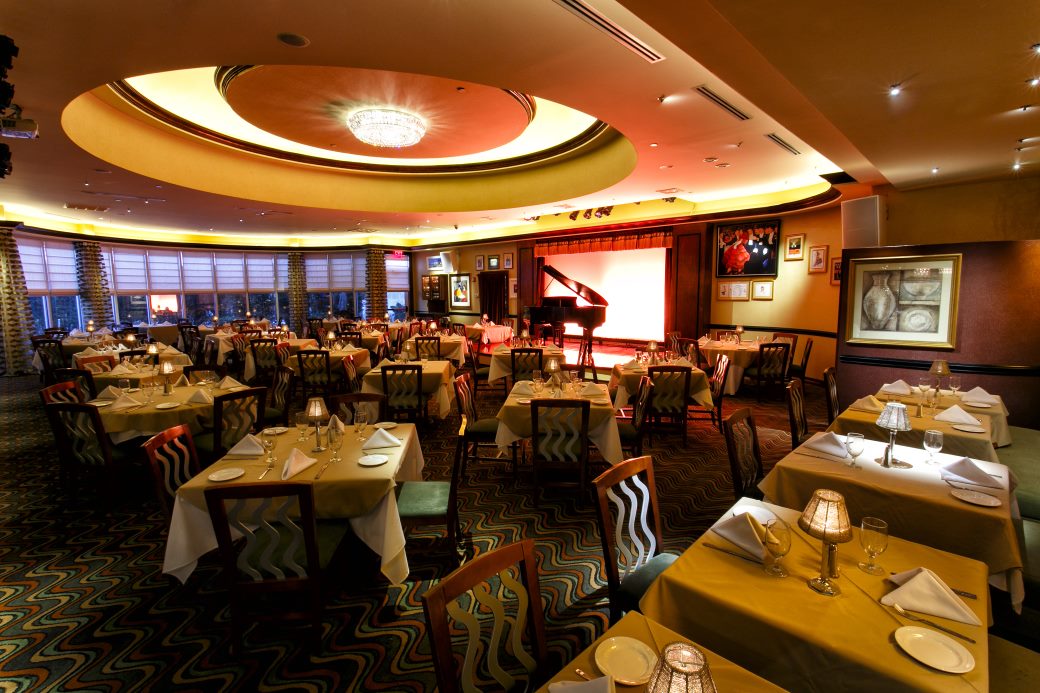 Lorenzo's is offering three different specials for Valentine's Day weekend. For $39 per person, you and your sweetheart can enjoy a Valentine's Day brunch complete with a live piano performance. For $99 you and your sweetie can enjoy a three course meal per couple from 6-10pm on Valentine's Day. And if you use the promo code, L-P7, for $198 you and your Valentine can enjoy overnight accommodations at the Hilton Inn, in-room champagne, and a breakfast buffet at Lorenzo's. This is a great way to treat both yourself and your Valentine.
10. Brown Sugar Scrub at Remedi Spa

For the month of February they are offering a special on their Vitamin C treatment and their Brown Sugar and Vanilla Body scrub, both are valued at $100. The brown sugar and vanilla body scrub is a great way to show the sweet tooth in your life that you care about them.
11. Bond Over A Couples Massage at Island Bliss Day Spa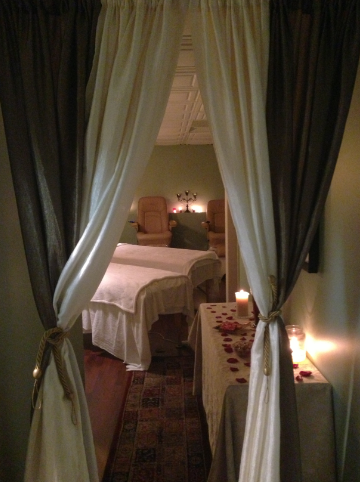 Island Bliss is offering a number of different specials, all of which come with champagne, chocolate, and refreshments that can be enjoyed in the relaxation room. You can choose from having their signature chocolate facial ($69), a couples chocolate facial ($189) or a couples Swedish massage ($189).
12. Have a Vintage Dinner at Gatsby's on the Bay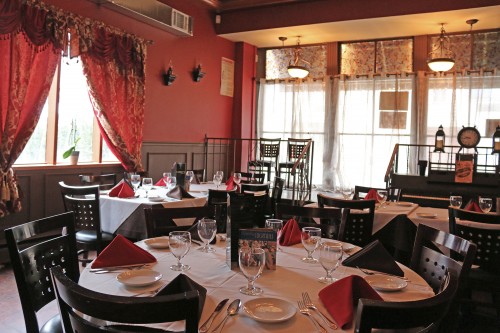 On February 13th, you can enjoy some live music from the Jazz Trio between 8-11pm. Gatsby's will also be serving food from a special Valentine's Day menu for the weekend of the 14th.
13. Enjoy Sweets with your Sweet at Pasticcera Bruno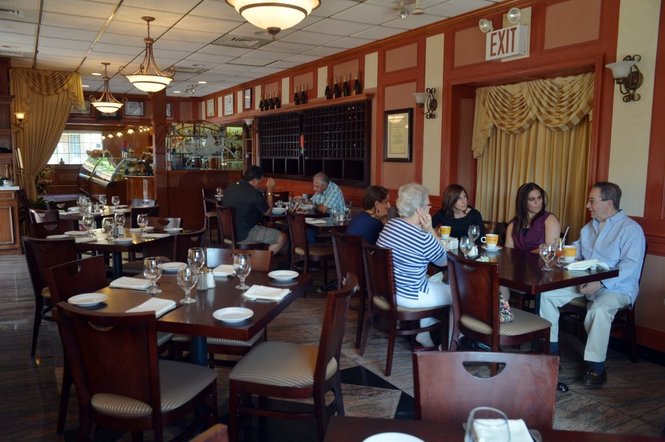 Pasticcera Bruno is known for their deserts and their fine Italian cuisine. They will be serving a special Valentine's Day couple's dinner which will feature a few of their desert house specials like their cheese cake and lava cakes. And might we recommend ordering a vanilla chai with your desert? They have the best vanilla chai on the island! Visit their website, here.
14. Take In Some Live Music at Phunky Elephant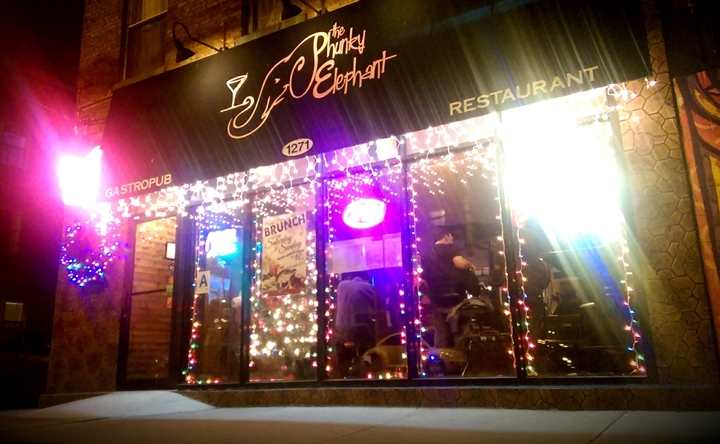 On Valentine's Day you can enjoy live music from Generations Jazz from 5pm until close. The Phunky Elephant offers a wide variety of pub classics with a twist, take their pumpkin ravioli for example, a sweet twist on the classic Italian pasta dish. Phunky Elephant is one of the Island's best kept secrets in being that the atmosphere reminds you of being in a really cool Brooklyn restaurant, and then getting the added bonus of open mic nights, various indie concerts, and great food. They also offer a wide variety of domestic ales. This place is a home run for anyone who loves the Brooklyn vibe, but would prefer to stay someone closer to home this V-day.
Now that we have given you the opposite problem, of having almost too many choices to choose from for Valentine's Day, it is up to you to find the perfect event for you and your sweet heart to enjoy. Click any of the headings above in order to be given more information on each event. Happy Valentine's Day from all of us at This Way on Bay!
Written By Alexandra Nyman
I am a 24 year old fashion blogger from the Poconos who has finally made the move to the big city… sort of. Living on the Forgotten Borough has its perks though, there are some great local fashion spots, and a budding fashion community right here in our backyard. And a quick hop on the ferry brings us all of the inspiration we need. If you have a fashion tip or a lead on a fashion event, send me an e-mail at Alexandra.M.Nyman@gmail.com.