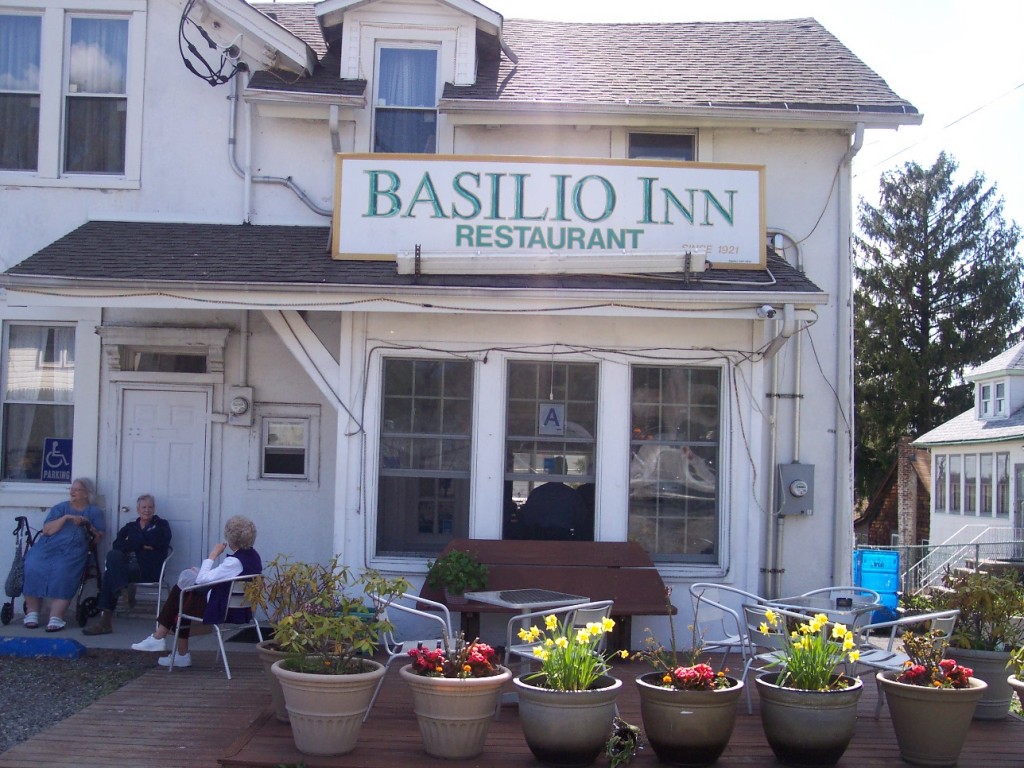 With more than 40 restaurants featuring 14 different international cuisines, the North Shore dining scene has something for everyone. From fine dining to a quick bite, Bay Street & its surrounding neighborhoods has the largest variety and the greatest concentration of food choices in Staten Island.
With the addition of three new markets in the district, locals can also easily pick something up to make at home or grab a quick snack while on the go.
Dining Success
From long time favorites like Ruddy & Dean and Basilio, to the fresh tastes of Gatsbys on the Bay & the Phunky Elephant and the ethic tastes of Lakruwana & Bayou the North Shore restaurant scene has always been the key draw for our neighborhoods.
Because our neighborhood restaurateurs believe that more competition strengthens their own business, they work together to create promotions that benefit every business. So there's always room for another restaurant. New flavors keep people coming back again and again.
Event Driven Dining
Great food and drinks are always essential to every event and restaurants in the district are the key ingredient. From the bi annual North Shore Restaurant Crawl, to the St George Greenmarket, to restaurant pre fixe specials, dining is an integral part of the North Shore experience.
Simply put, North Shore events draw additional customers to the neighborhood each year, well above and beyond the normal visitor traffic. With these dynamic events & more that TWOB will offer in the future, restaurants in the area have the opportunity to increase their customer base.
Written By Ettore
Ettore grew up working in the restaurant & catering business from the age of 12. He graduated from the College of Staten Island with a Bachelors's in Mathematics & Finance in 1985. In 1986 he started Chez Vous caterers from the basement of his home in Dongan Hills and caters parties at homes and businesses in the tri-state area. In Oct 1987 he rented the first floor of Edgewater Hall at 691 Bay Street. A few years later he added the party rental division to Chez Vous. In 1998 he purchased Edgewater Hall and renovated the first and second floors making them party spaces. Shortly thereafter he purchased from his tenant the cellar bar creating Dock Street Underground a live music venue. His creative projects include his CD Sweet on You, his book, It's Your Right to be Fit, Sexed, and Happy, So Claim It, and he is developing a TV series called Business Underground. His record labels Hanz On Music and Dock Street Records has produced Method Man's "The Meth Lab." and produces 2nd Generation Wu projects.