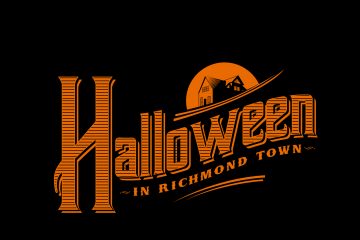 Halloween is lurking right around the corner, and many of you may still be scrambling to plan the ultimate Halloweekend. Luckily, there are tons of events going on at all of your favorite local haunts. Whether you prefer tricks, treats, or a good scare, here's what's going on all over the Island this Halloween.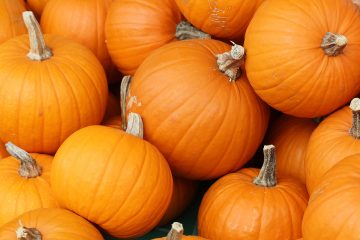 It's Halloween Eve on Staten Island, and you can already find people dressed up and celebrating the holiday. Kids at school, adults at work, everyone's getting into it! If you don't have plans for the holiday this weekend.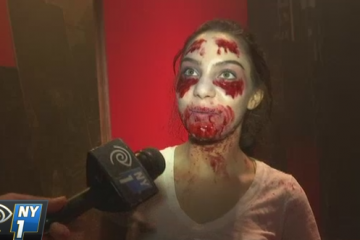 The NYC Arts Cypher is interesting all year, but in the days leading up to Halloween, the Cypher transforms into a terrifying haunted house. Today, they were interviewed by NY1 news about their haunted holiday special.