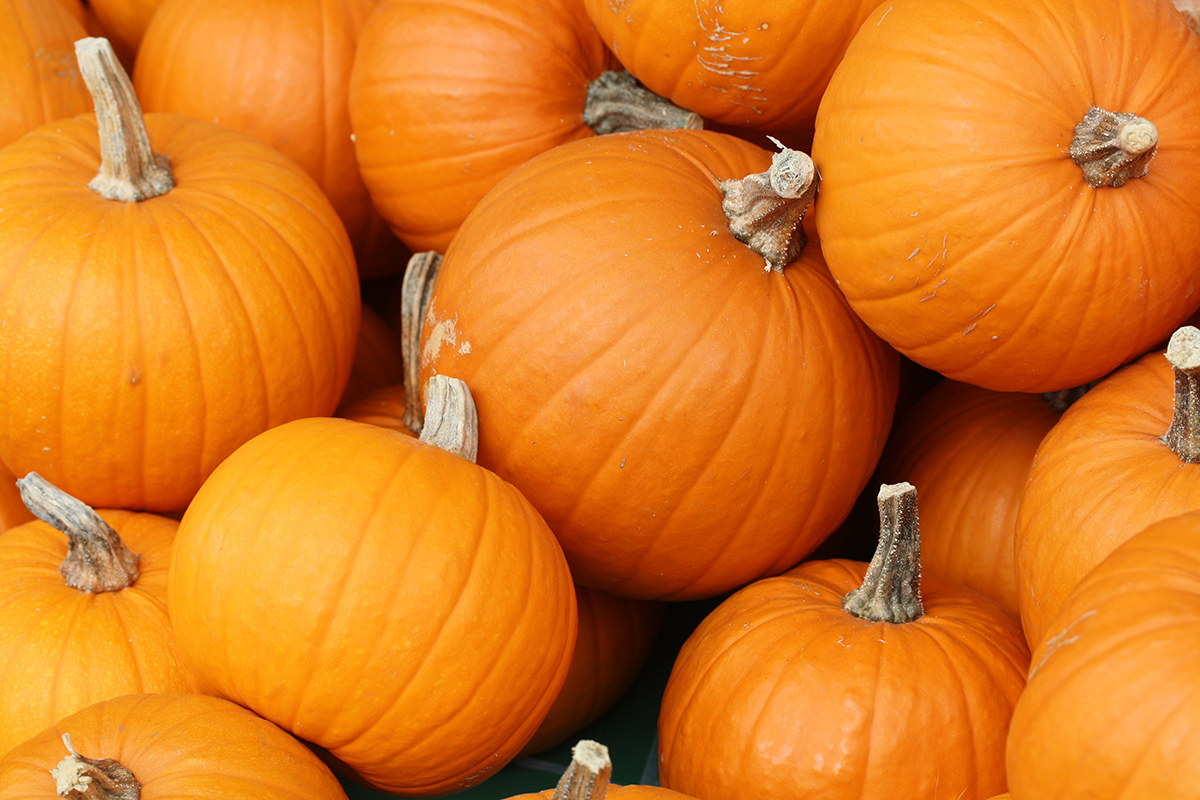 It's Halloween Eve on Staten Island, and you can already find people dressed up and celebrating the holiday. Kids at school, adults at work, everyone's getting into it! If you don't have plans for the holiday this weekend. SI Parent has collected a number of events that you can attend to get the most out of Halloween. Included on their list is the Fall Festival at Mount Loretto and Green Side Up on Hylan Boulevard.
See the full listing of Halloween events on SIParent.com, here
Written By Christopher Olivieri
Chris is a communications professional with a passion for pop culture, media, and all things creative. He has a Bachelor's degree in Communications with a specialization in Media Studies and has experience in running a pop-culture website, freelance writing, coaching, and speaking engagements. He has worked behind the scenes on music albums and co-founded a boutique web design and marketing firm. He is also an amateur photographer and musician. He is always looking for the next exciting project to dive into.