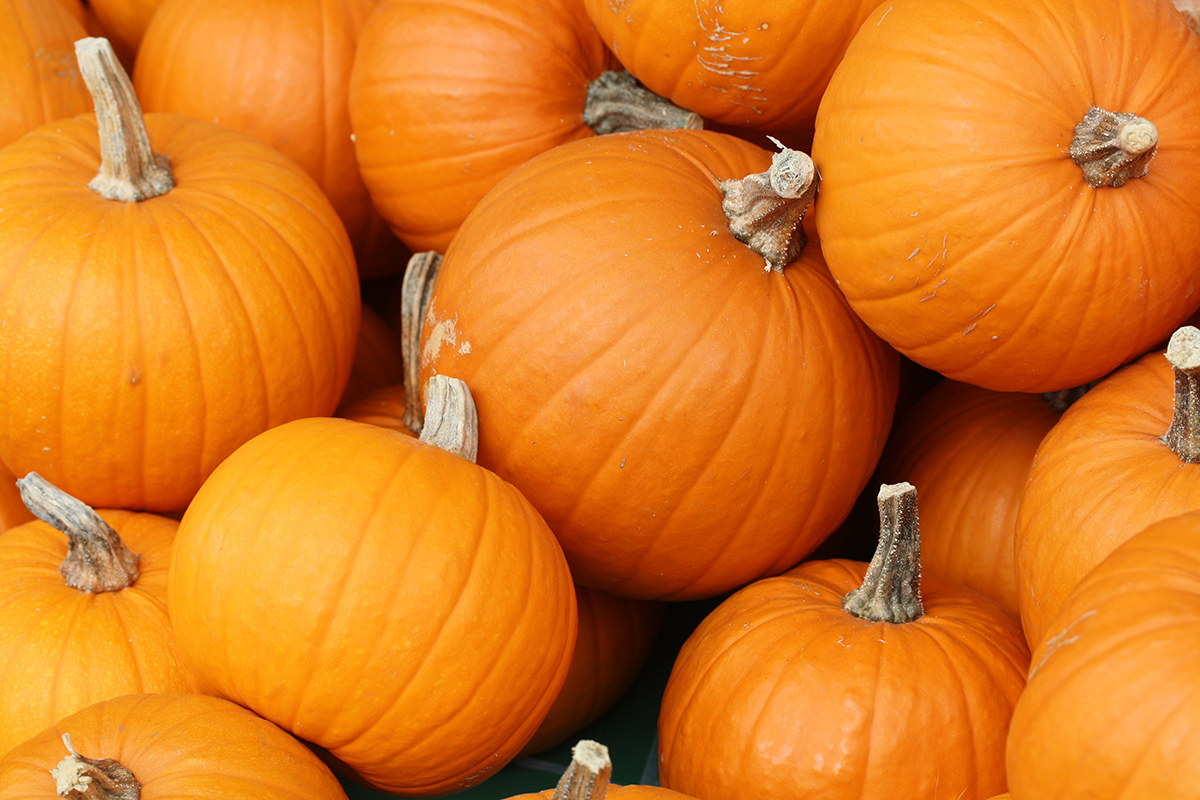 It's Halloween Eve on Staten Island, and you can already find people dressed up and celebrating the holiday. Kids at school, adults at work, everyone's getting into it! If you don't have plans for the holiday this weekend. SI Parent has collected a number of events that you can attend to get the most out of Halloween. Included on their list is the Fall Festival at Mount Loretto and Green Side Up on Hylan Boulevard.
See the full listing of Halloween events on SIParent.com, here
Written By Christopher Olivieri
Chris is the co-owner of NB Technologies, co-founder of Dog and Pony Show, video producer, freelance writer, internet coach, fire alarm inspector, former child model, and Photoshop guy. He's also a fan of pop-culture, proponent of awesomeness in the world, Mets fan, self improvement enthusiast, & ENTP.