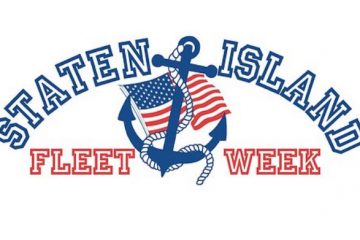 On Sunday, May 27th, the 2018 Fleet Week Music Festival will be taking place from 12p-7pm on Minthorne St. (Flagship Brewery).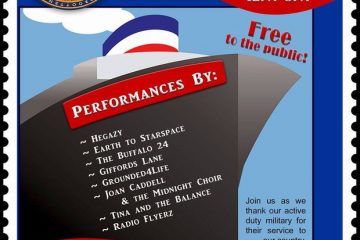 Memorial Day weekend 2017 is upon us, and for those of you who are staying local this holiday weekend, we've got a few Staten Island events that you've got to check out!
Fleet Week 2015 is upon us (it runs from now through Memorial Day), and that means that there are all sorts of cool fleet week events for the people of Staten Island. Not only can you get on board a genuine Navy ship, but you can also rock out with the troops at a number of events taking place all weekend.