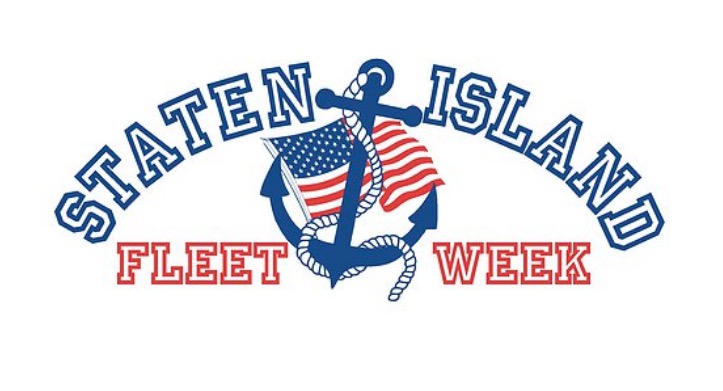 On Sunday, May 27th, the 2018 Fleet Week Music Festival will be taking place from 12p-7pm on Minthorne St. (Flagship Brewery).
The event is a block wide celebration of Fleet Week and the United States marines and sailors. There will be tons of activities for all ages, including life-sized chess and connect four, face painting, corn hole tossing,painting, and a special photo booth from Shake & Move allowing people to make custom postcards and photos commemorating the day.
Musical performers will include:
12:00 pm – DJ H20
1:00 pm -The Buffalo 24
2:00 pm – The Nightingales
3:00 pm – Radio Flyerz
4:00 pm – Joan Caddell and the Midnight Choir
5:00 pm – The Bleeps, Sweeps and the Creeps
6:00 pm – Giffords Lane
With special solo guest appearances by Charlie Rock & Kristin Michelle Palmer.
So come down to Minthorne St. this Sunday afternoon to get in on the excitement.