News
This is description of your blog category page. It can be changed from Posts -> Post Categories in your WordPress backend. This is an excellent way to attract your users and explain what this category is all about and also explain what they can do in this category and how does it matter to them. It also serves SEO at some instant. Use the Blog description the way that it helps in SEO.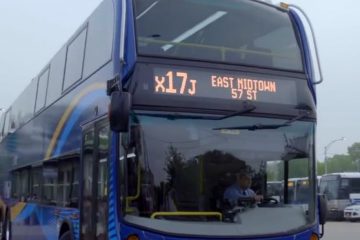 Thanks to the Staten Island Advance and the Borough President's Office, the MTA participated in a live Twitter chat to field questions regarding the new bus routes that have been rolling out for Express lines this August.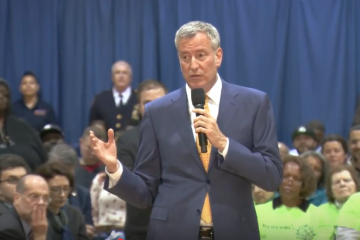 So if you happened to miss it or are just curious how the Mayor's reception by the local crowd went down, now you can see for yourself.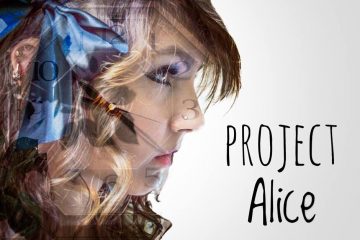 A one-of-a-kind immersive art installation is coming to Staten Island. Created by photographer Christine Cruz, Project Alice is a year-long adventure that will commence with the opening of an immersive, interactive art gallery in September 2017.