Watch Mayor de Blasio's Staten Island Town Hall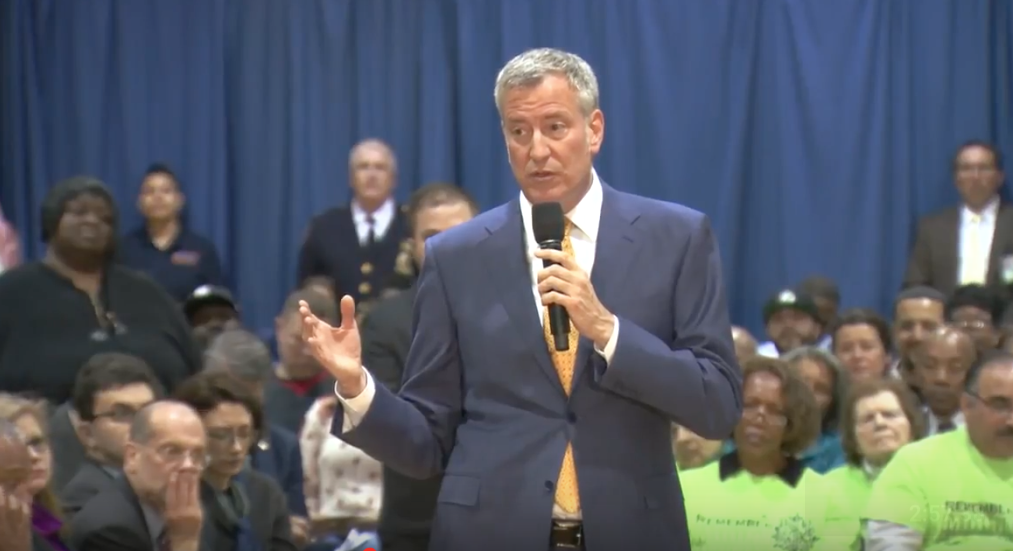 This past week, Mayor de Blasio and members of his core team took the ferry out to Staten Island for a week of activity, surveying new work projects, taking meetings with local political figures, and talking to Islanders themselves.
For many, on both sides of the political spectrum, this was seen as a long time coming, as de Blasio has somewhat of a mixed reception on Staten Island.
Regardless, since this is a rare moment to see the mayor come out to SI and do a three-hour-long Town Hall meeting, we wanted to highlight it and let you know that it is online to watch in full.
So if you happened to miss it or are just curious how the Mayor's reception by the local crowd went down, now you can see for yourself.

Latest posts by Vin Forte
(see all)