The Holidays on the North Shore is the most exciting time of the year. Between the tree lighting's and the visits from Santa Clause, it can be a bit overwhelming to figure out which events to attend, This Way on Bay has got your back. Here is our list, in no particular order, of Holiday Fundraisers and Events on the North Shore.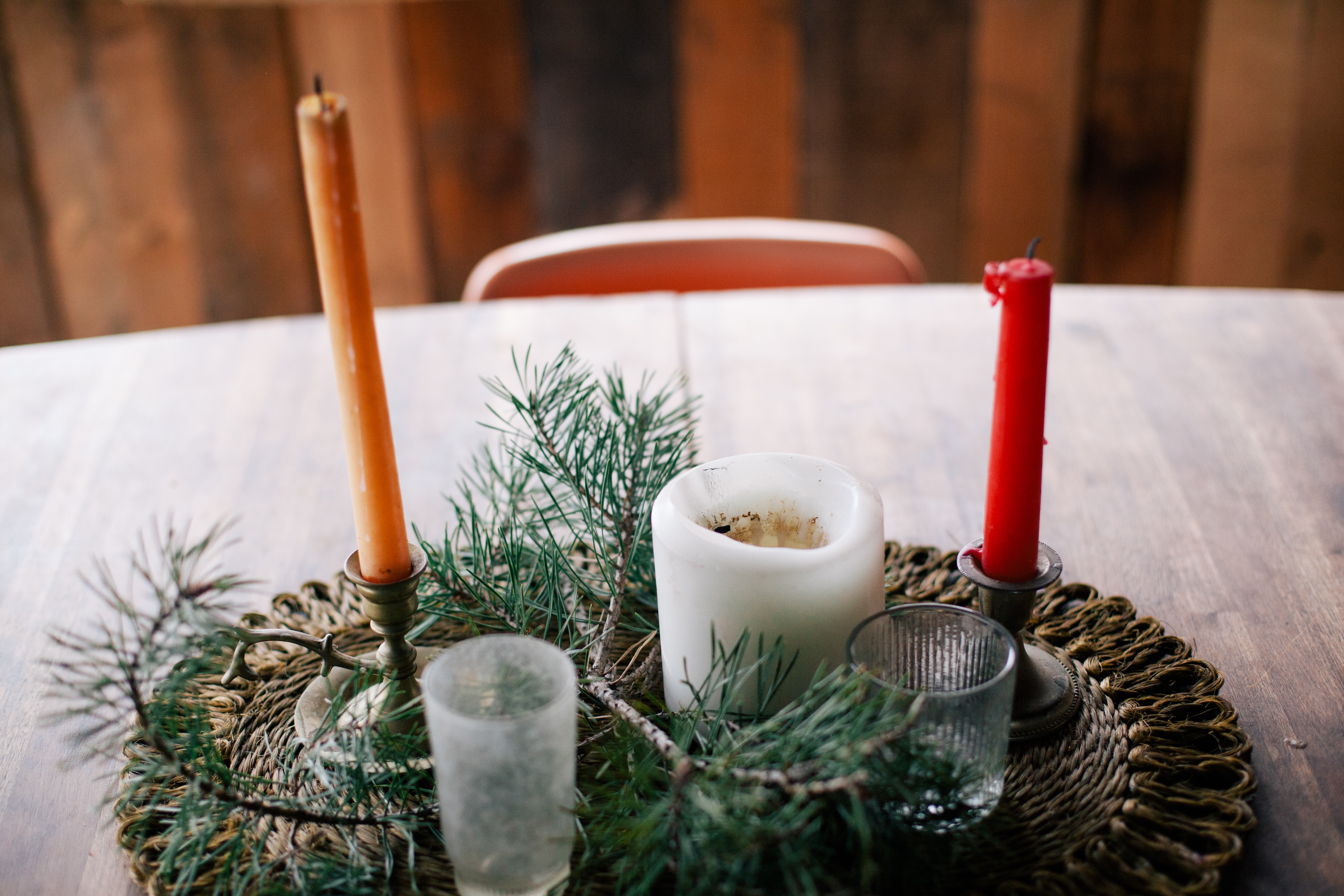 1) Above and Beyond Youth Basketball Charity Event
Above and Beyond Youth Basketball is a nonprofit organization founded on Staten Island. They are dedicated to providing uniforms and equipment to High School Students involved in their school Basketball program. Students involved in the program are between the ages of 9 and 18. The organization came to life when Darell Grady, Above and Beyond's founder, noticed that there was nowhere for the kids to play basketball after school. In the 90s the parks and gyms closed earlier, there was no outlet for at risk children. Thus, Above and Beyond was formed. This year they are hosting their annual Holiday fundraiser at the historic Edgewater Hall on December 11th from 7 – 11pm. There will be a raffle, a buffet dinner, and drinks for anyone who purchases a $40 ticket.
2)Hashtag Bar, Toys for Tots
On Friday December 12th, Hashtag Bar is hosting a Toy drive for Toys for Tots. From 9pm-1:30am bring in any unwrapped, unopened toy for a child in need. Toys for Tots is a nonprofit organization run through the US Marine Corps, and they have been around for 20 years. Since their founding, Toys for tots has donated 494 million toys to 230 million children in need. To learn more about Toys for Tots, click here.
3) Milk and Honey Tattoo Parlour, Toys for Tots
The Milk and Honey Tattoo Parlous is hosting their 2nd Annual toy drive on Saturday, December 13th at 12pm.  You can even get your photo taken with a Tattooed Santa and his elf. Bring any new, unwrapped toy for their Toys For Tots collection, and Milk and Honey will grant you access to some goodies that they have to munch on. And , of course, you can look forward to a ton of tattooed holiday spirit!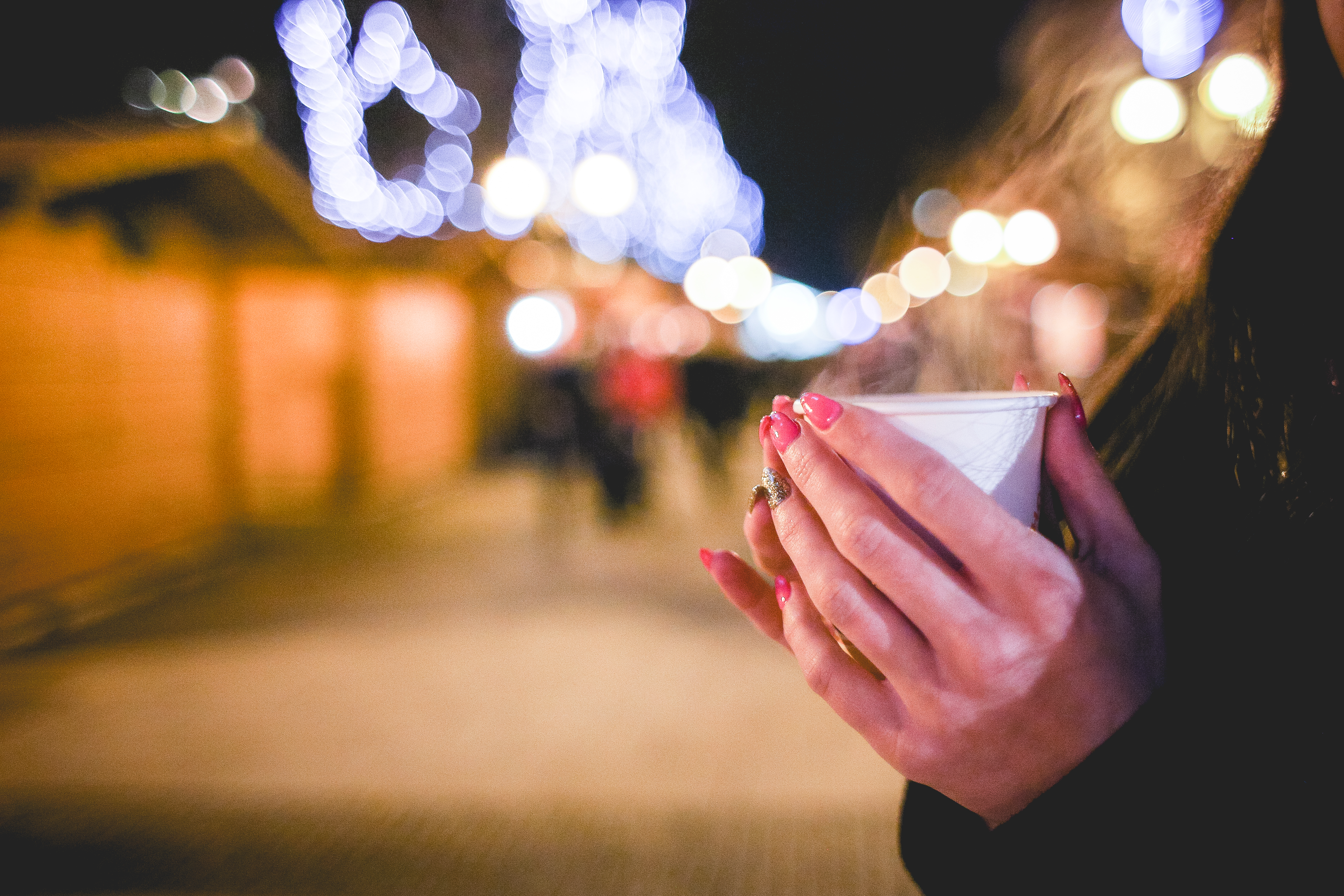 4) Secret Sandy Claus Project Variety Show
The Flagship Brewery is bringing you a show that is sure to spread some holiday cheer on December 12th from 7pm-12am with their charity concert event. Hosted by local comedian Dan Chanod, this show will feature three bands performing original content as well as a chance to give back to the community. The bands set to perform for the December 12th event are J Randy (a contemporary rock band), The Defectives (a punk band), and KB Jones and the Kontra Band (a Hip Hop/ Rock Fusion Band). In addition, Drizzle DJ and Mike Deconzo will be DJing the event. You can gain access to the concert through a $15 ticket or you can make a donation to the Secret Sandy Claus Project with a toy valued at $15. All toys will be handed out through the Secret Sandy Claus Project.
Secret Sandy Claus was founded three years ago after the devastation caused by Hurricane Sandy, the organization formed to help bring releif and Holiday cheer to Staten Islanders effected by the Hurricane. Since then, the Secret Sandy Claus Project has expanded and helps Veterans in need as well as Children in need in the greater New York City area.  To donate to the Secret Sandy Claus Project, and to help them reach their $12,000.00 in order to expand, click here.
5) New Brighton Holiday Fair
Before the annual tree lighting ceremony held at Snug Harbor, the Unitarian Church of New Brighton is hosting a Holiday Fair from 11-5p on the Snug Harbor grounds. You can expect plenty of crafts, baked goods, and stocking stuffers.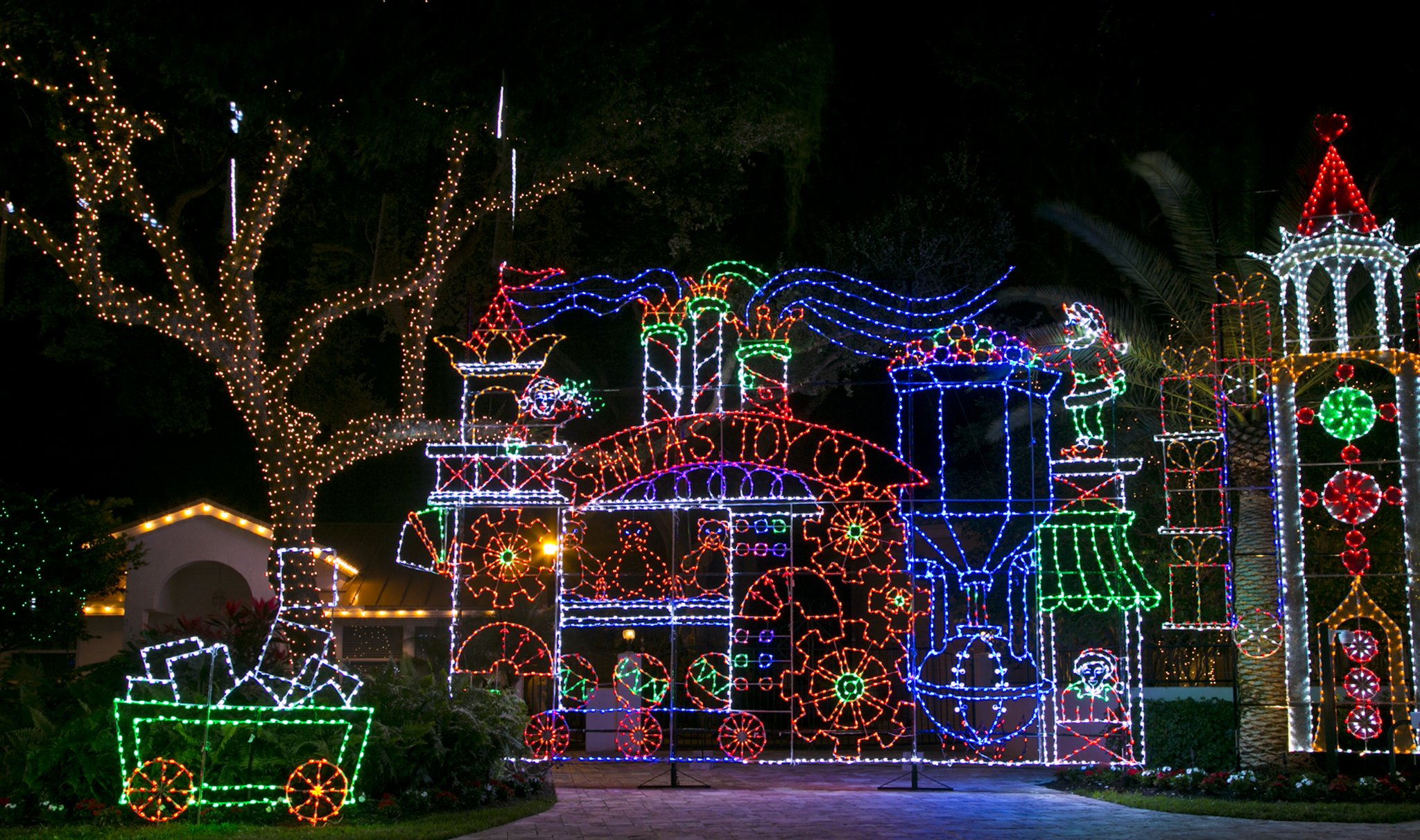 6) Snug Harbor Tree Lighting
After you enjoy the New Brighton Unitarian Church fair at Snug Harbor, you can witness Snug Harbor's annual tree lighting ceremony. The ceremony will be held on December 5th at 5:30pm.
7) SI Arts Cultural Lounge Craft Fair
SI Arts is hosting a craft fair in the Cultural Center of the Staten Island Ferry Terminal on December 3rd, 4th, 11th, and 12th from 11am – 6pm. There will be a variety of things including handmade ornaments, paintings, sculptures from local artists, and much more!
Written By Alexandra Nyman
I am a 24 year old fashion blogger from the Poconos who has finally made the move to the big city… sort of. Living on the Forgotten Borough has its perks though, there are some great local fashion spots, and a budding fashion community right here in our backyard. And a quick hop on the ferry brings us all of the inspiration we need. If you have a fashion tip or a lead on a fashion event, send me an e-mail at Alexandra.M.Nyman@gmail.com.