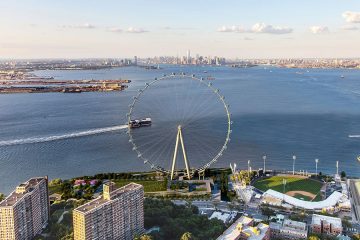 The New York Wheel has been popping up in the news more and more as the days go on. The person who is to be the general manager for New York's 60-Story Observation Wheel has been announced!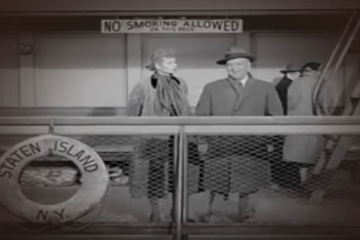 The Staten Island Ferry has played host to many film sets and impromptu viral videos over the years. So, it should come as no surprise that the ferry was once featured on an episode of I Love Lucy.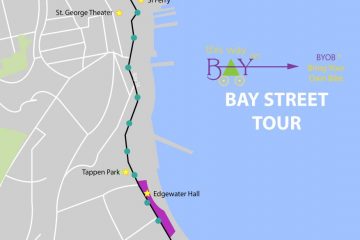 Along the Bay Street Bike Tour, which is marked with approved bike routes by the city of New York, there are many things that cyclists can see. We start the route on Richmond Terrace in the lovely St. George area. As you begin the route, you can backtrack to view Snug Harbor which is about two miles away.