New York Wheel Announces General Manager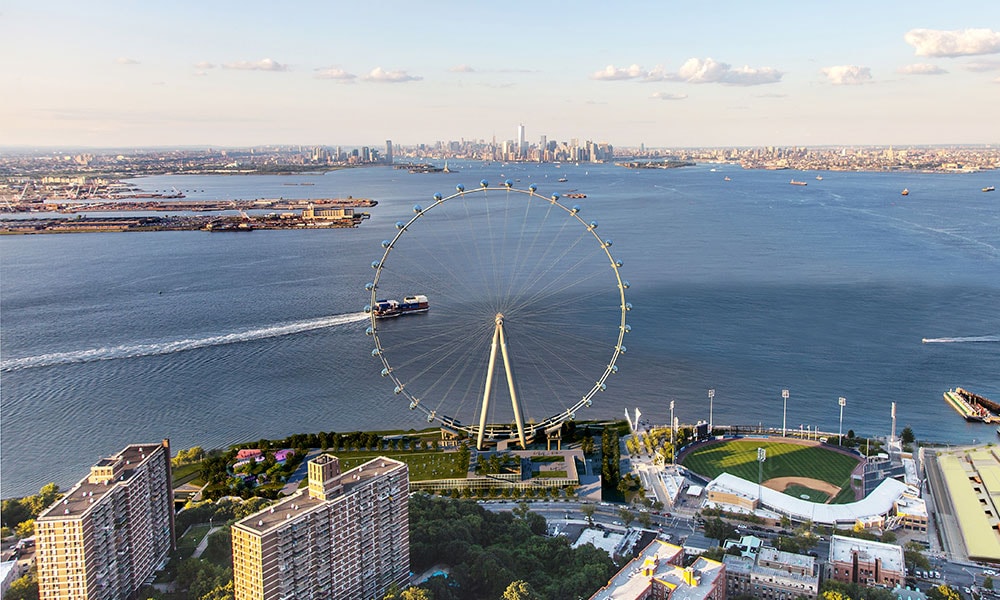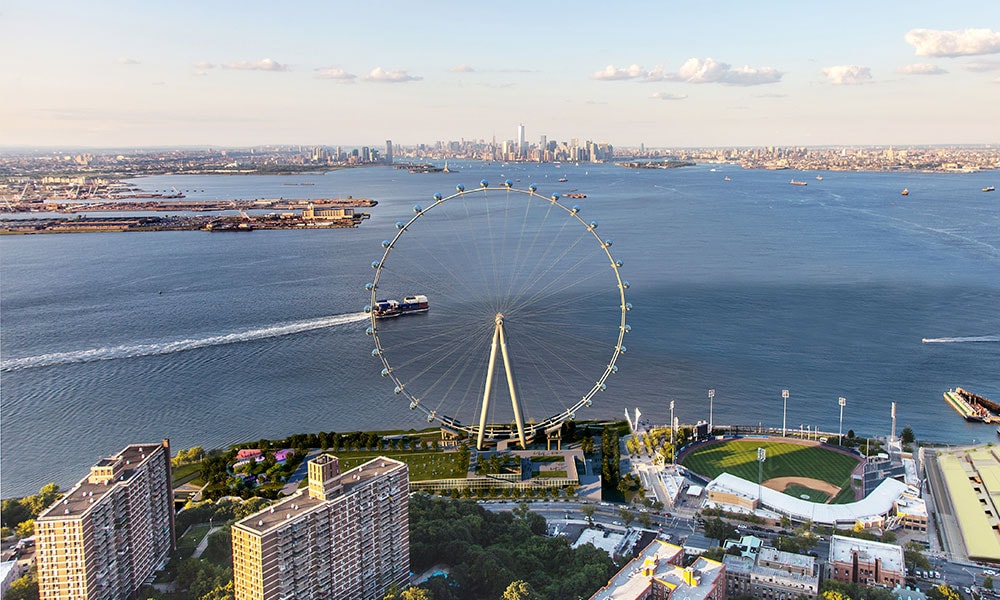 The New York Wheel has been popping up in the news more and more as the days go on. I had written a post about my experiences visiting the construction site of The Wheel a little over a month ago during the installation of the four pedestals and now I have the pleasure of writing about The Wheel once again.
The person who is to be the general manager for New York's 60-Story Observation Wheel has been announced and his name is Joel Ward, who is an industry veteran. Ward brings over 25 years of experience in executing world-class attractions and large-scale entertainment. Ward previously worked on projects such as Twentieth Century Fox World Malaysia, Monkey King Theme Park in Beijing China, and so much more.
In an official press release: New York Wheel CEO, Rich Marin, had this to say about his newfound General Manager Joel Ward,
"We are thrilled to have a seasoned professional with a worldwide perspective on growing new destinations and attracting constituencies across the globe. Ward's breadth of experience will help to ensure Staten Island's North Shore is a global hot spot for years to come."
Latest posts by Chris Knight
(see all)