North Shore Restaurant Crawl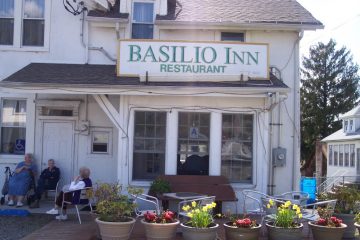 With more than 40 restaurants featuring 14 different international cuisines, the North Shore dining scene has something for everyone. From fine dining to a quick bite, Bay Street & its surrounding neighborhoods has the largest variety and the greatest concentration of food choices in Staten Island.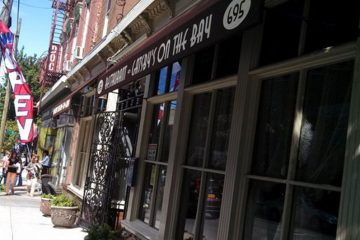 On Sunday, September 21st, the North Shore Business association held it's third North Shore Restaurant Crawl. The event, which featured over XX eateries, led hungry crawlers up and down Bay Street as well as all over the North Shore of Staten Island.