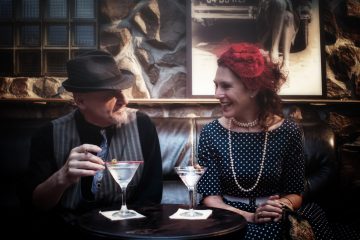 While sipping on a cocktail at Amendment 18, Vivian Vassar had an idea…. Wouldn't her Hey Viv ! a line of vintage inspired clothing be the perfect fit for this bar's Speakeasy vibe? So she enlisted photographer Jeff Mason and two cool Jazz singers right off the Amendment 18 stage and pitched the idea of a photo shoot. T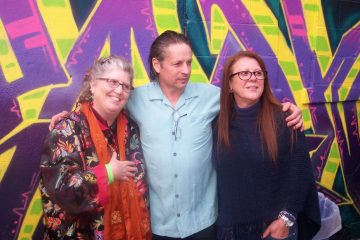 North Shore business owners, Jazz Pennino owner of Mode Music, Vivian Vassar owner of Hey Viv & Ettore Mazzei owner of chez vous caterers have each been in business for 30 years & had a chance to celebrate their accomplishments at last month's "This Way on Bay" mixer at the Art Cypher /Overspray Event Space.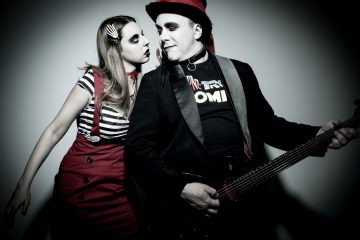 Even after being spotlighted in The Advance's "Best of Staten Island: Cover Bands" poll last year, there's a good chance you haven't heard of The Flesh Junkies. The zombie punk cabaret outfit is one of the island's most intriguing acts in years. This Friday, March 25th they'll be performing live in the Mezzanine Lounge of the St. George Theater.