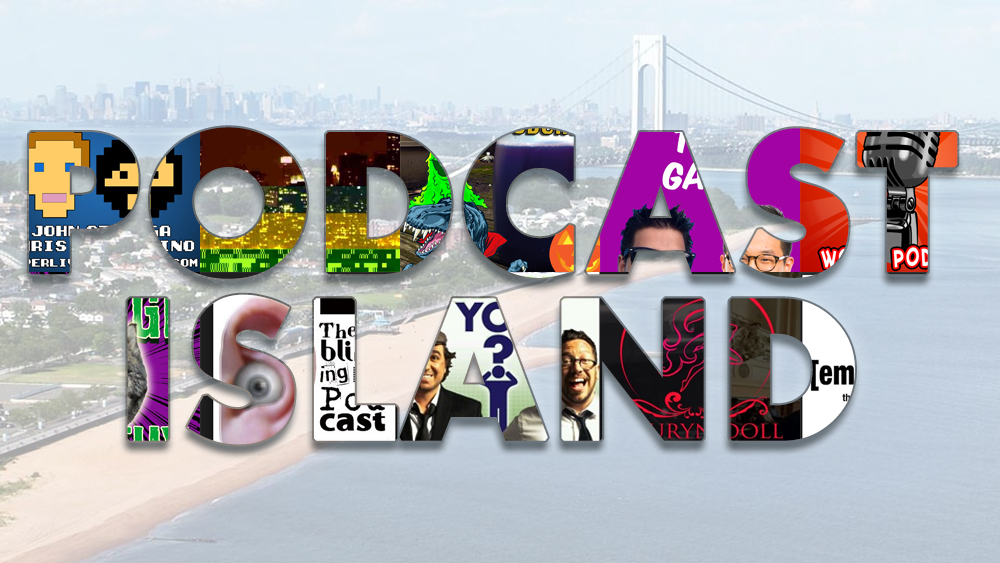 Podcasting has become a big deal in the past few years. Yeah, it's still something that you can do from your bedroom. But similar to how anyone can have their own website, the best ones are still of a higher quality and consistently provide us with interesting content. You might not even realize that some of these great shows are produced right in your own backyard. So, with that in mind, here are 10 Staten Island podcasts (in no particular order) that all Staten Islanders should be checking out.
Note: We are only choosing podcasts that have stood the test of recent time. Only podcasts with 10+ episodes were selected.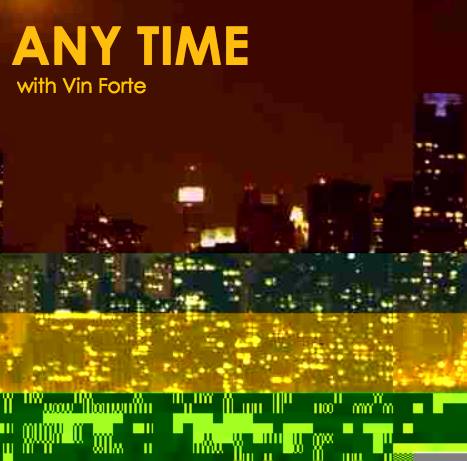 Any Time with Vin Forte
OK, OK. Truth be told, I have my own podcast. Bias be damned, I feel it's pretty damn good as well. Each episode I interview people from the world of pop culture including writers, comics, political commentators, video game developers, etc. A recent episode with a Marvel Cinematic Universe screenwriter even went viral and was covered all over the web, including Time (Magazine) online. That surely at least warrants a mention for a hometown podcast, even if it's my own.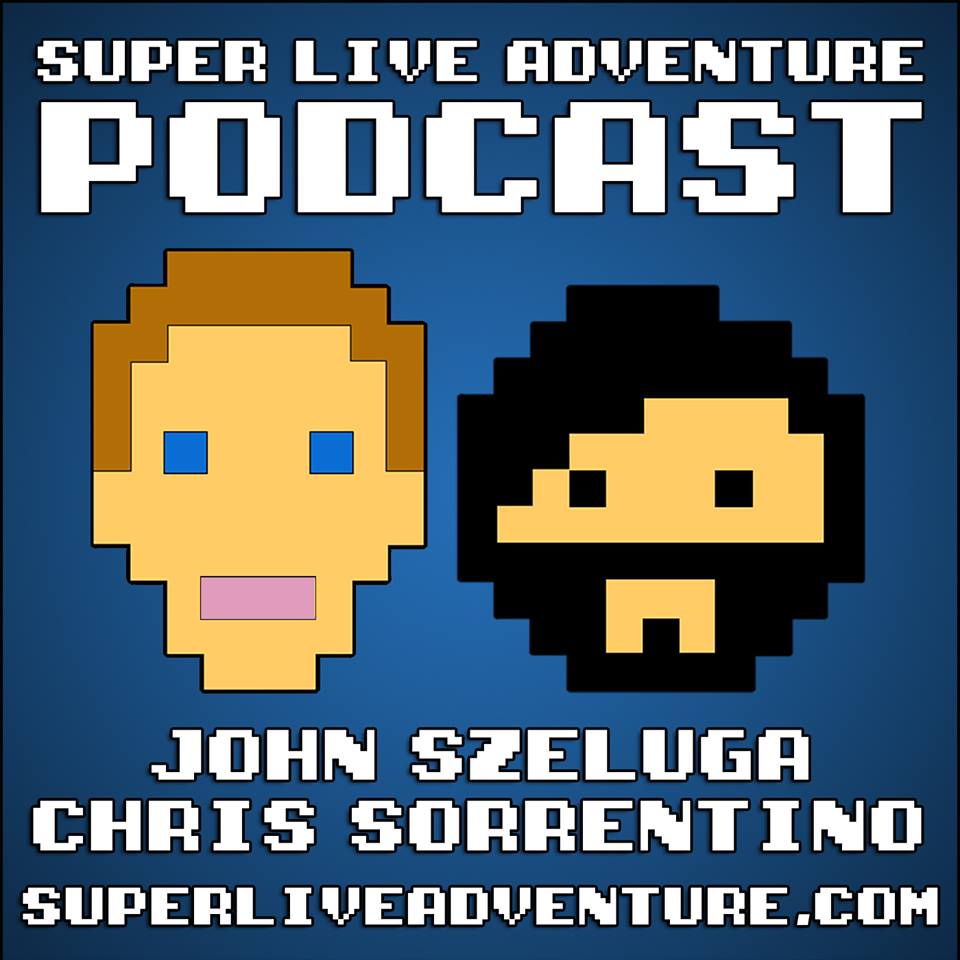 Super Live Adventure Podcast
The Super Live Adventure Podcast (SLAP) features two best friends nerding out and sharing hilarious stories with each other. While there seem to be many podcasts with that exact premise, SLAP succeeds where others have failed mostly because of the great chemistry between it's two hosts. Friends for nearly 20 years, comedian and Impractical Jokers writer, John Szeluga, and artist, Chris Sorrentino, bring out the best in each other. With over 100 episodes recorded, it's amazing how many great stories the duo are able to churn out.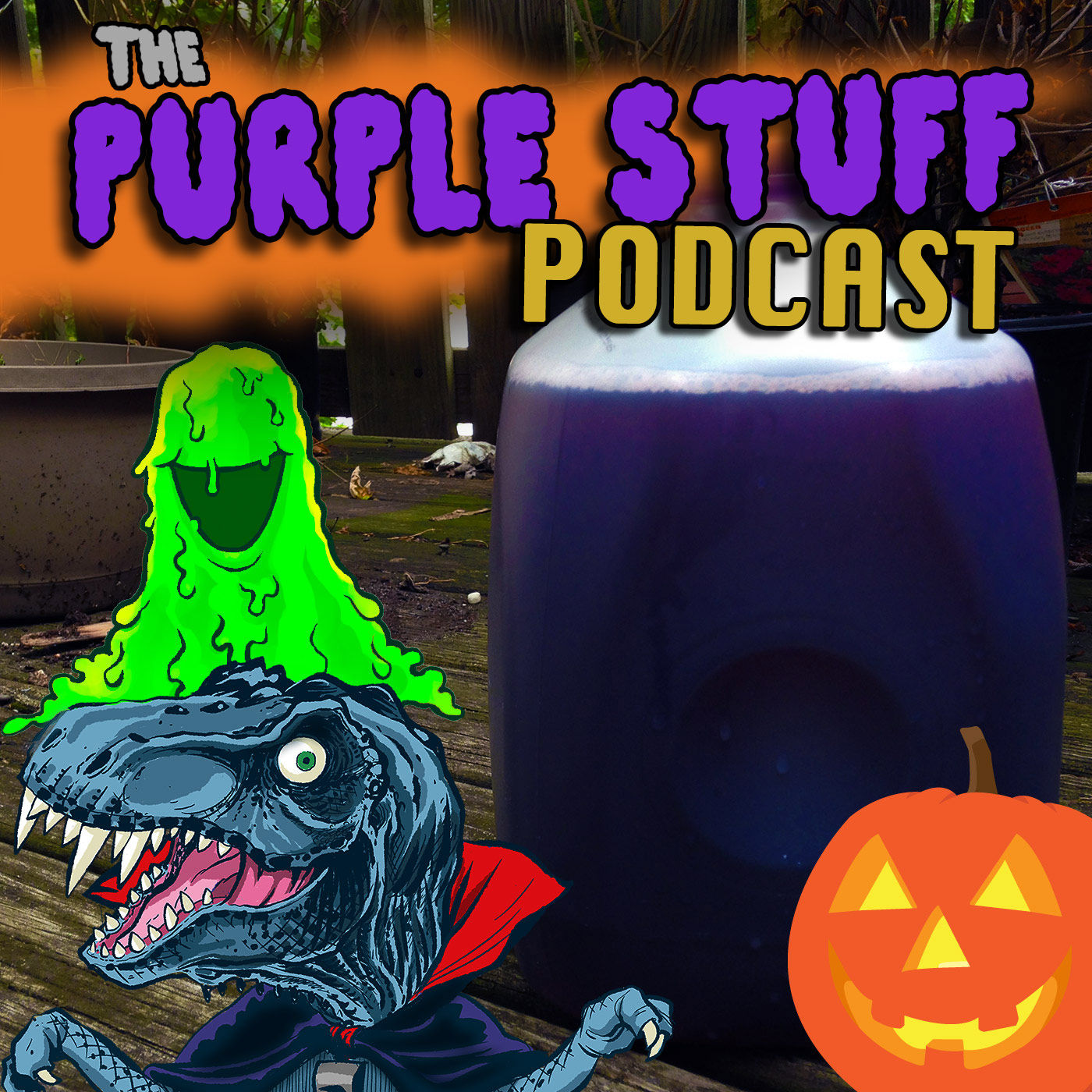 The Purple Stuff Podcast
Hosted by Staten Island's own Matt "Dracula" (creator of the ultra-nostalgic website, Dinosaur Dracula) and New Jersey's Jay (from The Sexy Armpit), Purple Stuff revels in nostalgia like Scrooge McDuck in a giant safe full of coins. While nostalgia can be a finite currency to work with at times, the Purple Stuff guys make it work by constantly grounding the show in unique personal recollections and modern anecdotes that could only come from two guys who have the combined volume of experience with obscure and exotic kitsch that they do.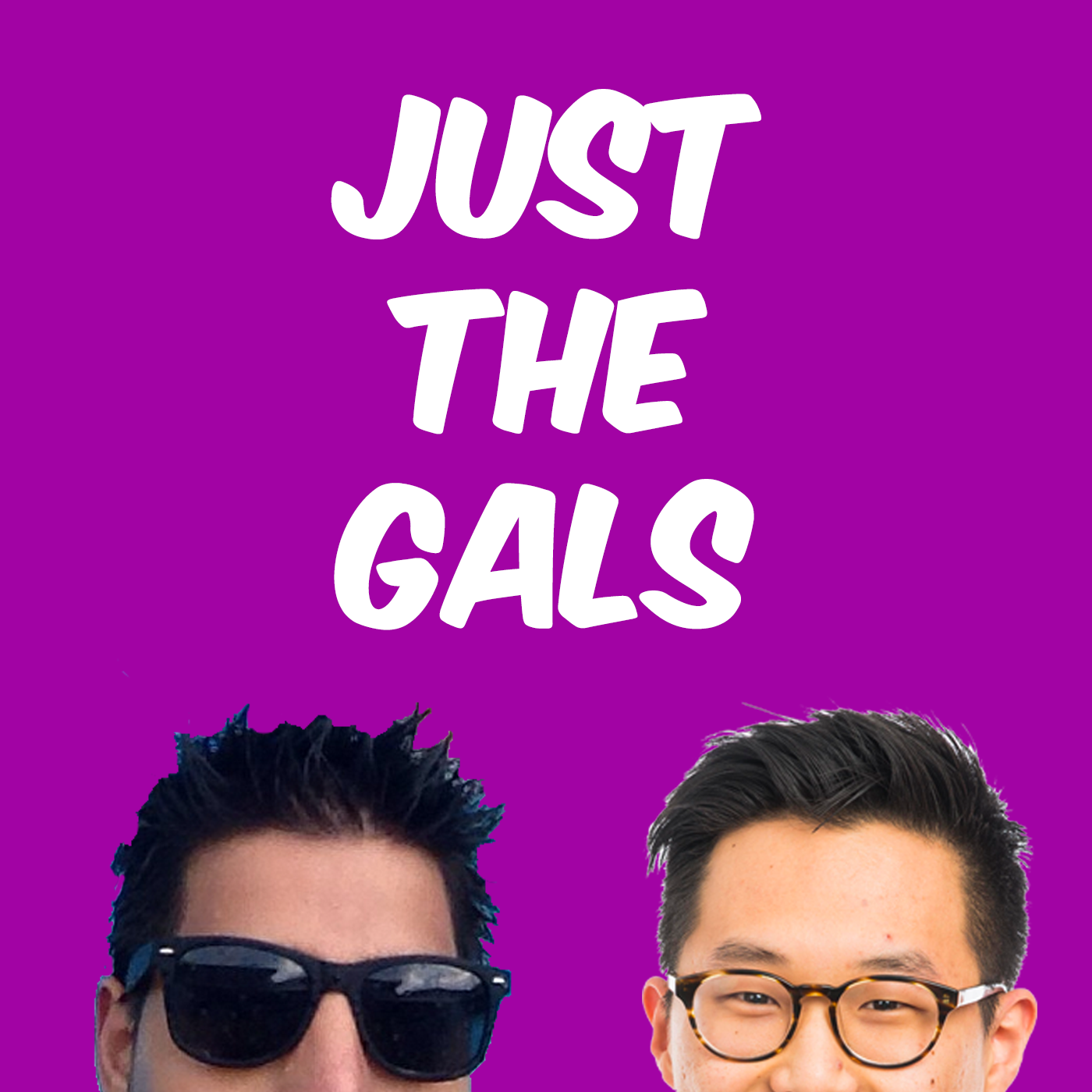 Just the Gals
Manny Rondon and Joon Chung are two local comics looking to put the spotlight on talented and creative women. For the past year they've been consistently doing just that with their aptly named "Just the Gals" Podcast. Are you a talented and interesting woman with some stories to tell? They want YOU! Are you a super famous man who's looking for a podcast to get on? Then get the hell out of here, buddy! Wrong show for you, unless you're John Szeluga that is…
Listen: iTunes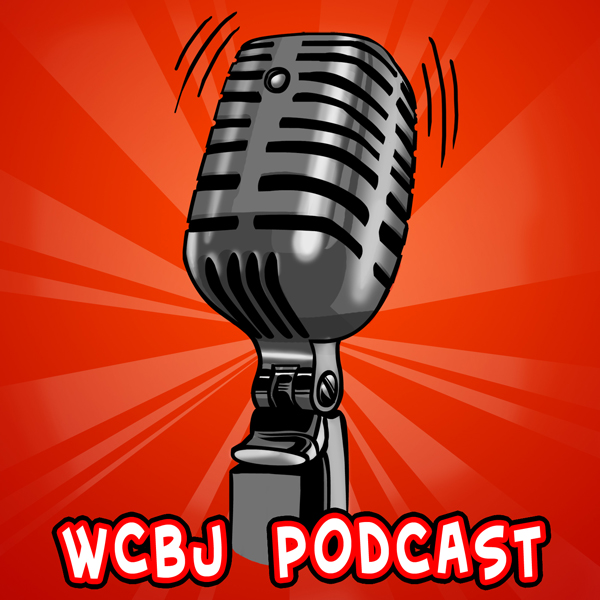 WCBJ Radio Podcast
Did you know that SI's favorite comics shop, Comic Book Jones, has its own podcast? It's true. It is also over 100+ episodes deep so you can dig back and listen to the CBJ guys literally talk shop and all things comics, including episodes where they sit down with comic book writers and artists that aren't to be missed.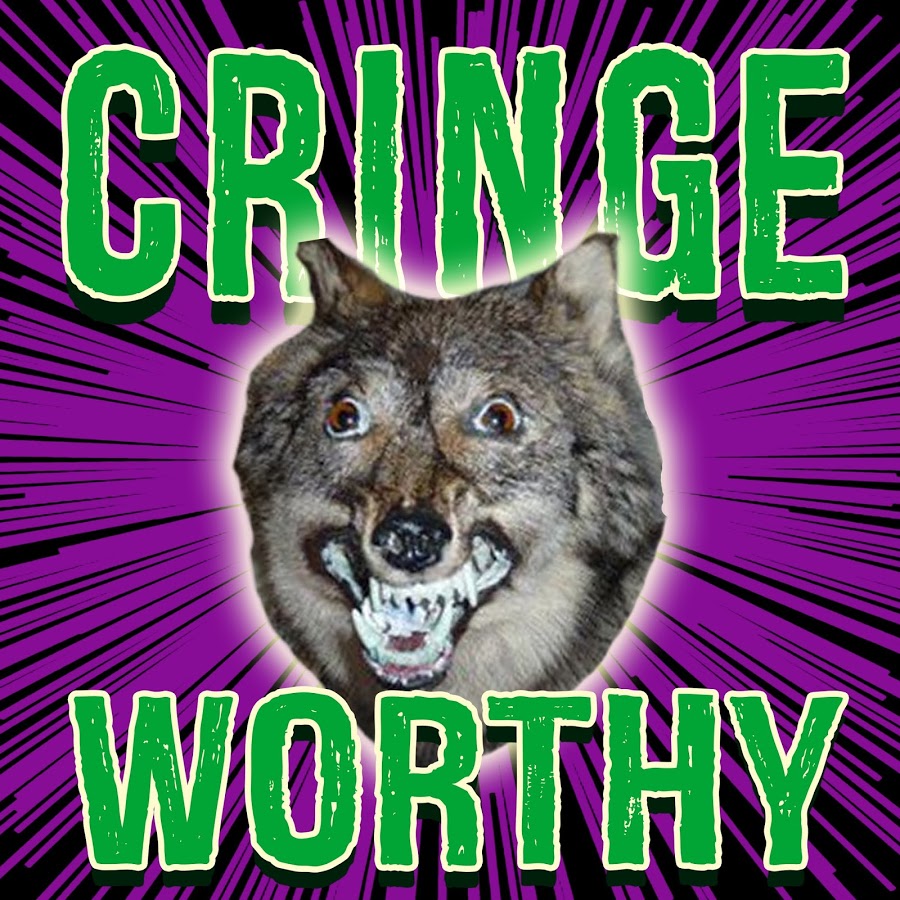 Cringeworthy Podcast
Hosted by Stephen Ignatious and Scott James, Cringeworthy Show takes it's cue from shows like The Best Show with Tom Scharpling and The Howard Stern Show by blending a mix of live interviews with recurring segments and semi-scripted character skits. It's a full plate of entertainment served in a weekly package of high-production and silly banter.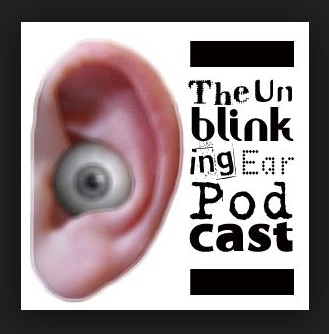 The Unblinking Ear Podcast
WFMU DJ, Paul Bruno, has been doing the Unblinking Ear podcast since 2008. While episodes have become a little less frequent, probably due to Bruno handling his Unblinking Ear Records, each new episode is still lovingly jam-packed with on-the-fringe rock music that should have been on your radar yesterday.
Listen: iTunes
The Emilio Sparks Experience
Emilio Sparks (of Sirius/XM) has been hosting podcasts for nearly a decade. His current show, The Emilo Sparks Experience is as unpredictable as it's highly produced. Any given episode you could hear Emilio and co. (namely Carlo Montagnino & Michael Bongiorno) doing a home show about Pokémon GO, an interview with one of the hottest MCs in the rap game, or find Emilio mixing it up with an up-and-coming wrestler. If one show isn't quite enough Emilio for your ears, he recently added a second show to his repertoire, the aptly titled Wrassle Rap, where Emilo covers wrestling and rap with fellow Staten Islander Kazeem Famuyide.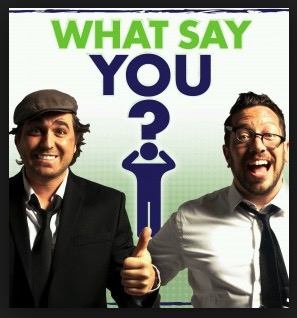 What Say You?
Hosted by Impractical Jokers/Tenderloins, Sal Vulcano and Brian Quinn, the 'What Say You?' podcast is one of the more high-profile podcasts on this list, notably winning Stitcher's "Best New Podcast" award in 2013. WSY? features Sal and Q asking each other questions and shooting the shit, with guest hosts Casey Jost and Joe Imburgio filling in as "The JV Squad" on occasion. It's not the most frequent podcast on our list, but if you're looking for an Impractical Jokers fix on the go, there's more than enough of a backlog to keep you happy for a very long time.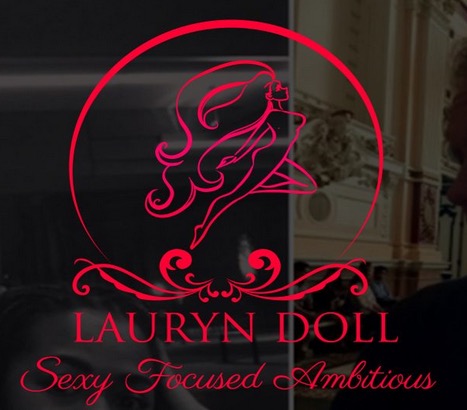 Sexy Focused Ambitious
Lauryn Doll is a Staten Island native who hosts a wide variety of movers and shakers from all walks of life and success to pick their brains on how they got where they are as well as pressing social issues affecting us all. You can expect raw, uninhibited conversations on business, branding, entrepreneurship, and strategy.
In recent months, we've seen a bevy of new podcasts launch from the shores of Staten Island. They all have less than 10 episodes recorded as of this publication, but they're definitely worth watching listening. Here are a few of the rookie releases:
That wraps up our list for now. But if you have any podcasts that you would like us to know about, please let us know (shoot an email to chris [at] thiswayonbay [dot] com. We'd love to revisit this topic with the added insight of your suggestions!