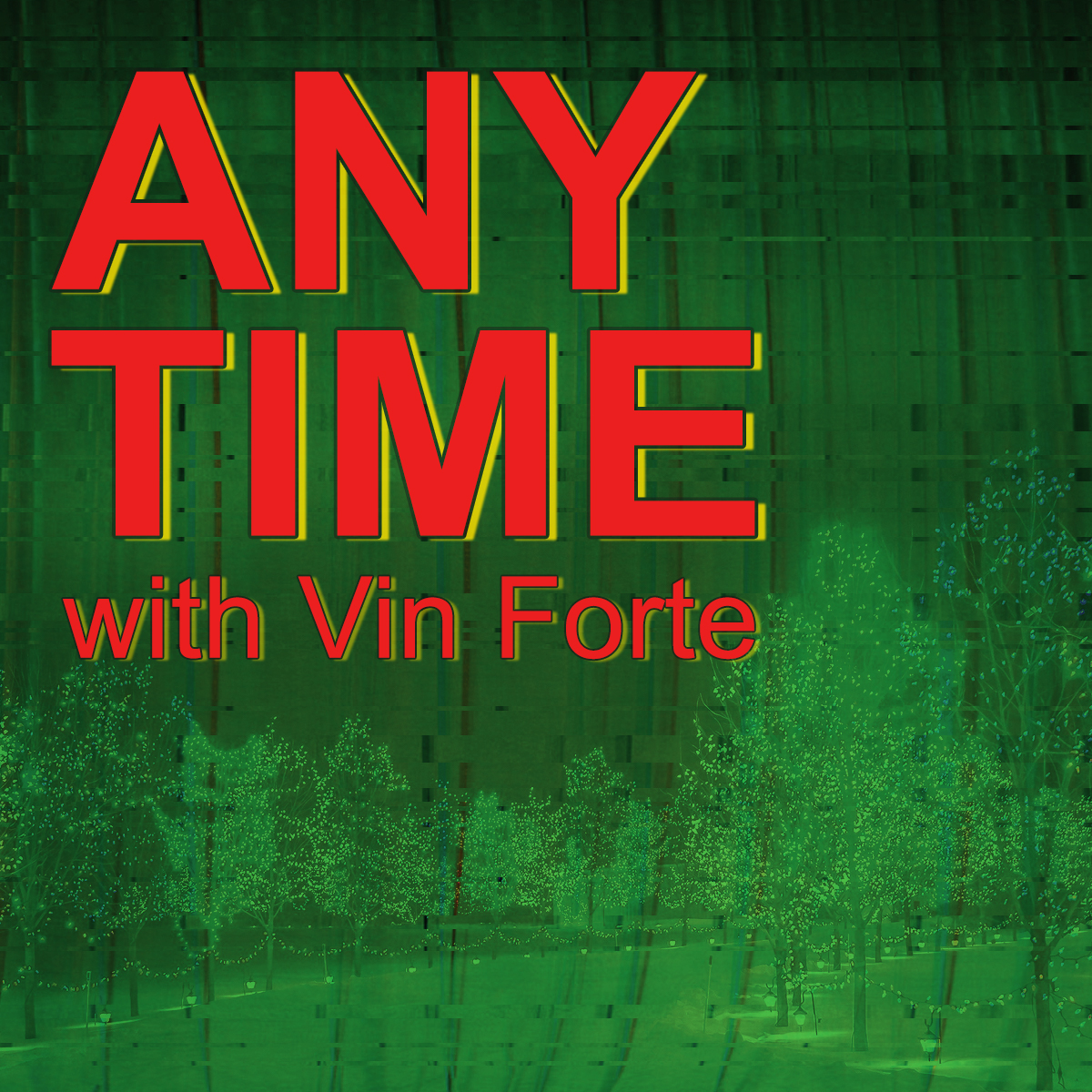 So curl up by the fire, get out your homemade Christmas cookies, and get ready to feel the Holiday Spirit!
read more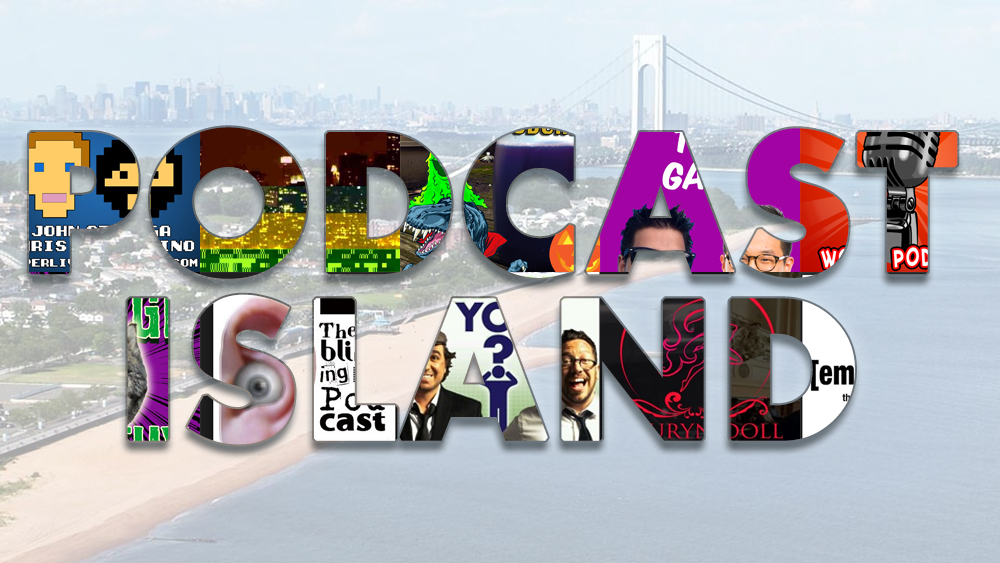 Podcasting has become a big deal in the past few years. Yeah, it's still something that you can do from your bedroom. But similar to how anyone can have their own website, the best ones are still of a higher quality and consistently provide us with interesting content. You might not even realize that some of these great shows are produced right in your own backyard. So, with that in mind, here are 10 local podcasts (in no particular order) that all Staten Islanders should be checking out.
read more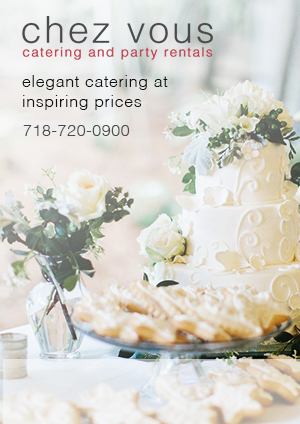 Chez Vous Caterers and Party Rentals have been serving Staten Island elegant catering at inspiring prices for over 30 years.
Call 718-720-0900 and learn about how Chez Vous can make your next event one to remember!
For more information, Click here.
Support Your Local Writers
This Way on Bay is run by local writers and artists. Contribute to our mission by advertising. Packages start at $50.
Are you a local writer? Contact us to join the team!
Email for more info: thiswayonbay@gmail.com
About This Way on Bay
Staten Island news, events, and visitor information. Online & print magazine focusing on the most important news, info, and events on Staten Island.
Learn More, here