Making The Most of Your 2019 on Staten Island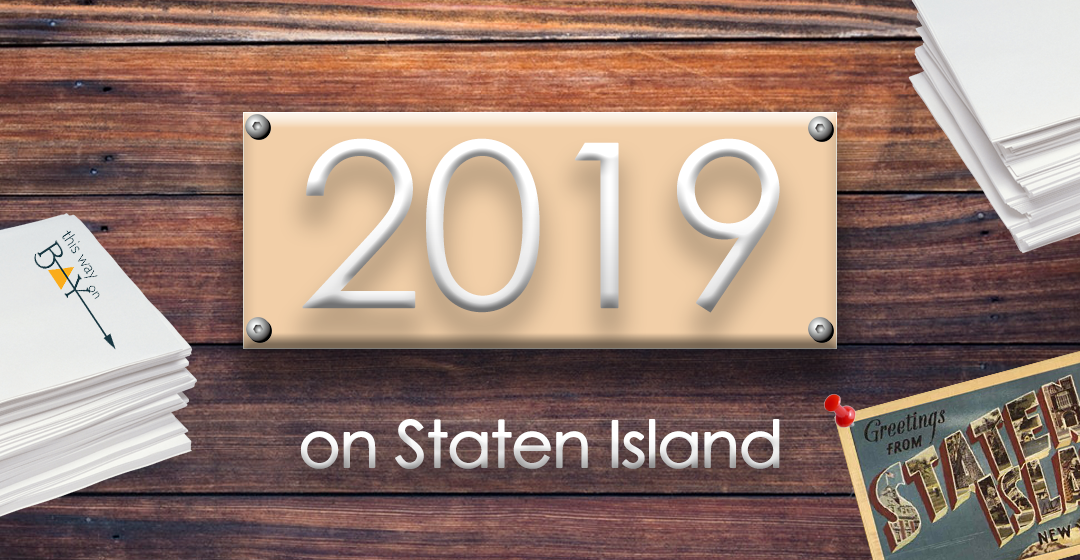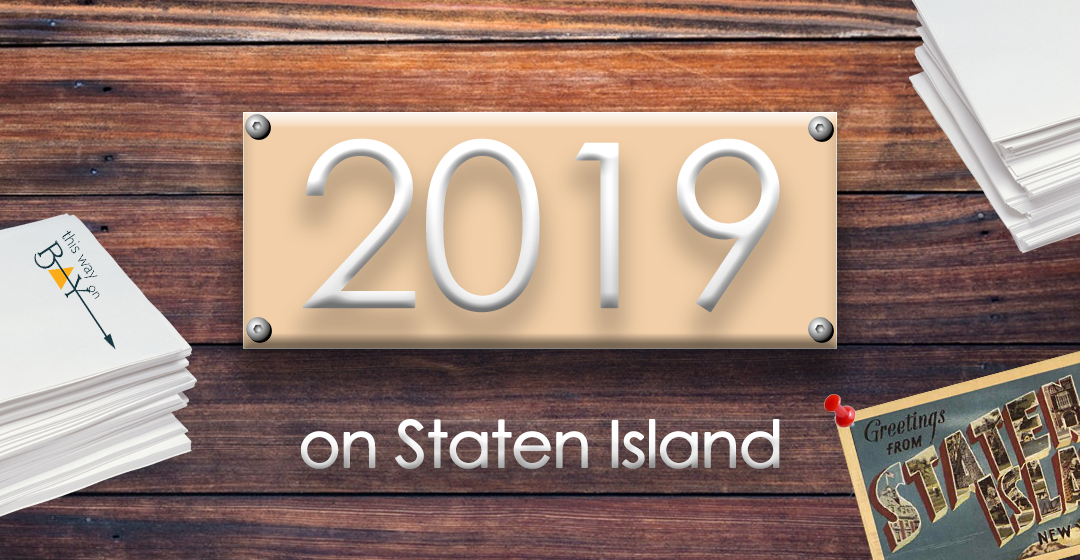 As 2019 kicks off, soon enough the weather will change and the outside activities hindered by the winter season will become available once again. On Staten Island, we pride ourselves for our beautiful scenery, historic sites, and landmarks. City parks, museums, and landmark tours are only a few things on the long list of activities once the weather heats up. Historic Staten Island can be a great place to bring your family and spend time outdoors.
The Staten Island Yankees
Sporting events are always a good time for those interested, whether it be participating or watching. This June, our very own Staten Island Yankees will kick off their 20th year of baseball. Staten Island's very own Richmond County Bank Ballpark at St. George has been home to our team for two decades. The excitement for this upcoming season doesn't stop there, however. Richmond County Bank Ballpark will also be the location of the 2019 New York-Penn League All-Star Game. This event will take place on August 21st, on Staten Island for the first time since 2010. Special events aside, a Staten Island Yankees' game is always guaranteed to bring fun, great food, and a great baseball experience.
The Snug Harbor Cultural Center
The Snug Harbor Cultural Center is a favorite, regardless if you're a Staten Island native or not. The 83-acre property on the North Shore of Staten Island is ranked "#4 Things to Do on Staten Island" by Tripadvisor. The property includes gardens, theaters, museums, and the occasional festival. With free entrance, this site is arguably one of the best no-cost activities that the whole family will love. The Newhouse Center for Contemporary Art and the Chinese Scholar's Garden are two locations inside Snug Harbor Cultural Center, and only these two locations require an admission fee of $5.
The Staten Island 9/11 Memorial
A site that holds great historical value on Staten Island is the Staten Island September 11th Memorial. This memorial is placed in line on the New York City skyline where the Twin Towers once stood. The large memorial features images and biographies of residents of Staten Island who unfortunately lost their lives 17 years ago. This site offers a place for quiet reflection, education, and beautiful views of Manhattan, Brooklyn, and New Jersey. The memorial is only a few minutes walk from the Staten Island Ferry, and is definitely a site worth checking out.