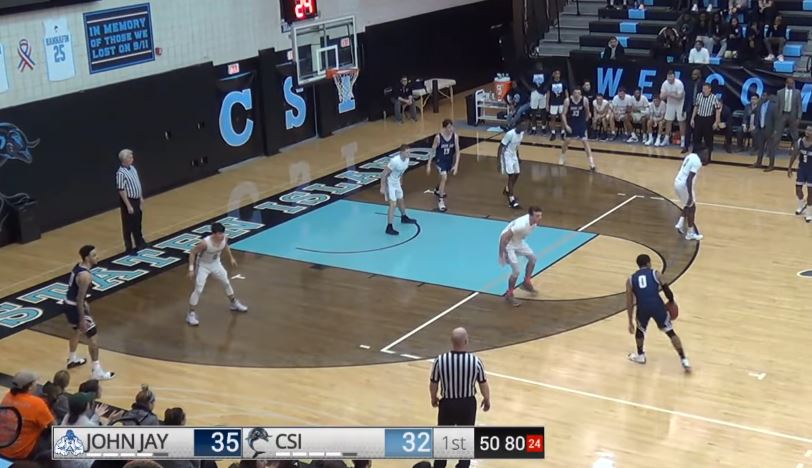 We know how much local sports means to the SI community. Which is why when there is any chance to bring local sports of any kind to a wider local crowd, we should jump at the chance to let you know about it. Well, since this past November, CSI SportsNet have been uploading fully-produced broadcasts of their Men's & Women's Basketball games.
Those looking for some great local basketball action should definitely check out some of the more recent games against teams like John Jay, Hunter, and the Tournament of Heroes Game; which you can check out below.
So if you've got a few hours to kill this weekend and have had your fill of the major leagues, give some prime local stars a chance.