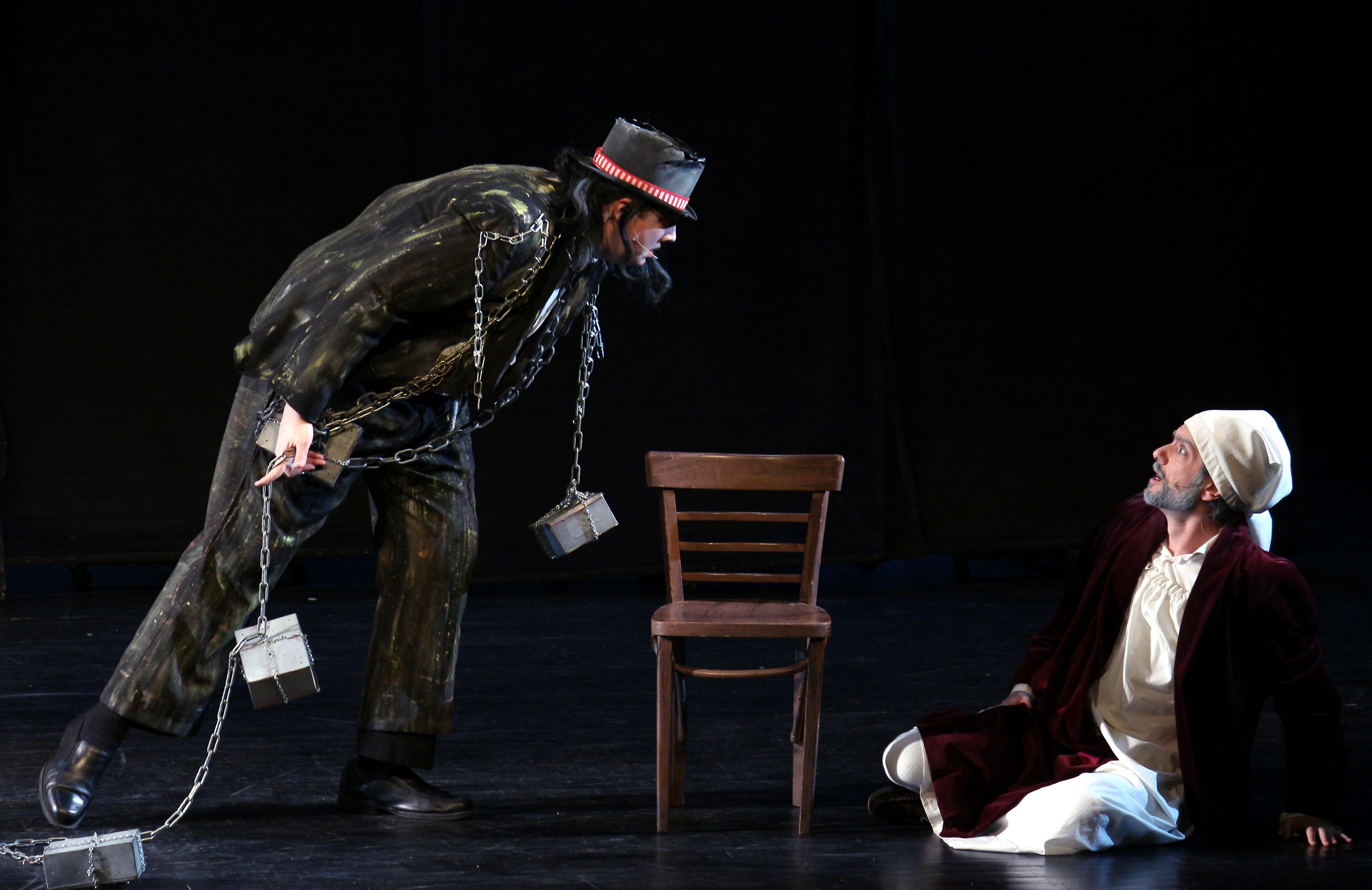 The Sundog Theatre is celebrating the holiday season with a special performance of "A Christmas Carol," and the 2017 Scenes From The Staten Island Ferry, a one-act play submission contest.
Performances of the Charles Dickens' classic, "A Christmas Carol" will be held at the College of Staten Island's Springer Concert Hall on December 21-22 at 10:00 am and 11:30 am.
The Sundog Theatre's production is adapted for the stage by Cash Tilton and features original music by Susan Mondzak and a cast of professional actors, including John Scamardella, Joel Ingram, Erin Bonura, Rebecca Monk, Kevin L. Scarlett, Michael Fidalgo, Valerie Caniglia, Michael Ancona, Ashley Burger, Stephen Fehr and Susan Fenley.
The show is geared for young audiences and all ages are welcome. For more information and to buy tickets, visit http://www.theatretrips.org/.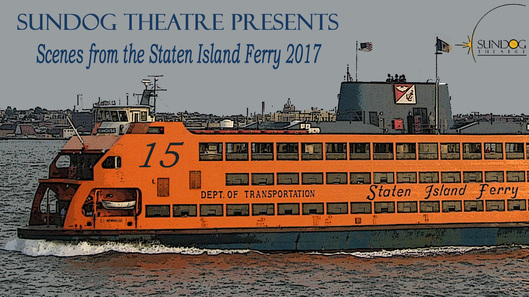 The Sundog Theatre is celebrating its 15th anniversary by launching its 2017 Scenes From The Staten Island Ferry play submission contest on December 1. All playwrights are welcome to submit an original, short one-act play incorporating the number "15."
Additional guidelines include:
Must be an original play not previously produced or published, with a signed note affirming that.
Plays should be at least 15 minutes long (max 25) and have their setting on the Staten Island Ferry.
Plays should be contemporary, involve 2-3 characters and require no special set pieces other than benches or railings found on the Ferry, limited and easily accessible props, and no special sound or lighting requirements.
Avoid overt and unnecessary sexual/violence/language since we cater to a broad audience.
No musicals or long monologues since plays are memorized by actors in a short time.
As in life, humor is good.
Submissions should be postmarked no later than December 31, 2016.
Winners will receive $100 and their plays will be performed in multiple dates throughout March 2017 in Staten Island.
Visit The Sundog Theater website for more information, or email ferry@sundogtheatre.org with questions.