The Best Reasons to Rent an Apartment on Staten Island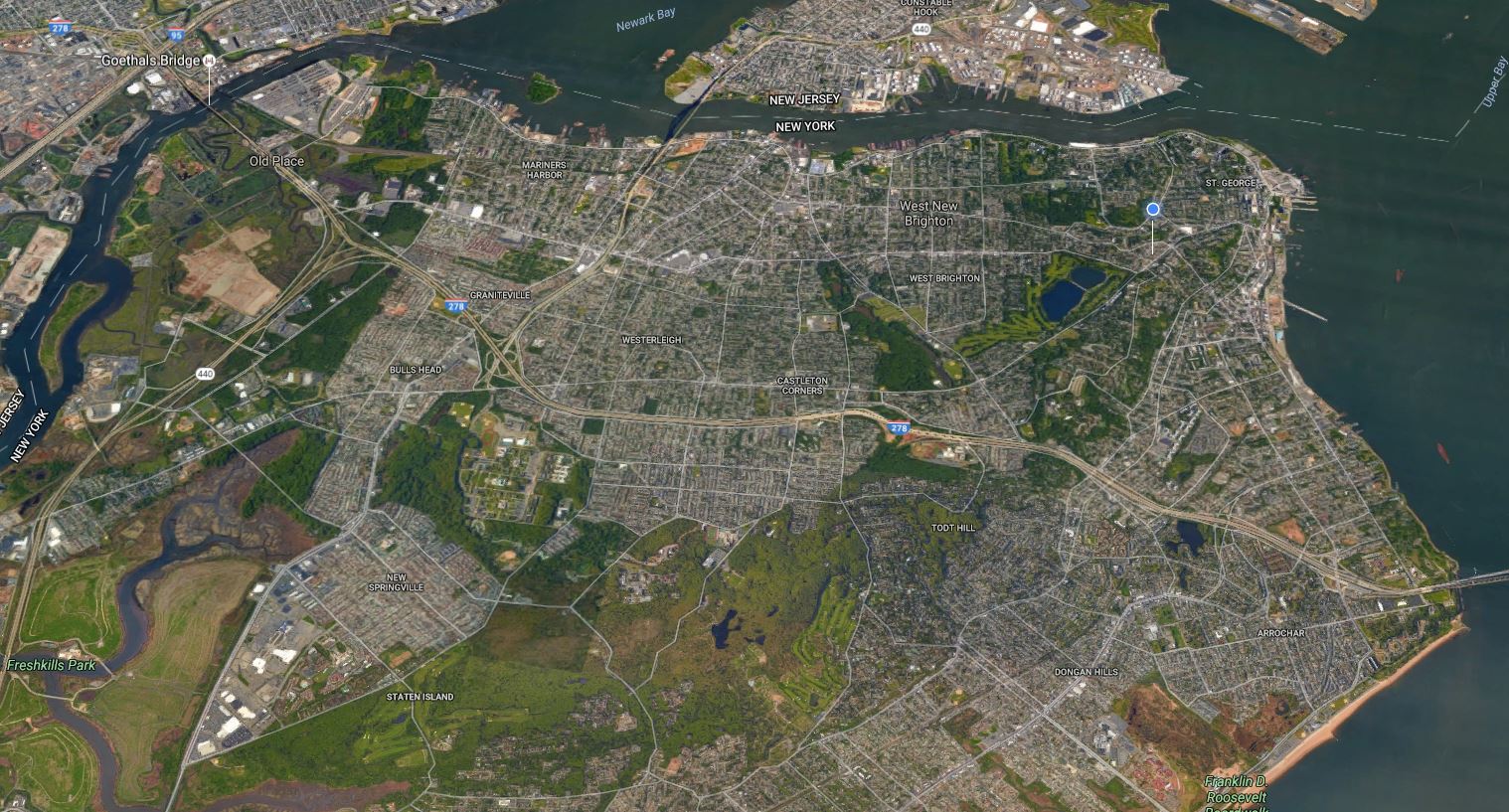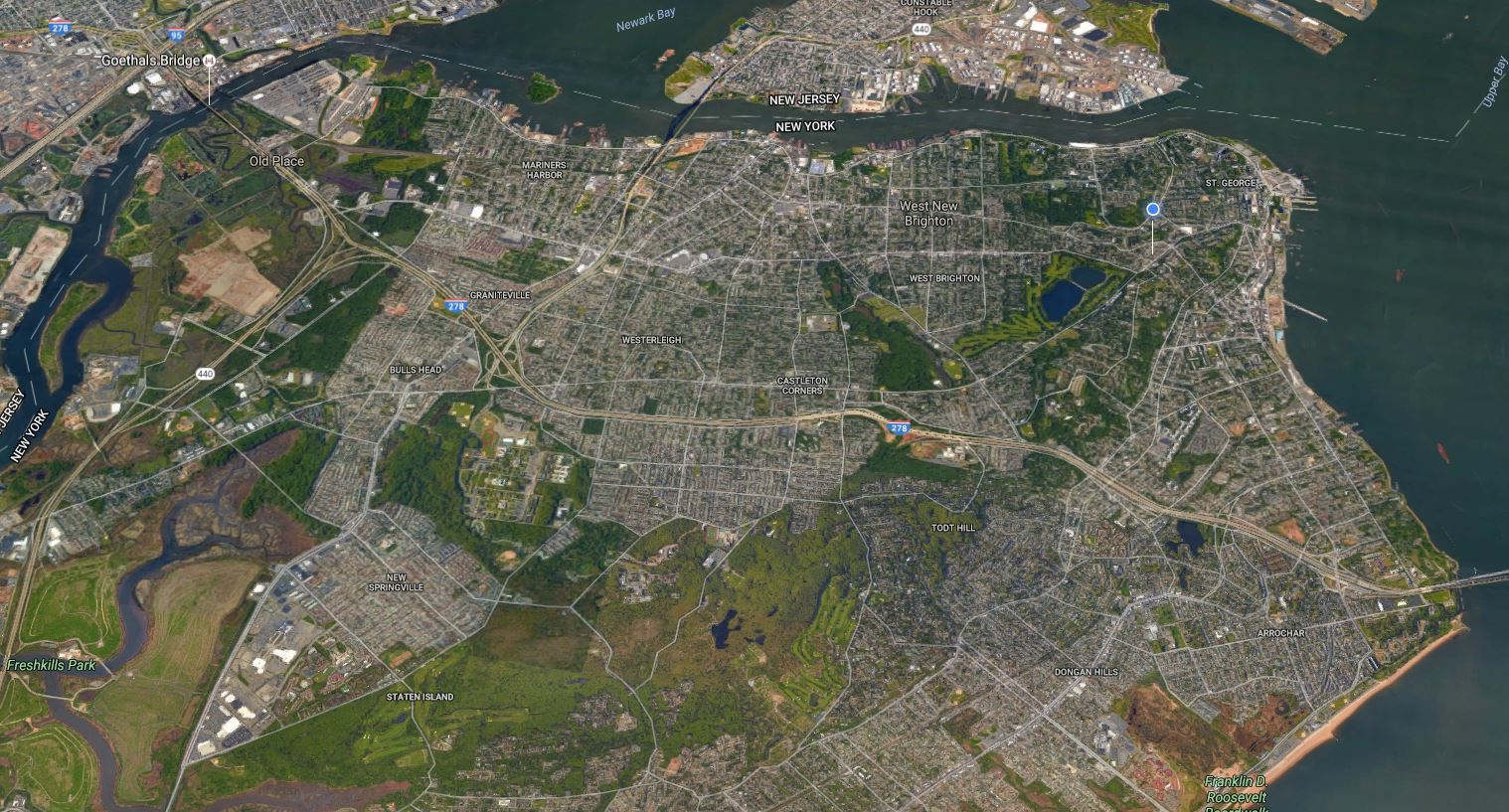 For many years, New Yorkers viewed Staten Island as a barren wasteland. And, in their defense, it was one, until the Verrazano-Narrows Bridge opened up about 50 years ago. Since then, the Island has been booming with outer borough transplants who want an escape from the city, better parking, and a backyard to call their own. This influx of new Staten Islanders has also led to the development of some major residential and retail projects throughout the borough.
However, in spite of our progress, native New Yorkers and transplants alike have yet to venture to the forgotten borough. Many renters would rather move back to their parents' house in the Midwest than rent anywhere other than Brooklyn or Manhattan. TWOB recently sat down with the real estate professionals at M. Donato & Company Realty and came up with some great selling points for Staten Island. If you're one of those renters who is hesitant to cross the Verrazano, perhaps one or all of these reasons will help change your mind:
More Affordable Rent Prices
New York is the most expensive city to rent in the world, and the rise in real estate demand isn't doing us any favors. According to a report by Douglas Elliman Real Estate, the average rent for a studio apartment in Manhattan in 2015 was $2,691 per month. Another report produced by MNS Real Impact Real Estate shows the average rent for a studio in Brooklyn isn't far behind at $2,267 per month.
While rent prices continue to go up in trendy neighborhoods throughout the boroughs, Staten Island's median asking rent has remained under $2,000 over the last 3 years. According to StreetEasy, our median asking rent was only $1,817 in 2015.
In addition to lower rent prices, you can also look forward to having more space. A 2-bedroom apartment in St. George can go for as low as $1,250 a month. You wouldn't even be able to rent a parking spot in Manhattan at that price.
Restaurants and Nightlife
With all of the money you save on rent, you'll have much more to spend on food and booze. Staten Island's North Shore has been buzzing with new bar and restaurant openings over the last few years.
Flagship Brewery, Staten Island's first and only microbrewery, has brought in beer aficionados from all over the city since it launched in 2014. Craft House and Hoppe Shoppe not only offer an extensive beer selection, but they also offer an excellent and unique brunch menu. On the South Shore, comfort food spots like Twisted Dish and Project Brunch offer a twist on your favorite guilty pleasures.
If this isn't enough to entice your taste buds, perhaps the Wall Street Journal can convince you otherwise: they recently named Staten Island a new foodie destination.
History and Culture
In spite of its "forgotten" reputation, Staten Island has been around long enough to host some pretty historical people and events. The Conference House in Tottenville was the site of a historical, though unsuccessful, peace attempt discussion during the Revolutionary War. On the other side of the island you'll find Fort Wadsworth, one of the oldest U.S. Military Sites in the United States.
Aside from military pursuits, the island was also home to several famous people, including Christina Aguilera, Ghostface Killah, Alyssa Milano, and David Johansen from the New York Dolls. One of Staten Island's most influential residents was Alice Austen, one of the earliest and most prolific female photographers of the 20th century. Her Staten Island abode still stands today and is open to the public for viewing.
Staten Island is also home to several museums, the largest and perhaps most popular one being Snug Harbor. You can stroll the grounds all year round and meander through one of several art galleries, historic exhibits, or attend one of their many classes and events.
Staten Island is the "Greenest Borough"
Staten Island has been dubbed the Borough of Parks, and for good reason. Our Island boasts over 12,000 acres of protected parkland perfect for jogging, biking, strolling, or even having the perfect photoshoot. Added bonus: you're much less likely to get run down by an angry taxi driver and/or delivery guy on a bike riding against traffic.
About M. Donato Realty
M. Donato & Company is a boutique real estate company located in Staten Island, New York and has been operating since 2009. But the company has a wealth of real estate experience of more than 30 years. Our owner, Matthew Donato Cappabianca has been in the business of buying and selling real estate since the age of eighteen. And he has passed on this experience to new and promising agents that come under the wing of M. Donato & Company. Mr. Cappabianca provides one on one mentoring with great patience invested in each agent because everyone absorbs information at different paces. Our office works diligently with agents as it is a support center prepared to provide marketing assistance, tuition reimbursement, and team orientation. Every agent is treated fairly and justly because we believe in helping one another, not fighting one another. That's why our agents work with us, not for us.