Gotham Whale Tours Showcase Whales, Dolphins, and Seals! Off The Coast of Staten Island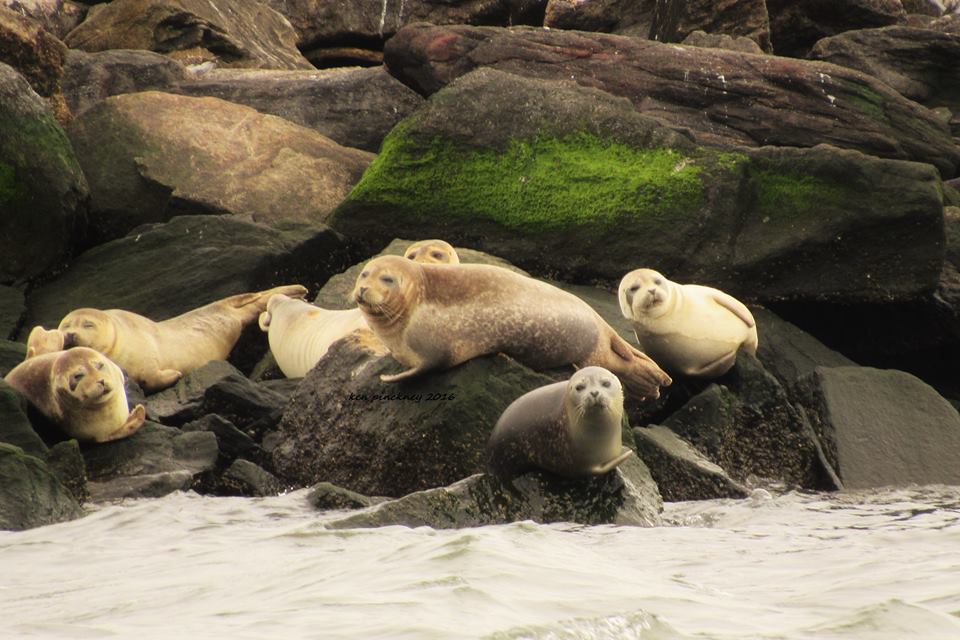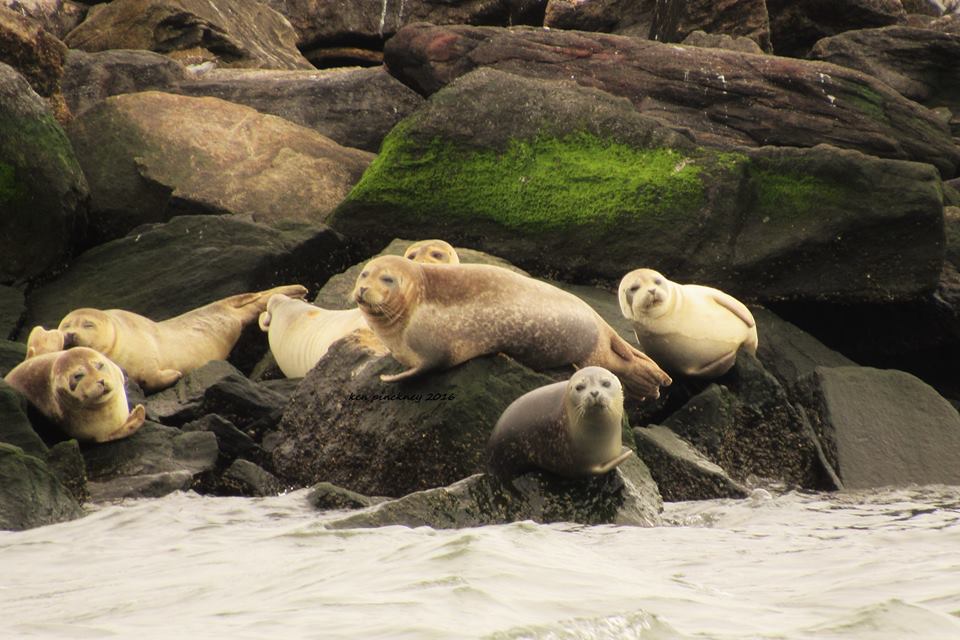 Did you know there's a smaller island off the coast of Staten Island where you can see seals? No, I didn't either! Swinburne and Hoffman islands (see a drone tour, here), which are less than a mile away from the FDR Beach, are playing home to around a dozen or so seals. As time passes, more and more seals are being spotted in the waters of New York, the numbers only increasing in the recent years. If you are a lover of the sea and all of the beautiful creatures that come with it then get your boat ready because you're about to be rewarded for any sightings you may encounter (like this humpback whale spotted under the Verrazano.)
Staten Island's own marine mammal research organization, Gotham Whale, is continuously collecting data on sightings of seals, dolphins, and whales that are returning to the waters around New York City. Each documented sighting is recorded in their database and collected into anecdotal reports, which they turn into real data that can be used to better understand where and when these animals are appearing.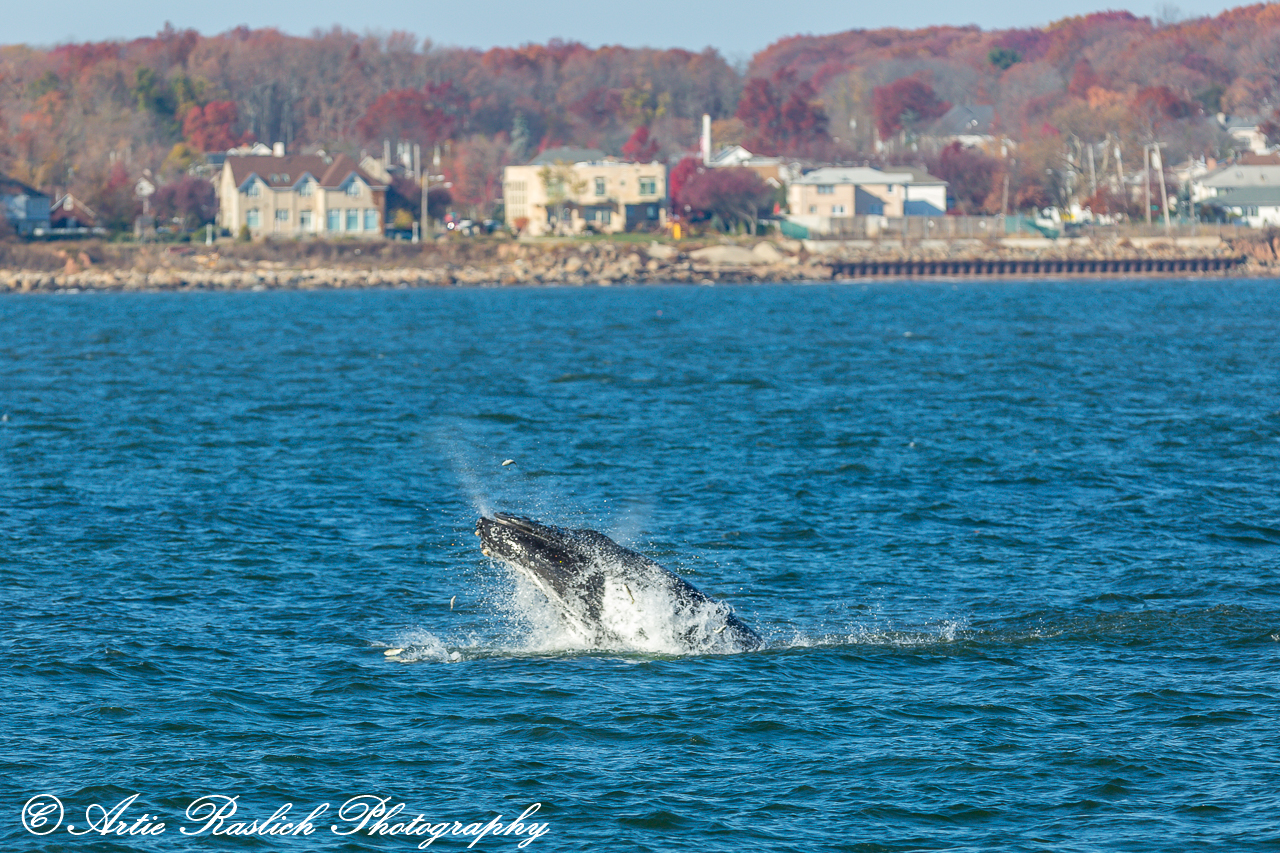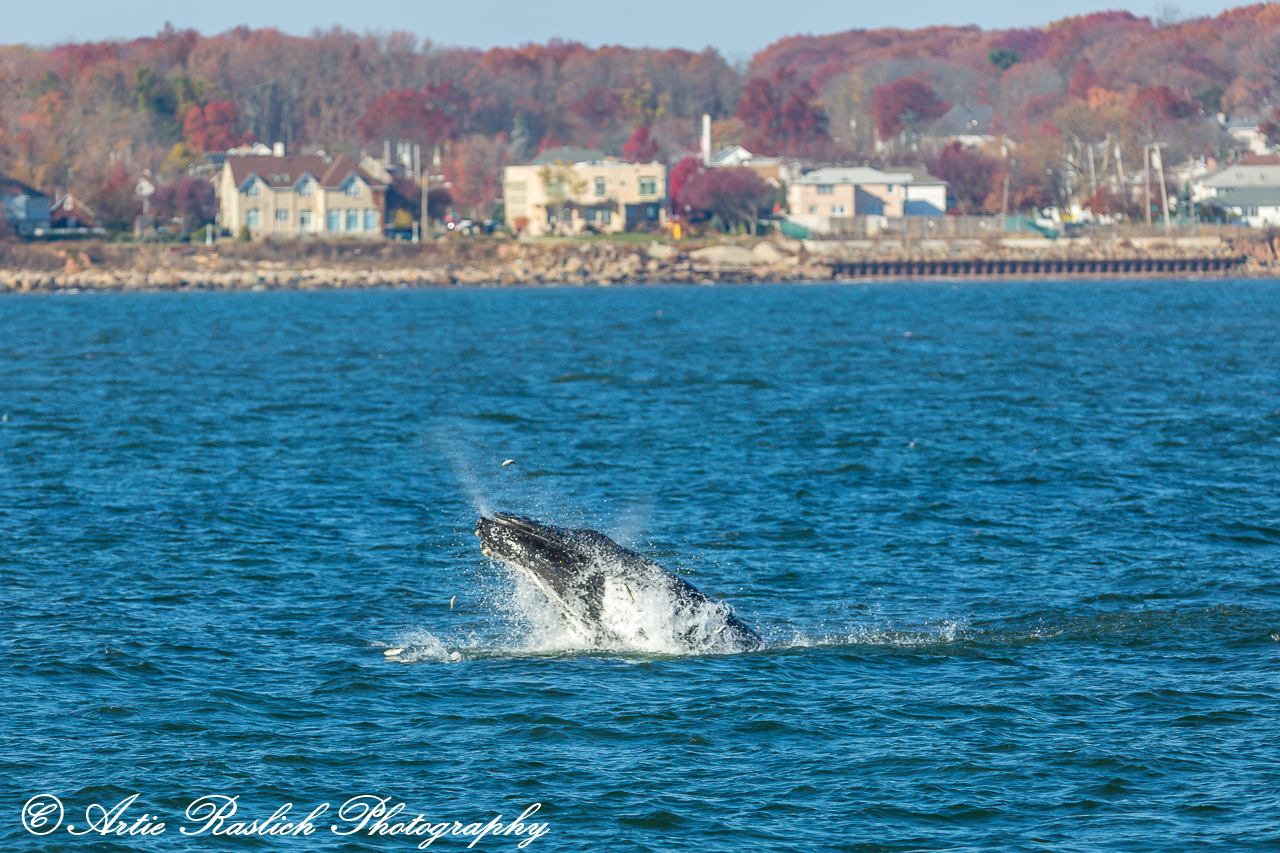 You can help them in their fight to compile as much data as possible by reporting any sightings you might have directly to Gotham Whale. If you're a fisherman, boater, kayaker, or even just a beach walker, you'll receive a voucher good for one FREE BEER from Staten Island's Flagship Brewery just for shooting them an email at Paul@gothamwhale.org, with any sighting information. They also have a helpful form on their website that you can find by clicking HERE! Be sure to note the date, time, location, and species in your email.
Just this past Sunday, a Right Whale that has been named "Gotham", one of the most endangered species of whales in the world, was spotted in New York's waters entangled in some fishing gear. The name of the whale, "Gotham", isn't to be confused with the research organization, Gotham Whale.
If you'd like to head out into the open waters to see some creatures, Gotham Whale offers whale watching tours, as well as seal counting tours. All tours are done on their boat, the American Princess. Check out their website for scheduling and more information, HERE!
Latest posts by Chris Knight
(see all)