Flagship Brewery Celebrates Second Annual Wingfest This Sunday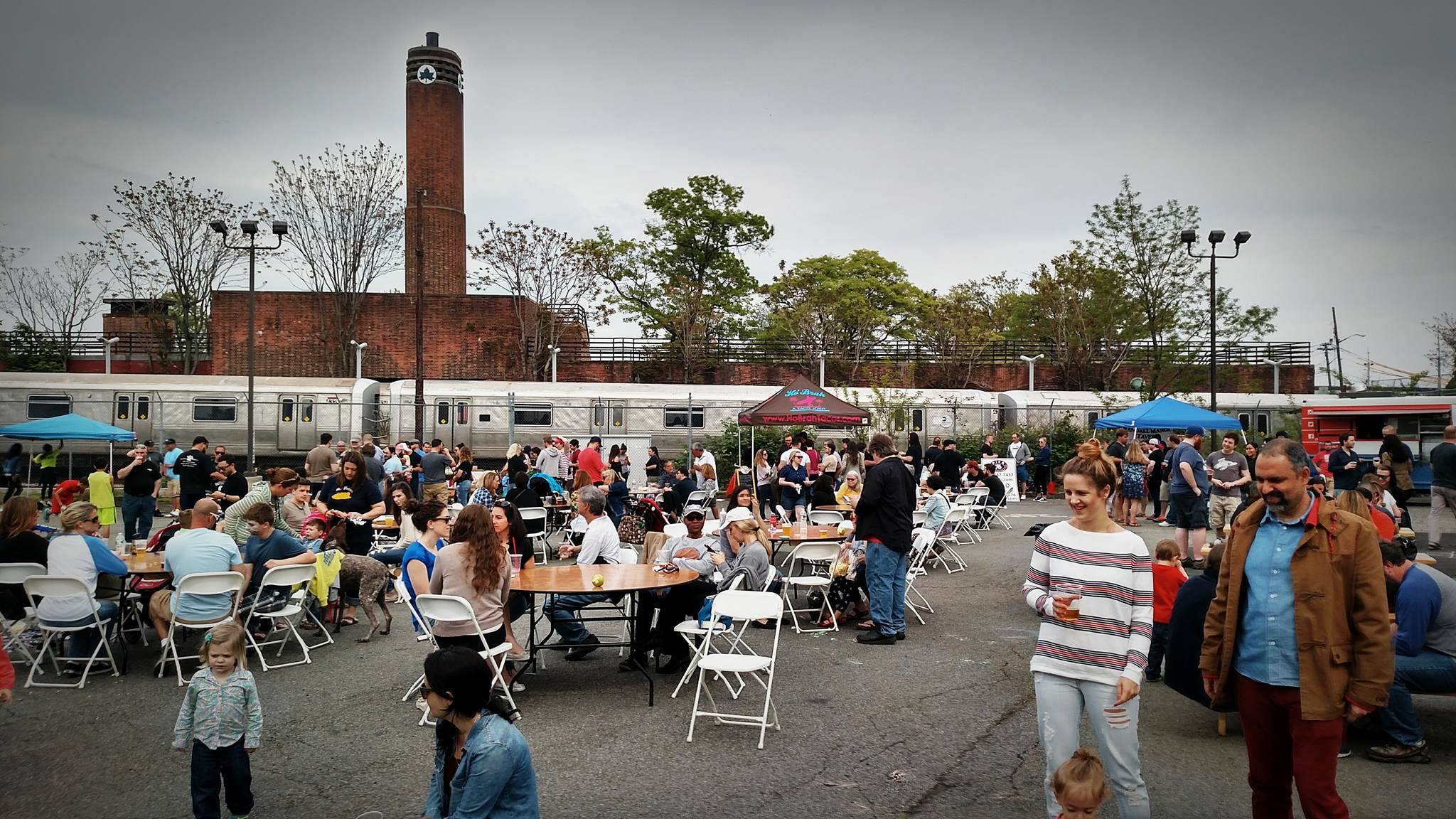 Wingfest is an outdoor festival showcasing restaurants who serve Flagship Brewery ales to the community, and also taste different styles and flavors of the North Shore. There will be live music featuring John Lynch, Rob Kipp and Patrick Lynch as "{Chicken} Wings."
According to Flagship's own Cara Liander:
We had six restaurants last year.  We amped it up this year.  Restaurants are providing their own specialty recipe to showcase different flavors – some are even using our beer to create a new recipe.
Admission to the event is free!  $6 per beer, individual and plates of wings for sale by vendor.
Speaking of vendors, below are all the details you need to prepare for and make the most of Wingfest 2016!
Flagship's Second WING FEST:
Date:  August 7th
Time: 12pm
Address: 40 Minthorne Street, Staten Island, NY 10301 & the parking lot across the street!
Wing Vendors:
Randall Manor Tavern
Liberty Tavern
Ho'Brah
Kettle Black (Ho'Brah's sister restaurant)
Steiny's
Ruddy & Dean
Joe Broadways
The Hop Shoppe
Pier 76
Afternoones
Victory Cantina
Crafthouse

Vin Forte is a writer. He also hosts the 'Any Time with Vin Forte' podcast. He is currently working on an anthology of short stories due out later this year.

Latest posts by Vin Forte (see all)