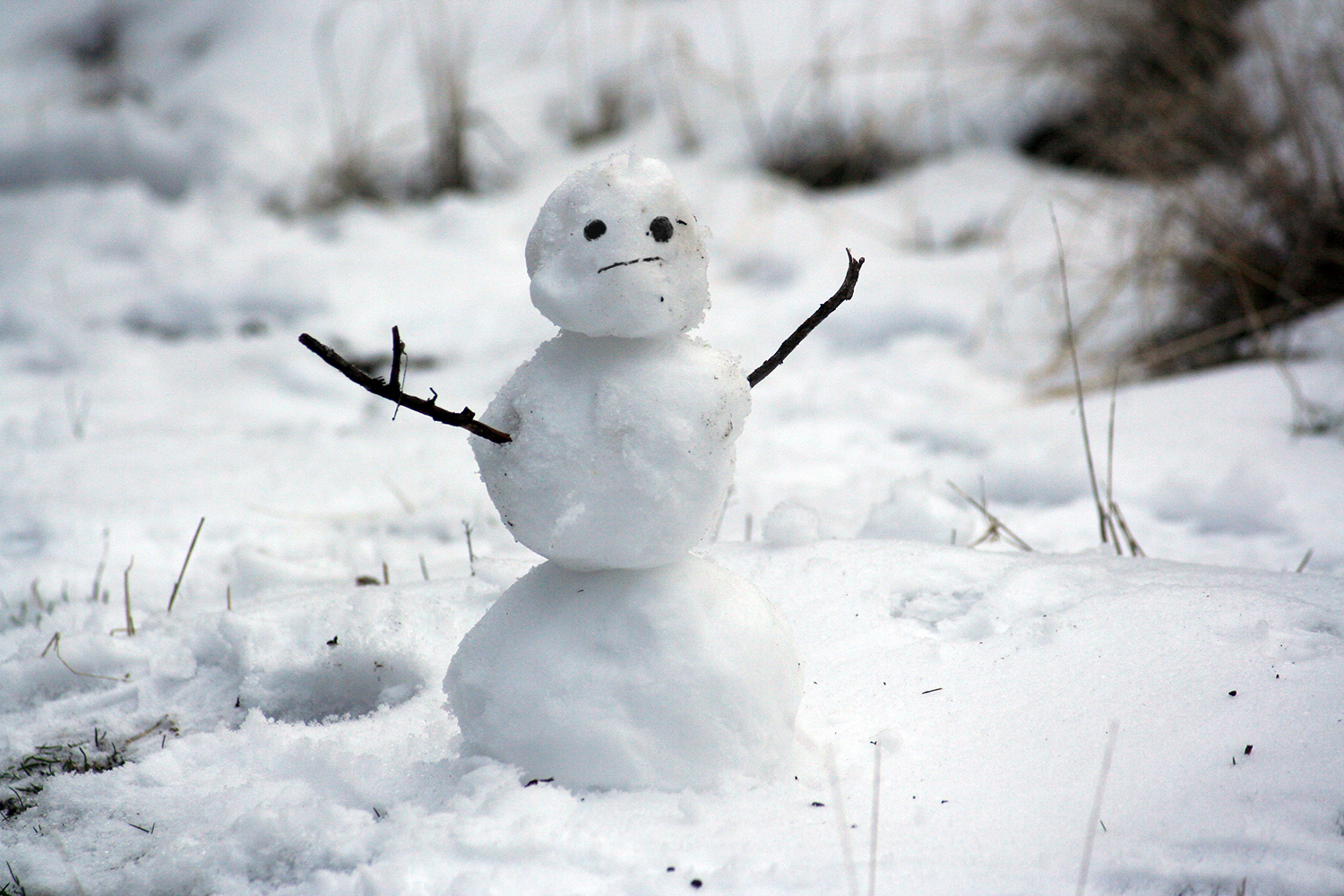 With the holiday season behind us, and the spring still weeks ahead, January can be tortuously slow and boring for adults and kids alike — even pets are antsy to get out of the house.  
Below are five affordable ideas for people living in Staten Island to cure their "winter blues."
Yoga
Most people who resolve to stay fit and lose weight each January 1, usually find themselves slacking by the end of the month. Yoga is a great way to get in shape without the risk of high-impact injuries. Start with taking a gentle class if you are a beginner or are recovering from an injury. Check out these places below, as some offer free or donation-based classes, as well as children's classes and Bikram:
Meditation/Tai Chi
A healthy body goes hand in hand with a healthy mind and spirit. Meditation and tai chi are excellent in keeping you in shape and they also reduce stress and anxiety very well without the negative side effects of prescription drugs. Although there are few places to formally practice in Staten Island (some are listed below), once you learn how to meditate or do tai chi, you can do it anytime and anywhere.
Rollerskating
Dust off those skates and have some retro fun at Roller Jam USA, the island's only indoor skating rink. Grab a slice of pizza and a beer from the bar and jam out with friends to music played by a DJ on Saturday nights. This family-friendly venue also includes an arcade and offers kids only skating early evenings during the week.
Pool
Shooting pool is one of those activities most people enjoy playing but never do. Next time you and your friends are going out for some beers, head to one of these pool halls for some laid back fun.
Ceramics
From selecting the perfect piece, to painting it just how you like to watching it come to life in the kiln, ceramics is always a fun way to spend a few hours. Visit this place alone, with friends or with family to make a truly unique keepsake of a great day.
Written By Amanda Gough
Amanda is a freelance writer and photographer. She likes classic music, modern art, indie films and getting lost in new places. A Staten Island native, Amanda enjoys writing about her favorite local people, places and things.